05Jan10:32 amEST
Here Comes Steel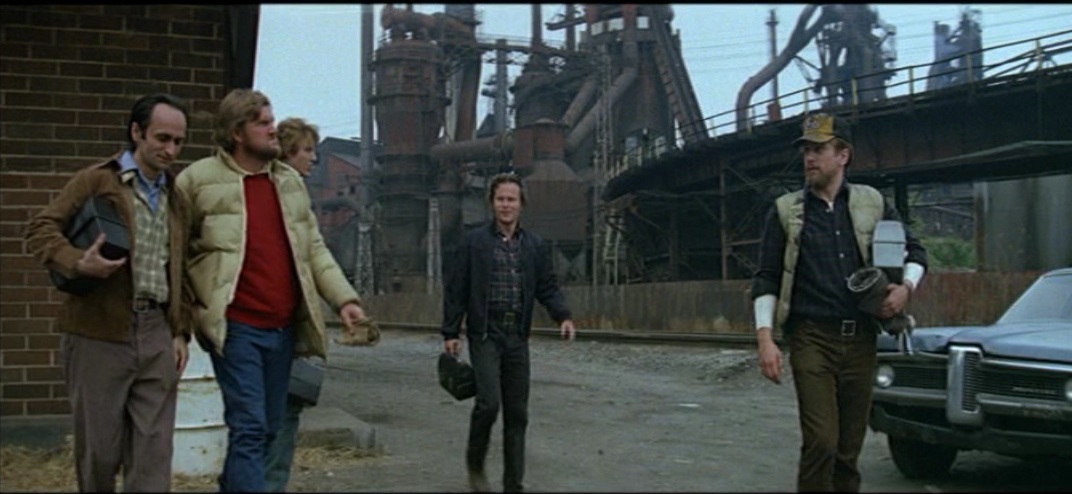 One by one, almost every sector related to the industrial, materials, and energy complex is beginning to wake up and participate in an inflation trade.
This morning, we have uranium and steels among the very best performers. Steels, housed in part in the XME ETF but also in their own sector dedicated SLX ETF, the latter below on the weekly timeframe.
As you can see, steels have been sleepwalking, at best, since last August. However, this timeframe illustrates an orderly consolidation given the prior rally off the March 2020 lows, all the while everyone was focused on tech, NFTs, growth, etc..
Thus, as the arrow highlights, if the breakout over $56 proves true and builds momentum, it places virtually all steel and steel-related names in play on the long side. X and NUE are two of the more prominent plays, and SCHN has earnings tomorrow morning.
But RS, SXC, are viable ideas, not to mention smaller, domestic names like CMC RYI WOR ZEUS. And then there are beaten-down Brazil steels, GGB and SID, worth a look, too.
Put another way, this is not solely about oil. Much like in the first half of 2008, the entire complex can rally and benefit from outflows of tech and growth.
How Can You Call a Top to Oi... Wanna Talk to The Fed? Call ...