05Jan3:24 pmEST
Wanna Talk to The Fed? Call 1-800-GOT-JUNK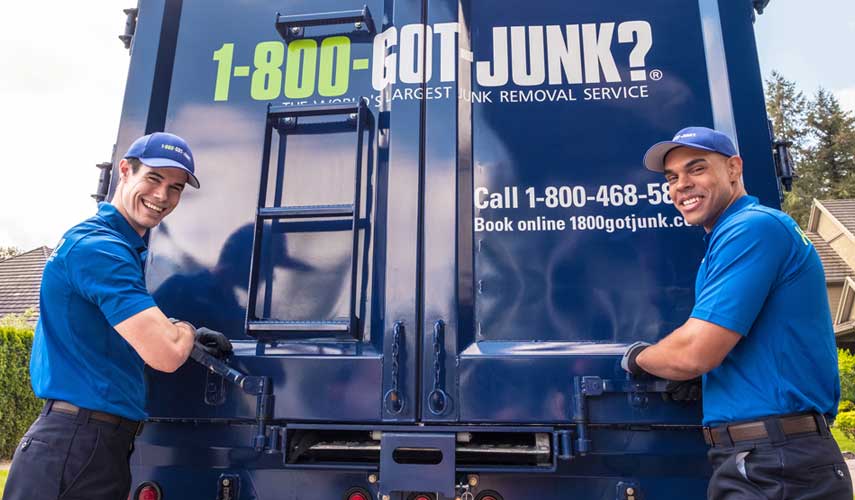 As more folks begin to flee the sinking ship known as the "RMS Transitory," especially after this afternoon's Fed Minutes revealed how hawkish things are beginning to appear, it is worth returning to the junk bond market which we discussed last week on New Year's Eve.
Recall that in the wake of the March 2020 pandemic, The Fed actually bought junk bonds and in one fell swoop seemed to have stabilized the epic crash. Indeed, JNK recaptured the entirely of its pandemic losses in short order and essentially flatlined ever since.
But as The Fed removes liquidity and the market prices in the first rate hike in March, JNK should be one of the first to go if, indeed, the growth/risk parts of the market begin to crack. And that seems to be the case, as the weakness in JNK confirms the moves lower in IWM, ARKK, XBI, IGV, etc..
Going forward, the issue of whether we are merely experiencing a bit of market hiccup or tantrum in lieu of a full blown deep correction or bear market should probably hinge on whether this JNK weekly chart, below, rolls over entirely or can hold the $100-$105 zone.