24Jan3:24 pmEST
Big Blue as a Big Tell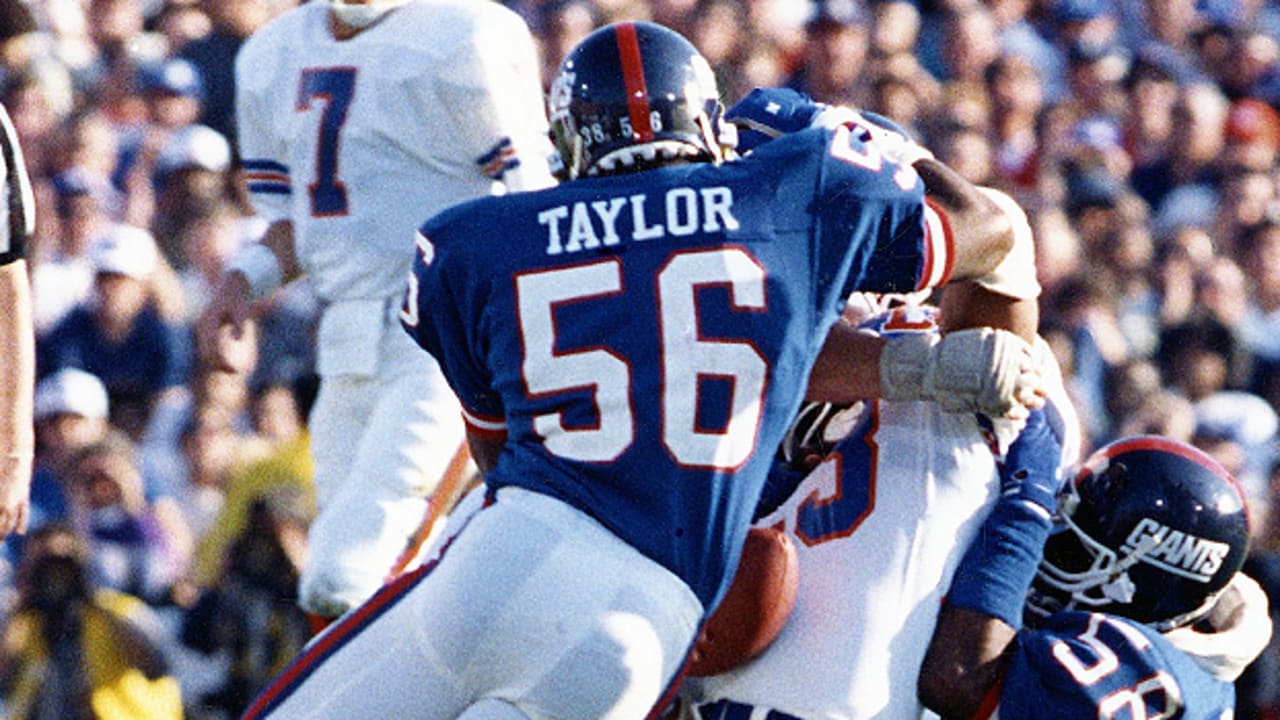 Before we get to MSFT, then TSLA, and then AAPL earnings later this week, I want to draw your attention to old, stodgy, IBM, or "Big Blue" as it used to be known around Wall Street, which reports earnings tonight after the closing bell.
At this point in the stock and firm's life cycle, IBM is not a flashy growth stock. On the updated quarterly chart, below, spanning multiple decades, you can see IBM's various moves higher back when it was a hot little number, be in the Nifty Fifty, during the dot-com bubble, and even roaring off the March 2009 bear market lows.
Since 2012, however, the market has eschewed Big Blue in search of younger, hotter, more vibrant stories in the tech sector. As a result, you can plainly see for yourself how rough the last ten years has been on the stock--A long grind lower with little in the way of hope.
But recently we have seen value plays at-large notably outperform growth. If you have been following along with my work here and with Members, then you know I believe the growth-to-value rotation to only have just begun, and is a long-term or secular story, rather than a cyclical move.
Thus, tonight's earnings are significant to me as a tell, even though I currently have no position in Big Blue. I am looking to see if appetite is there for this value tech name even during the current market volatility.
As for the market at-large, small caps are leading a furious rally off session lows. I could my final short in AAPL a few hours ago and likely will hold off on most new plays before the FOMC on Wednesday. A relief rally could easily be underway, but I suspect it is foolish to rule out more wild swings and I am not looking at today as a major bottom in any way, just yet.