25Jan10:08 amEST
Just Call Me Stan Beeman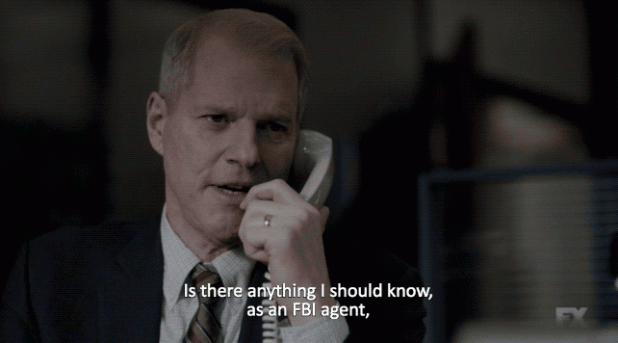 In this day and age of internet memes, it is rather easy to get lulled into a state of complacency about real-life, legitimately dangerous issues facing the world. Thus, you would think that Vladimir Vladimirovich Putin were a cartoon character, riding bears through the Russian terrain in winter. Or, perhaps, he were a caricature of what Americans may think of Russians, sitting in a Coney Island outdoor cafe drinking Russian tea and staring down every attractive woman and rugged-looking man who walks by for different reasons.
But, again, in the real world Putin has been waiting for this very moment, at least in my view. I am surprised at how lightly many are taking the possibility of a Russian conflict escalating sooner than later, and how many are cavalierly dismissing the threat as mere "theatre."
Indeed, those who do not learn from history are doomed to repeat it, as the great philosopher George Santayana once said.
Should the ports of Crimea face disruptions in the near future, and even with the inflationary issues at-large a tailwind, my plays continue to be the soft commodities. I see asymmetrical risk/reward for wheat (second weekly chart, below) and even corn (first weekly below) on their respective fund ETN's, for those who do not trade soft commodity futures.
Just call me Stan Beeman, as that is my way of figuring out the Russians in this situation.
As for the market at-large, the volatility continues, with yesterday's exuberant reversal facing a tough hangover. We are still below yesterday's lows on the indices..for now.
With the FOMC looming tomorrow, I would not be surprised to see more wide ranges before the next big move. And, now, I would not expect Jay Powell to pivot to a dovish stance so soon.