26Jan10:32 amEST
Biding Time Before The Fed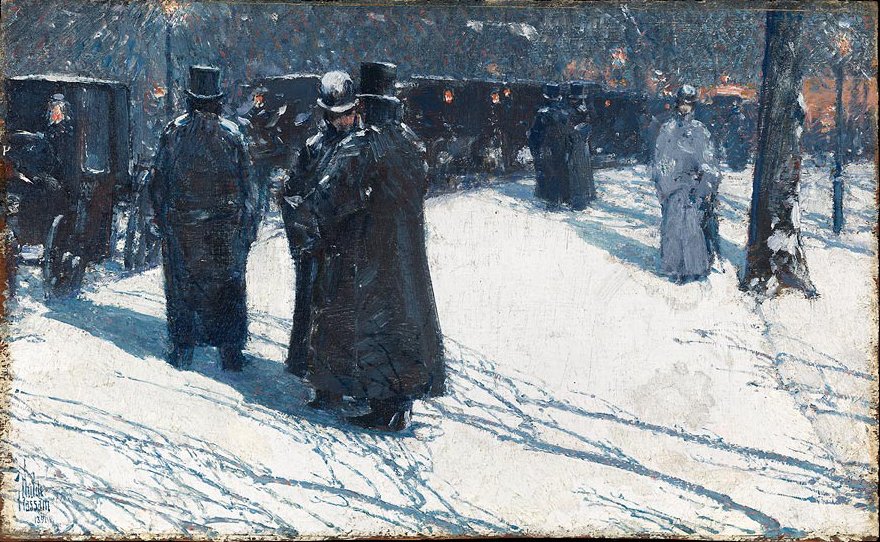 A dramatic upside reversal in shares of Microsoft last evening during their guidance seems to have spawned a squeeze higher in the broad market spilling over into this morning's price action.
As noted here and with Members, I took off the reminder of my swing shorts earlier this week and, beyond a few inter-market plays, have mostly been biding my time until the FOMC reaction later today, beginning at 2pm EST.
For my money, there still seems to be too many traders more fearful of missing out on a sustained rally higher than they are of another leg lower, which from a contrarian perspective has been remaining cautious. I am also convinced that The Fed has already made its shift to an inflation-fighting regime, with the full backing of the White House given how important the inflation issue has become into the midterm elections this calendar year and even the 2024 general election.
Thus, I would not be betting on The Fed backing off its hawkish stance simply because the market has pulled back some in recent weeks. Again, though, the pertinent issue is how just how hawkish he really is, about raising rates, when, by how much, and how many times, and what is materially affecting his decisions.
In other words, I am looking to reenter shorts after the FOMC. Should we get an initial further pop higher off the meeting and/or presser (around 2:30pm EST), I would consider taking a stab then to play for a head-fake and reversal lower.
As for other markets, natural gas is waking up again due to a scary winter storm headed to the northeast this weekend. On the UNG ETF daily chart, below, holding above $14 now should be bullish. The weekly inventory report is tomorrow morning.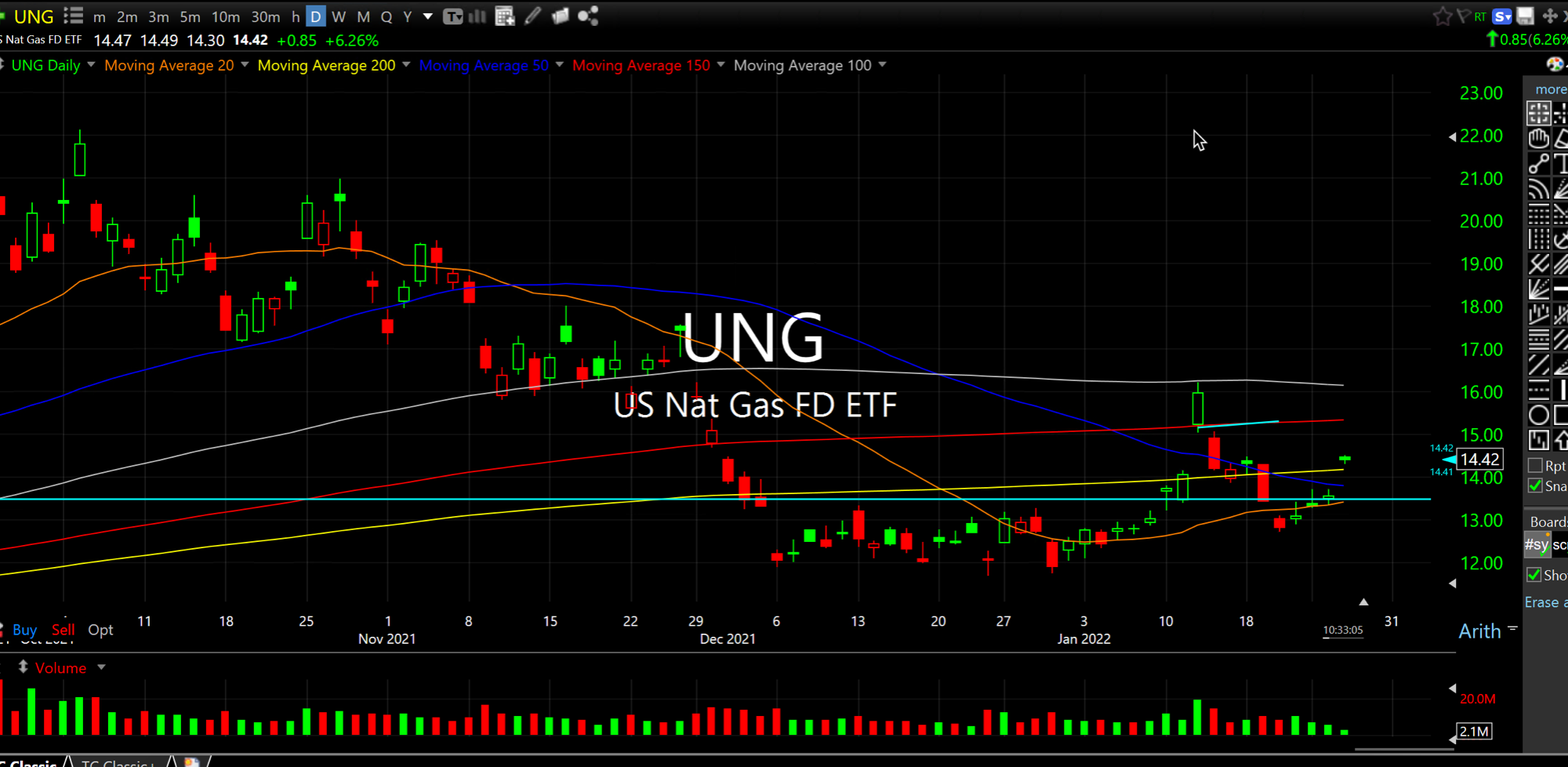 Looking for Mr. Goodbar...An... Stock Market Recap 01/26/22 ...