27Jan3:02 pmEST
Dollar Doing The Fed's Dirty Work for Now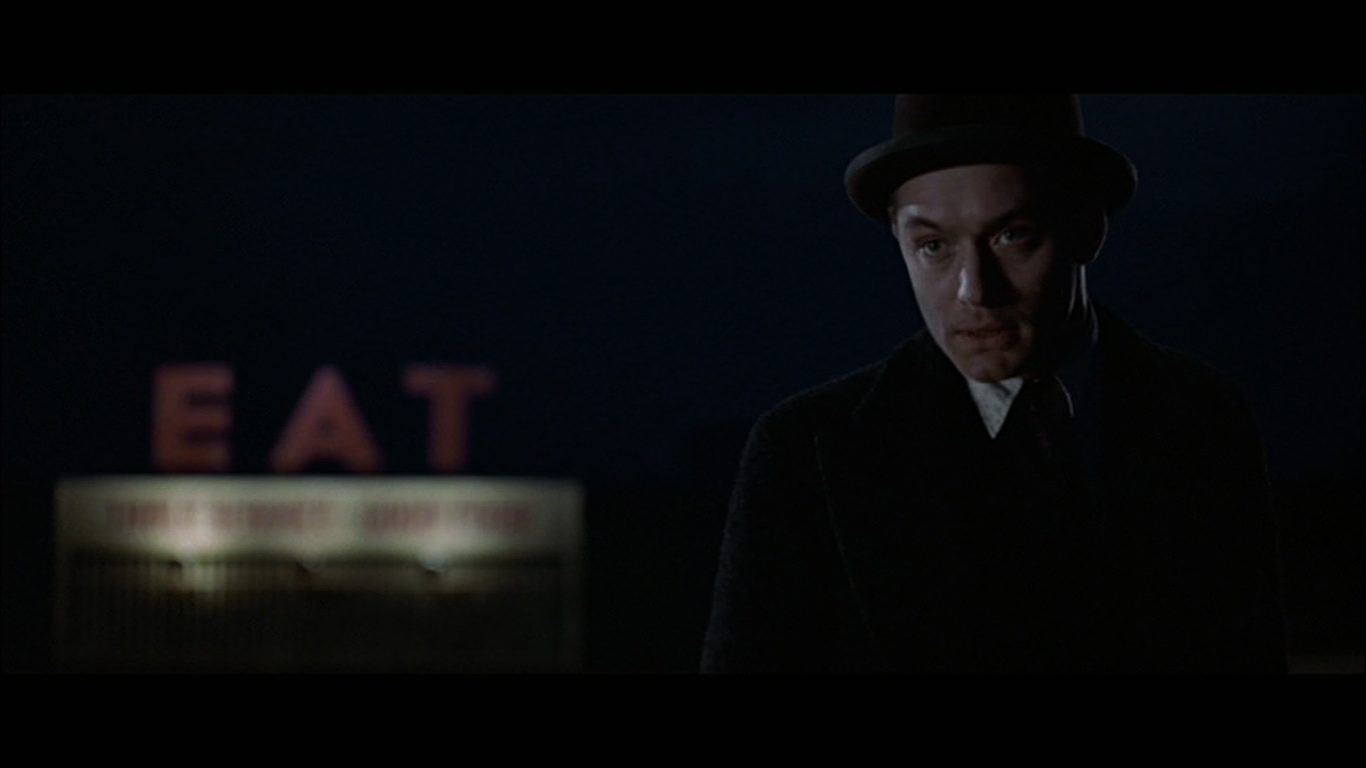 Seeing as The Fed has not actually tightened yet, the U.S. Dollar surging of late is arguably a situation where it is doing the heavy lifting for The Fed. There have been rumblings of this sort of mechanism in markets for a while now, where central bankers need only talk about the idea of tightening rather than actually tighten.
But this time around I suspect the stickiness of inflation, especially in light of the hot GDP number this morning, means The Fed will still need to do the deed in March.
At any rate, the Dollar's surge, as seen below on the UUP ETF weekly chart, is throwing cold water on a bunch of commodities today. I am not fond of this action and sold a bunch of soft commodities, as well as a gold long. I intend to re-buy them should the Dollar strength fade.
But, for now, a surging Dollar is something we have seen before during times of market distress and can lead to sharp volatility and even large moves lower in risk assets across the spectrum. Another angle on the Dollar is concern about the Russia/Ukraine tensions building, and perhaps genuine concerns of an imminent shot across the bow, so to speak.
All of the is shaping up as we head into Apple earnings tonight. Indeed, a lot seems to be riding on whether AAPL can deliver stellar earnings and finally allow bulls to sustain a rally. With all major indices below 200-day simple moving averages, though, I am not positioned for one yet.