28Jan11:11 amEST
A Break in the Battle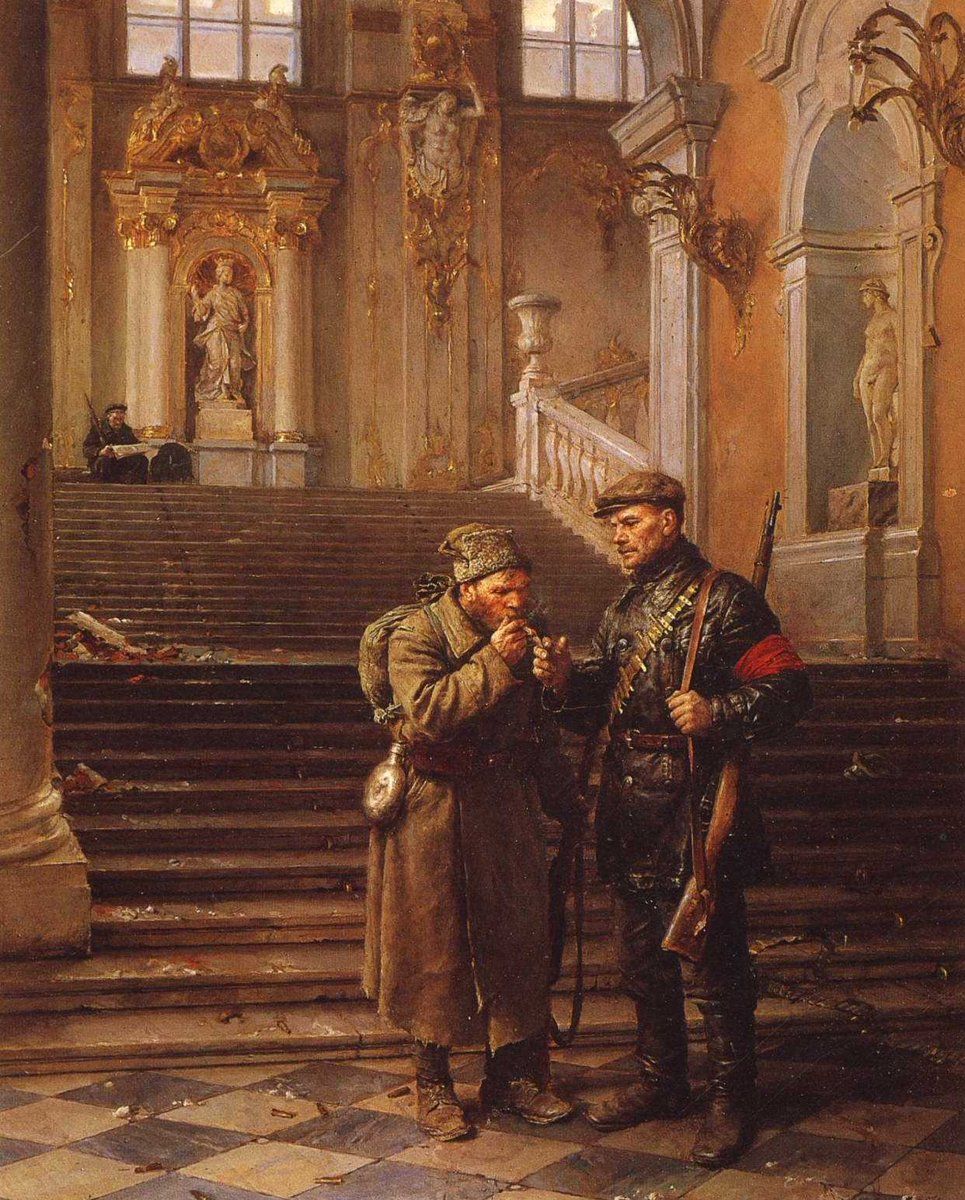 For the first time in the good while I find my trading account back in 100% cash, as the lack of resolution this week among countless reversals both overnight and during the session render this market uniquely treacherous. Simply put, the lack of conviction by both bulls, for a relief rally, and by bears, to force the issue with another leg lower, has created a near-term market which feels more like playing a game of Bingo more than anything else.
Ultimately, the market may currently be reflecting the confusion that The Fed itself has in regards to its approach to inflation--Will it actually go ahead and tighten multiple times this year? Will a Russian war and/or more pandemic issues and a weakening economy give it wiggle room to back off?
These are all known unknowns, in addition to whatever unknown unknowns are lurking out there.
As I write this, bulls are gaining some traction in the bludgeoned growth stocks, with even HOOD flipping green after its earnings plunge last evening. If they can carry over this bounce without another fade into the weekend, it may be a sign that shorts are the ones who blinked and are more fearful of getting caught short into a Sunday night futures gap higher than bulls are of a gap lower.
Either way, we have the likes of AMZN FB GOOGL all awaiting us with their earnings next week, which are sure to be significant market movers. And I would not rule out further reversals and fades before the closing bell today.
As a result, I am sidelined and looking for more decisive price action either way.
Dollar Doing The Fed's Dirty... Weekend Overview and Analysi...