21Mar10:32 amEST
Me See Commodity Bull; Me Buy Commodity Stocks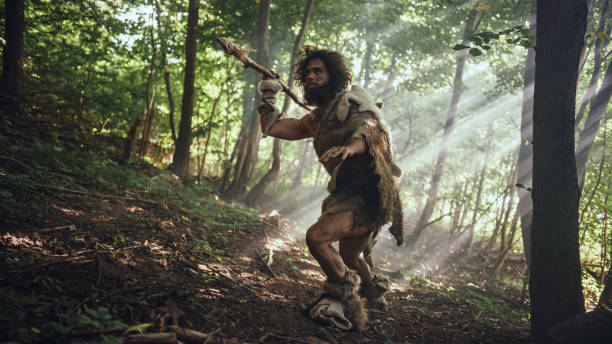 While plenty of discussion has been spent the last few days over whether the Nasdaq and a plethora of former high-flying growth stocks have finally bottomed, the better question, as we noted with Members, was whether commodity stocks would continue their already-bullish uptrends. Indeed, the bird's eye view of the market tells us that Nasdaq stocks could easily have made *a* bottom last week, but declaring *the* bottom remains very much in doubt, especially in the absence of The Fed's QE and ZIRP programs off the March 2020 lows, not to mention the fiscal stimulus, to boot.
Meanwhile, most oil stocks, ags, coals, uranium, steels, among other materials (even precious miners) are acting better by the day with the lion's share of them sporting bullish intermediate-term uptrends on daily charts. That is more than the overwhelming majority of growth stocks can claim. And, yet, the infatuation with the former growth leaders is still very much on display on financial news television and social media from market players and pundits alike.
With this setup, one almost needs to dumb oneself down and adopt a caveman mindset of, "Me see commodity stocks in uptrends, me buy commodity stocks," especially if they can flourish like they are so far this morning while the Nasdaq is down about 1% as I write this.
As for fresh ideas, Flowserve is an oilfield services/parts play for pumps and valves. With the OIH ETF hot to trot, I expect FLS to catch up soon enough.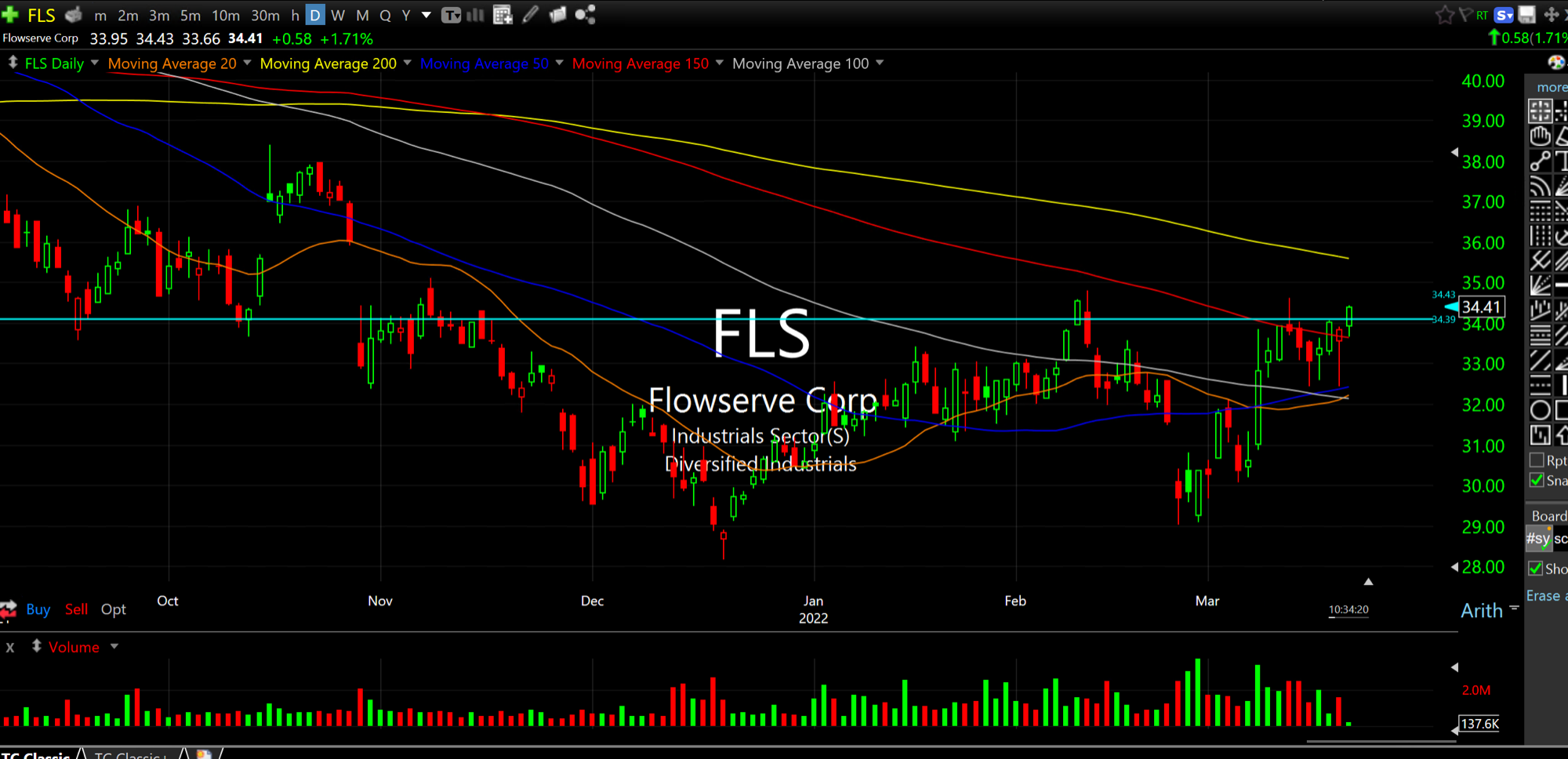 Weekend Overview and Analysi... Beware: A Squeeze ON The Fed...