04Apr10:24 amEST
You Can't Take Your Eyes Off This Level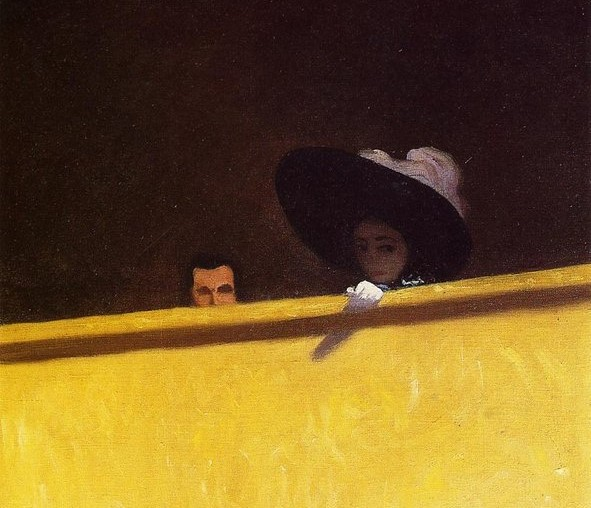 On the IWM, ETF for the small cap-led Russell 2000 Index, the $208 level has been significant dating back roughly fifteen months at this point. In real-time, we discussed that level both here and with Members extensively. And when $208 fell back in January, we took it as a major breakdown to be respected until further notice for a significant part of the market.
True, the small cap commodity names housed in the IWM helped to keep things afloat at various times. And oversold biotech and even the likes of AMC GME staging relief rallies/squeezes actually helped IWM pop back over $212 last week.
But it could not close the week out above $208. And now this morning we had initial, swift rejection above that level again.
For a near-term perspective, consider the zoomed-out hourly IWM chart, below, where the $208 level's significance comes into focus. While the QQQ is leading this morning, with the Elon Musk/TWTR news surely helping tech sentiment, whether or not that rally holds should overlay the developing IWM chart this spring as it contends with its January swoon and the fallout ever since.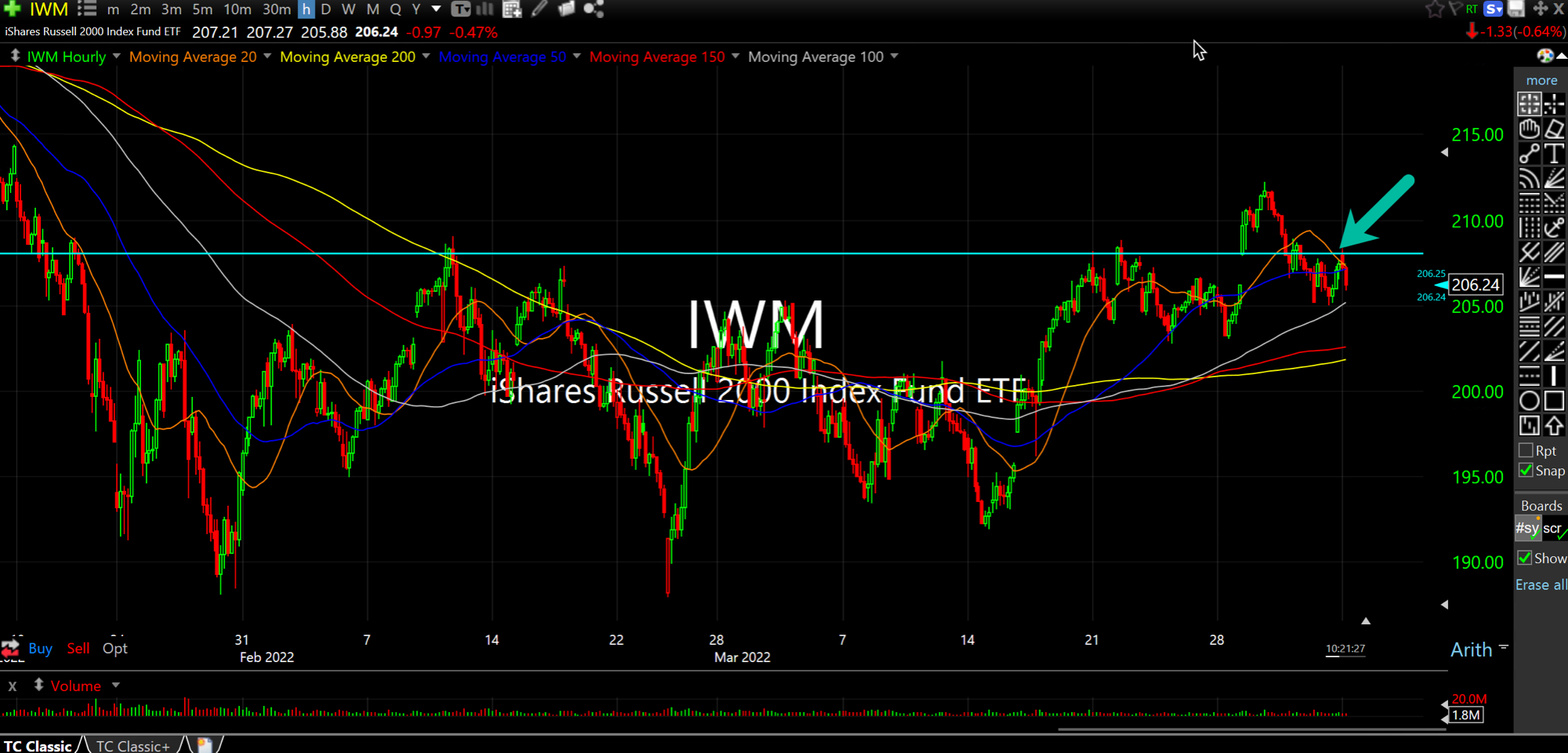 Weekend Overview and Analysi... Twitter and Elon Musk: No Re...