19Apr3:34 pmEST
Land of the Setting Sun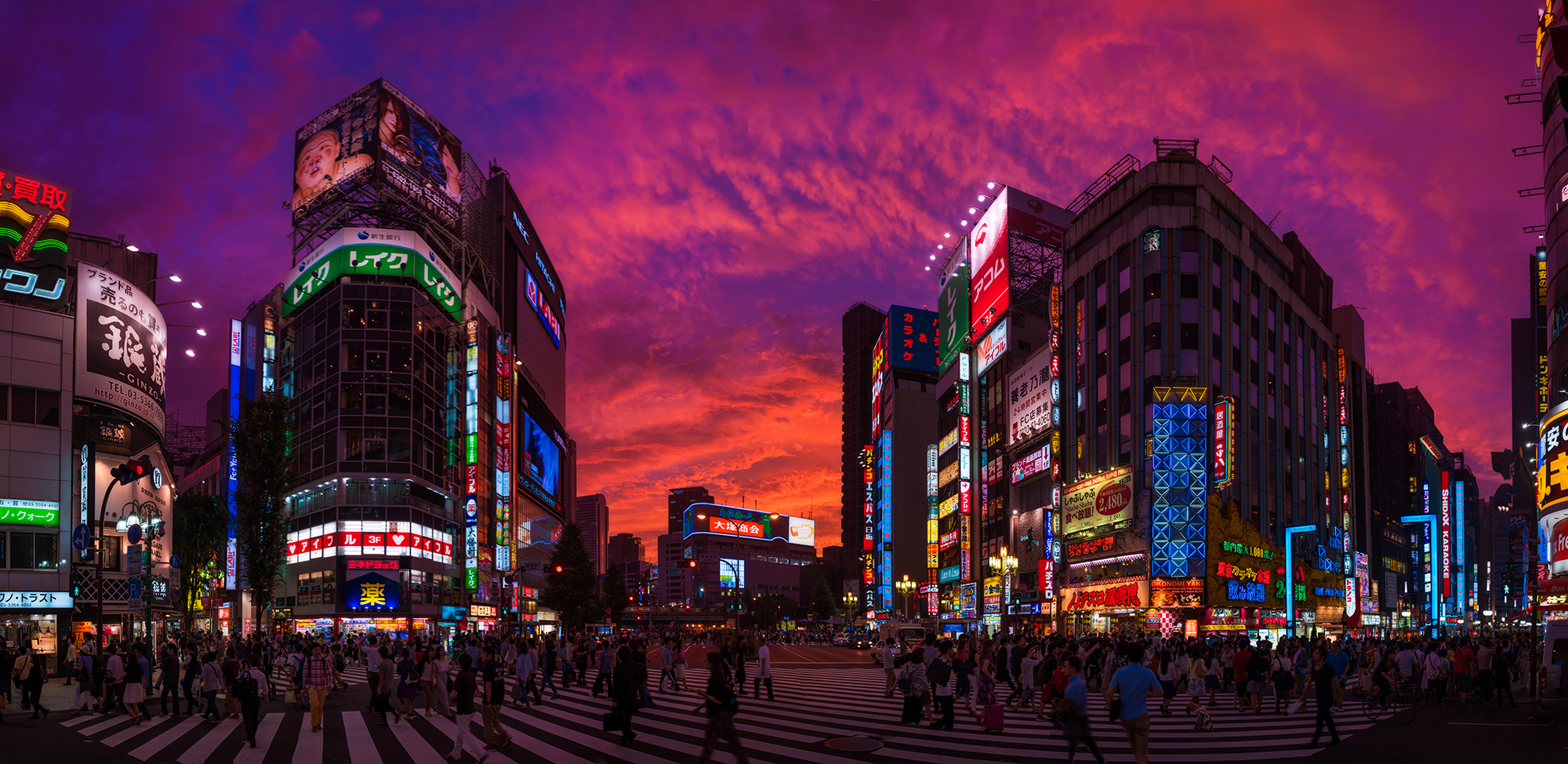 With volume running light on today's big rally in equities, some of other non-confirming aspects are: Rates on the 10-Year Note pushing higher yet, JNK red/flat most of the day, mortgage REITs sharply lower, and the general "buy the rumor, sell the news" vibe the tape is giving off as we head into IBM NFLX earnings tonight, then a slew of major ones the rest of the week like TSLA tomorrow.
In addition, seeing the Japanese Yen dive lower yet, practically on the verge of outright crashing at this point, is still a potential black swan event which can come home to roost at any moment barring stabilization. Recall that the Yen is the currency of a major, developed economy with a central bank arguably showing us a sneak preview of our own in the coming years. Either way, Japan matters, and seeing a major currency undercutting its 2007/2015 lows on heavy sell volume is not exactly inspiring, as illustrated on the quarterly chart below.
I am willing to change my tune to the bullish side in tech/growth for a relief rally if we see some heavy buy volume follow-through days. However, those have been hard to come by for this market for a while. And I still suspect there are too many hopeful bulls underwater in 2022 in tech and growth for there to be a durable bottom anytime soon.
For now, keep an eye on the Yen for clues if something else beyond rates is lurking below the surface in global markets.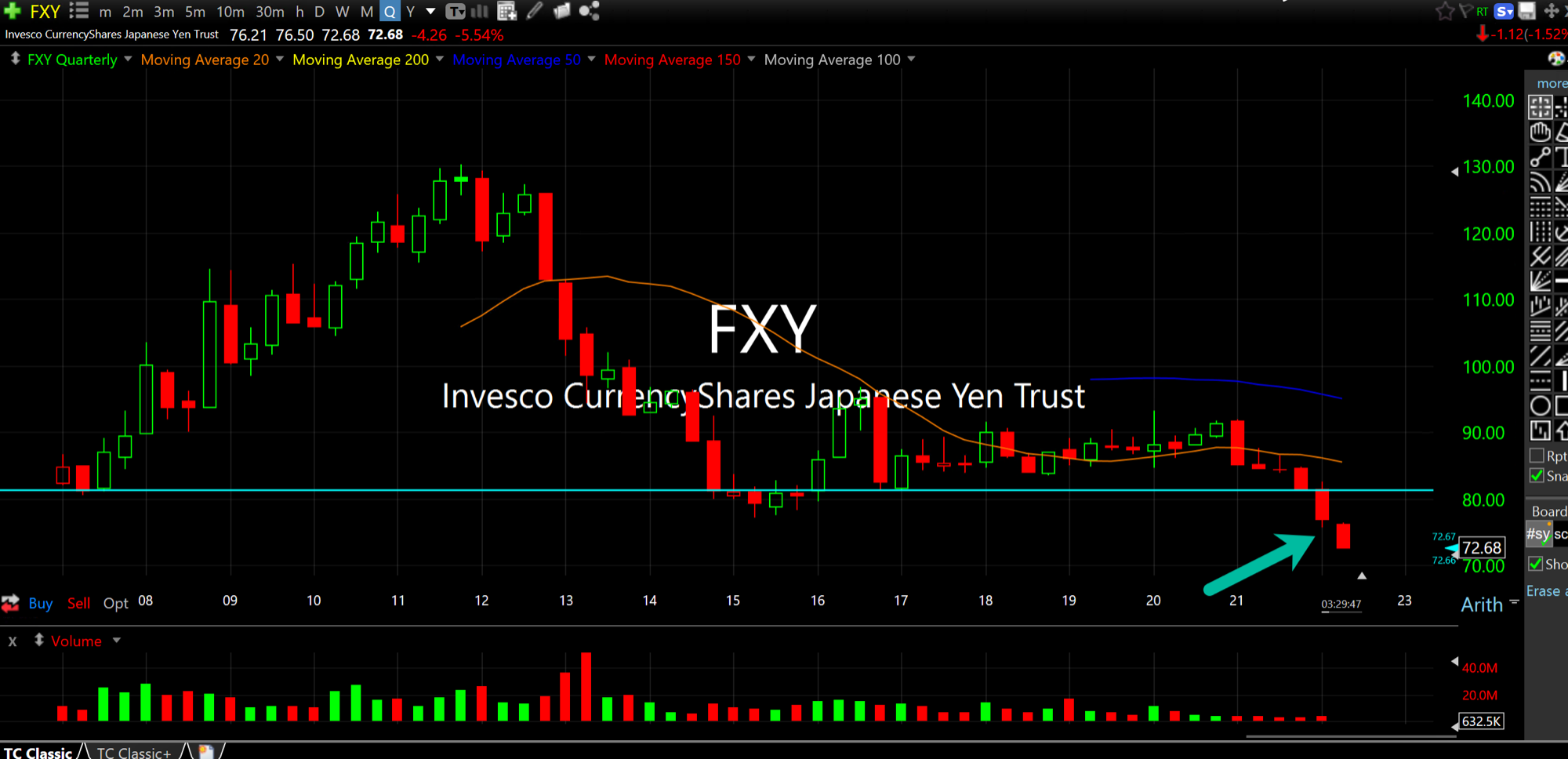 Are We Sure the Netflix Sell... Go Get 'em, Boys! Fight the ...