20Apr10:09 amEST
Go Get 'em, Boys! Fight the Good Fight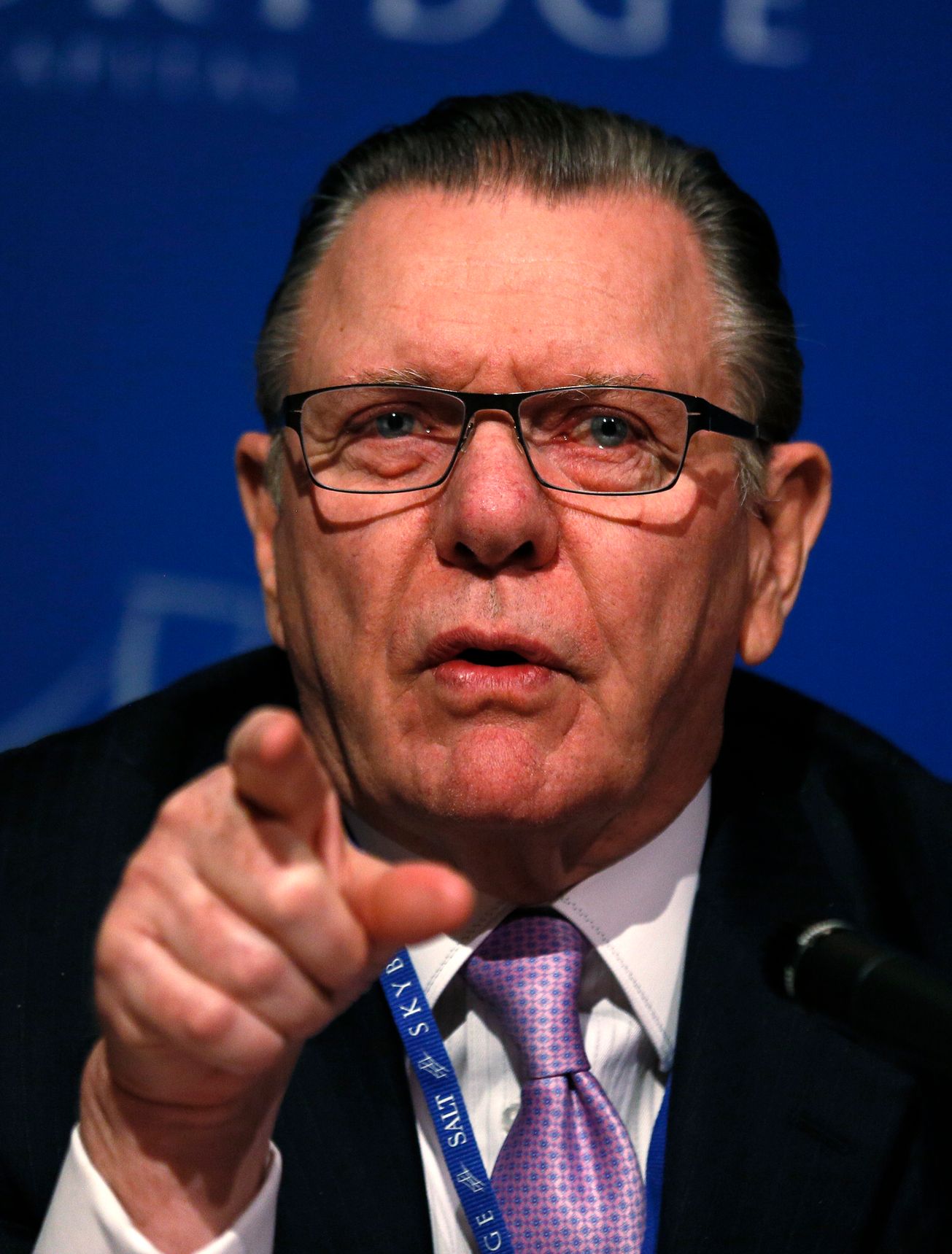 After initially shrugging off the Netflix earnings implosion, tech is now leading to the downside with the QQQ ETF off by 1% and giving back a chunk of yesterday's gains. It was not all NFLX last night, however, as the likes of chip play ASML is quietly up 4.4% after earnings.
However, let us not kid ourselves, with its trillion dollar market cap and PE of 200, not to mention religious, cult-following, Tesla's earnings tonight should dictate Nasdaq and perhaps broad market sentiment the rest of the month before the next FOMC more clearly than a maturing brand like NFLX, especially considering that Elon Musk has been in the global news nonstop with the TWTR saga of late.
That said, as quaint as it sounds I am keeping a close eye on the gold and silver shakeouts this week. The gold ETF, below on its daily chart, is simply testing its 20-day moving average (and the key $182 level, coinciding with trend support which I have highlighted for you in light blue) in the context of an uptrend. For all of the ballyhoo about how precious metals always disappoint, there is nothing broken here. True, I am long GLD with Members and have been for weeks. So, I am talking my book.
However, just as volume was light on the rally in equities yesterday (and of late), volume was also fairly light on the pullback in metals.
Both of which suggest the current trends, down overall for tech and up overall for metals, remain firmly intact.