02Jun3:08 pmEST
Fighting Amidst the Chaos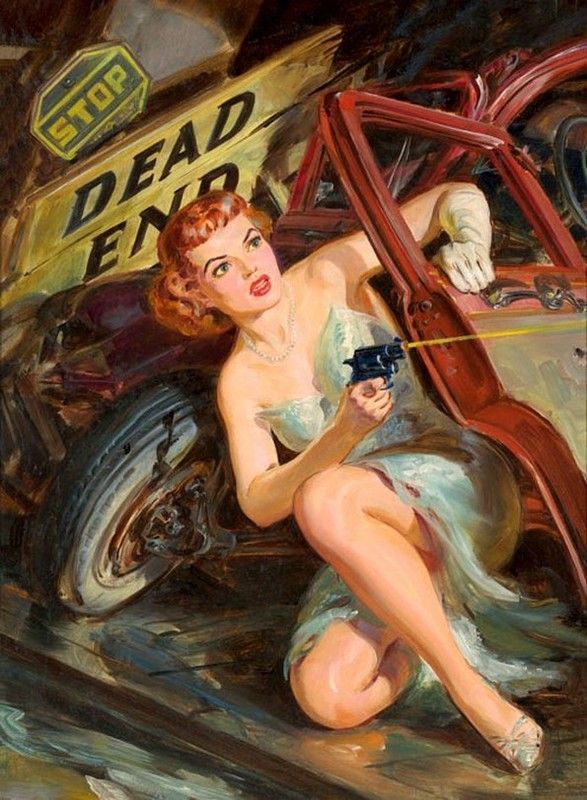 The chaotic nature of bear markets means, at times, that bears themselves need to make sure they are not trapping themselves. Currently, we have more evidence from today's price action that the bottom from late-May is proving to be a near-term good low. To be clear, I do not expect those lows to hold into the back half of 2022.
However, you will note how quickly quite a few traders are hell-bent on declaring enough is enough to the current rally and are trying to short it all the way up. This is all happening as we head towards a Biden speech tonight (nationally, and presumably focusing on inflation) and then the jobs report tomorrow morning. Those seem like juicy selloff catalysts, but again we have seen those types of events getting bought more and more lately.
Specifically, the failure of software and tech to follow MSFT (which is green now) lower after its pre-market warning figures to have been the latest "tell" that the bear market rally remains in effect until further notice.
So, where we do look to short again?
On the QQQ weekly chart, below, I would likely hold off on new shorts until $317/$318 is probed, which you can plainly see is a significant area as I have highlighted for you, below. A thrust above it would be totally within the realm of bear market rallies, too, just to bring back in as many longs as possible before the eventual next leg down.
The X-factor, as I see it, is oil and commodities this summer. A blow-off type of move higher in oil and energy stocks likely sees most things energy-related, like solars and uranium, wake back up and explode with them.
If it seems like bear markets are chaotic and nasty it is because well, they are. Keep a level head and stay intense, but never emotional.