03Jun11:36 amEST
Last Stand Hill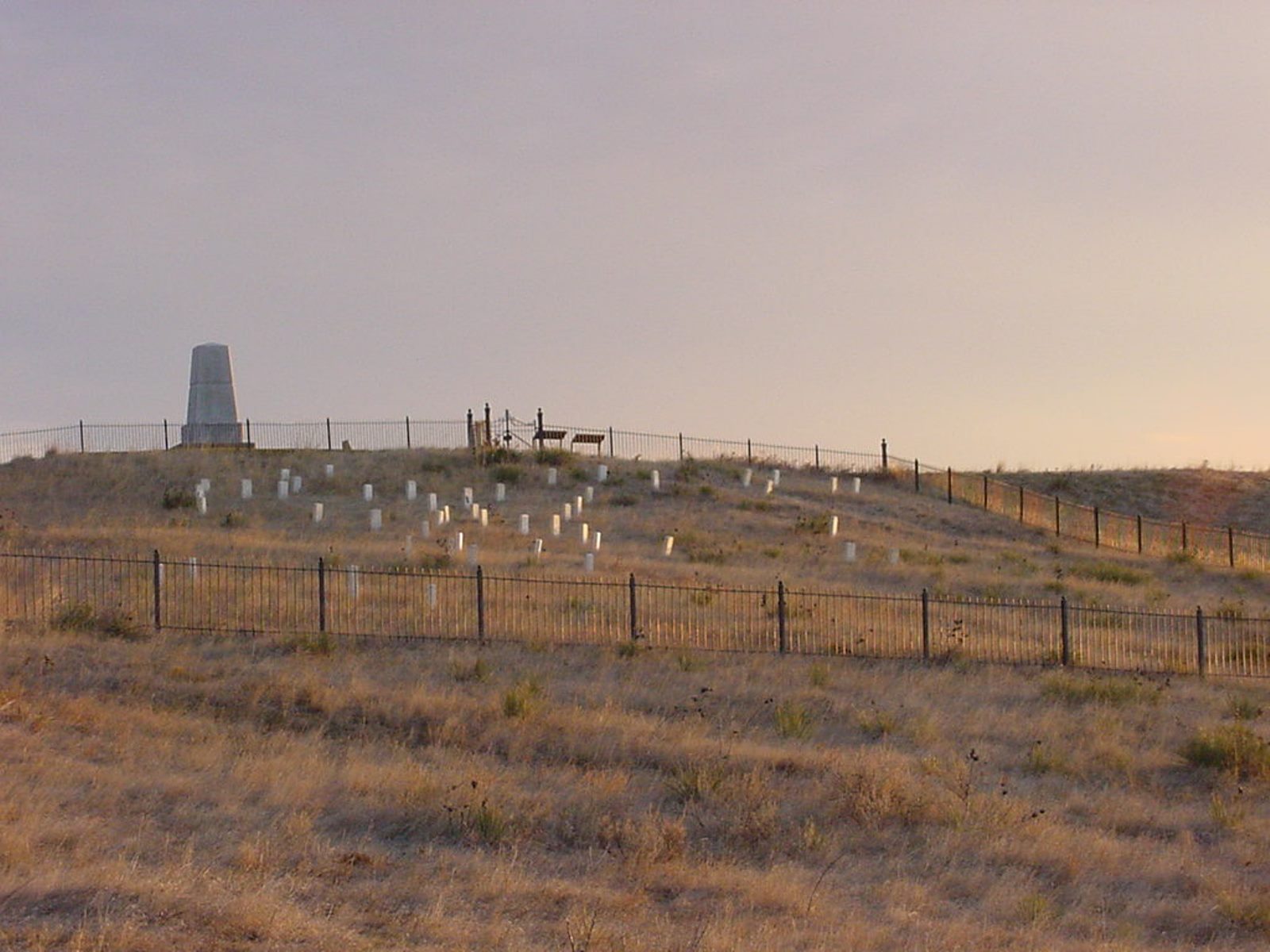 More weakness than I had anticipated after the jobs report this morning is seeing the Nasdaq lead a dive lower in markets. Negative comments from Elon Musk are not helping the cause either, as TSLA swoons and its heavy weight surely is a drag on the S&P and Nasdaq, too. In fact, the TSLA weakness is likely overshadowing some intriguing strength in both oil (surprise, surprise) and even biotech stocks in the XBI, for a change.
Still, that pesky $305 level on the QQQ ETF, seen below on the hourly chart, is one we have been tracking unusually closely with Members of late.
And we think for good reason, and the market wants to continually probe it, probe it again, and then some more just for good measure. The way I see it now, headed into the weekend this test functions as a last stand of sorts for bulls thinking there is more juice in the tank. True, we could always get positive news over the weekend. But I would not bet on that.
Instead, the likely more objective test is what bulls can do, or not do, versus $305 the rest of today.