06Jun10:21 amEST
Watch Your Back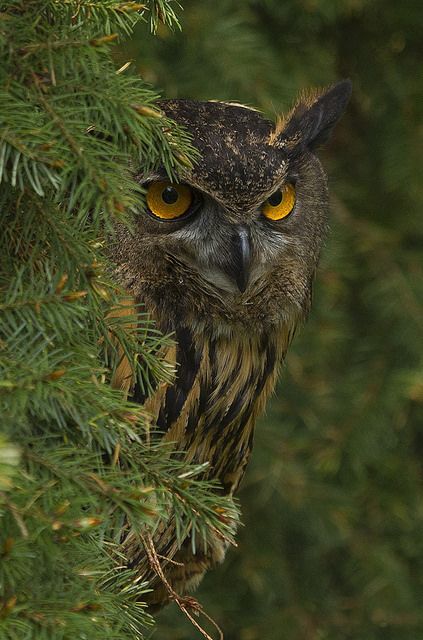 Another $305 support test on the Nasdaq's QQQ ETF, below on the updated hourly timeframe, looks to have held as bulls kick off the first full week post-Memorial Day with a move higher.
With the Consumer Price Index (CPI) not coming out until Friday morning, followed by the FOMC next week, bulls may very well benefit from a bit of a (relative) lull in the news cycle as we are pretty much done with earnings season. Thus, bears should remain vigilant and not rely solely on declaring "but it's a bear market" unless they are completely cognizant of the risks associated with riding shorts up in a hard bear market rally.
On that note, bulls are running low on excuses if they cannot sustain a squeeze this week. I am eyeing the $315 level on QQQ next as a hurdle to clear and set the move in motion. So, I suppose you could say everyone has to watch their backs, but that is par for the course in this sort of market.
Energy stocks are mixed as natural gas itself outperforms alongside solars on some news. The usual shakeouts seem to be in effect for energy, as we have seen of late. But don't overlook shippers like GOGL.
Overall, the near-term outlook seems to be that the Nasdaq could not roll back over despite a multitude of chances last week. Eventually I expect new lows. But I have little interest in shorting at the moment with the action I am seeing so far.