08Jun10:16 amEST
Now This is a Battle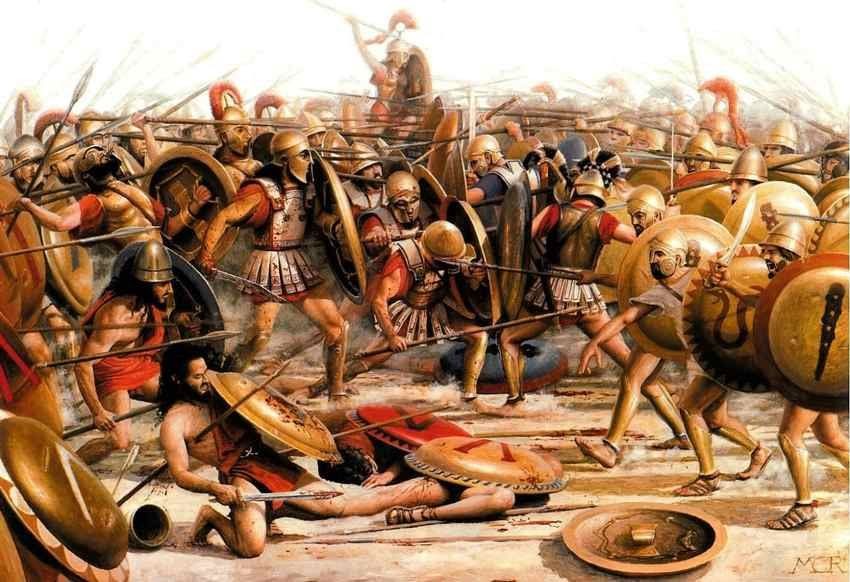 Early on we have some of the strongest parts of the market of late, like materials and shippers, looking at a shakeout while the beaten-down growth names, using ARKK as a reference point, leading the action higher.
Overall, the Dow is soundly red and lagging while many individual growth names are fighting to stage relief rallies higher.
With this in mind, the biotechs in the XBI ETF, below on the daily chart, also offer a good template for whether this rally has legs. We have been gauging the $71.60 area for Members as a level to break and hold above for bulls. And they did just that off the open this morning.
However as I write this some sell programs are kicking in which should provide context for a high stakes battle into the CPI data on Friday morning. If bulls can hold above it and absorb this volatility, especially after CPI, it is another bit of evidence suggesting to use care on the short side for now.
Finally, natural gas remans unflappable, likely speaking to the underlying supply/demand bullish dynamics as gasoline futures bull flag. Alongside wheat, I have a hard time believing any of these commodities have topped out yet.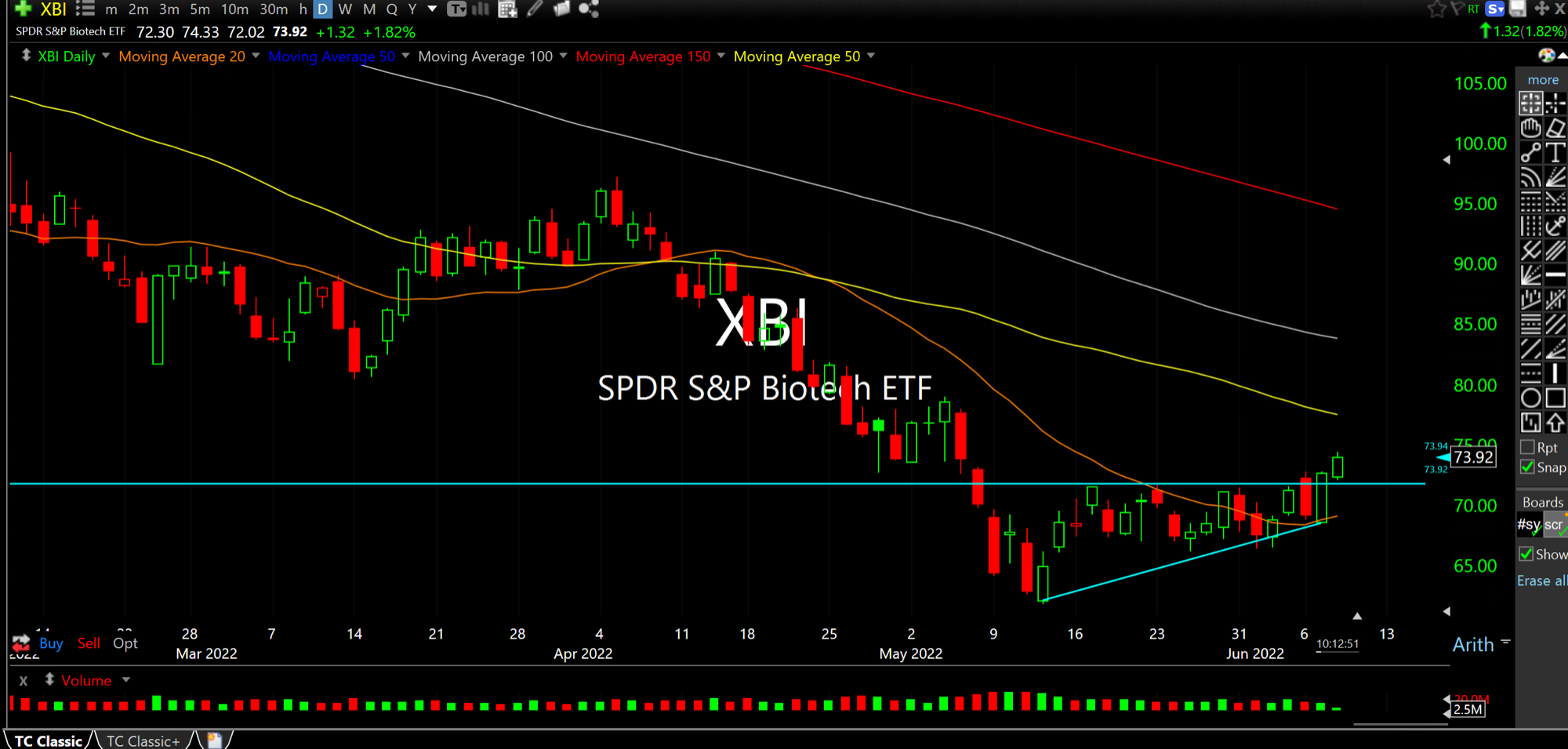 Just Thinking Out Loud Here.... Stuck in the Middle with You...