07Jun3:37 pmEST
Just Thinking Out Loud Here...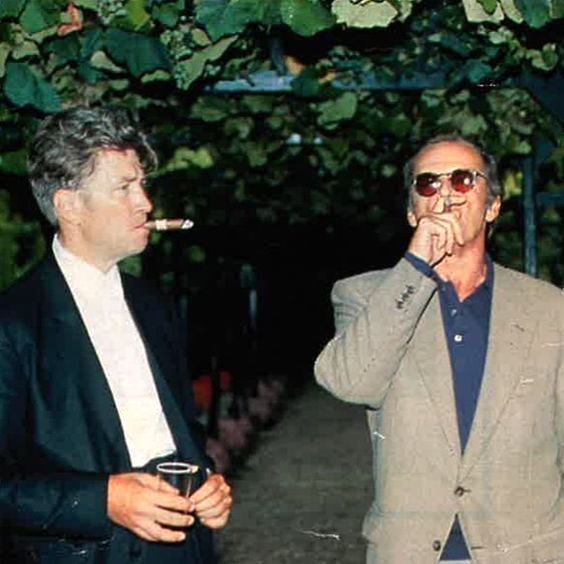 Should Treasuries not only fail to follow-through lower off Monday's weakness, but actually continue on higher after today's bounce (which means rates go lower), it would give bulls in both bonds and (growth) stocks the fodder they need to declare a bottom.
On the TLT daily chart, updated below, we can see that possible scenario as double-bottom.
Now, to be clear, I do not share the view of a major bear market bottom in neither bonds nor stocks. However I do expect interim lows which trap in a new batch of longs and keep prior trapped longs in tightly, yearning for the multi-year bottom.
This scenario would coincide with CPI on Friday, followed by both the FOMC and OpEx next week. Just as it seems like a clearly inflationary setup, the near-term surprise may be a rally in both bonds and growth stocks as rates take a breather.
But more than anything else, it would likely present an excellent entry for puts in both TLT and QQQ names into autumn.
One step at a time, though, and with today's bounce in growth and TLT I have my eyes on this scenario going forward. As you can tell, I have been holding off on shorts since before Memorial Day and may very well continue to do so with this type of price action.
More in my recap for Members after the bell.