13Jun10:21 amEST
Multiple Black Swans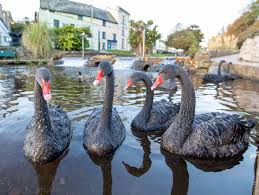 The crypto calamity is rightly getting tons of attention this morning, especially since it dovetails with the selloff in equities. However, the spike higher yet in rates ought not to be overlooked, as well as the issues Japan seems to be facing in its bond market.
Turning to our own Treasuries, however, we can see the updated TLT daily chart, below, losing $114 support with authority on the gap down. True, we have the FOMC later this week which can reverse most or all of these moves.
However, the trend is down, for crypto, equities, and surely Treasuries (meaning the trend is now up for rates after decades of the opposite).
And with multiple potential "black swan" catalysts, I am not of the mindset to be a hero and call for a bottom anytime soon in light of the failure of the recent bear market rally since late-May.
As it stands now, I am letting a few shorts work inside Market Chess Subscription Services. The gold selloff is disappointing, though, and, ultimately, I think a baby with the bathwater situation. However, with gold in particular I suspect the true test will come later the week as we see just how much confidence left markets have in The Fed to actually fight inflation.
Should the market lose confidence it is highly likely that gold finally take off higher as this inflation wreaks havoc unabated unless and until we see extreme demand destruction via a deep recession.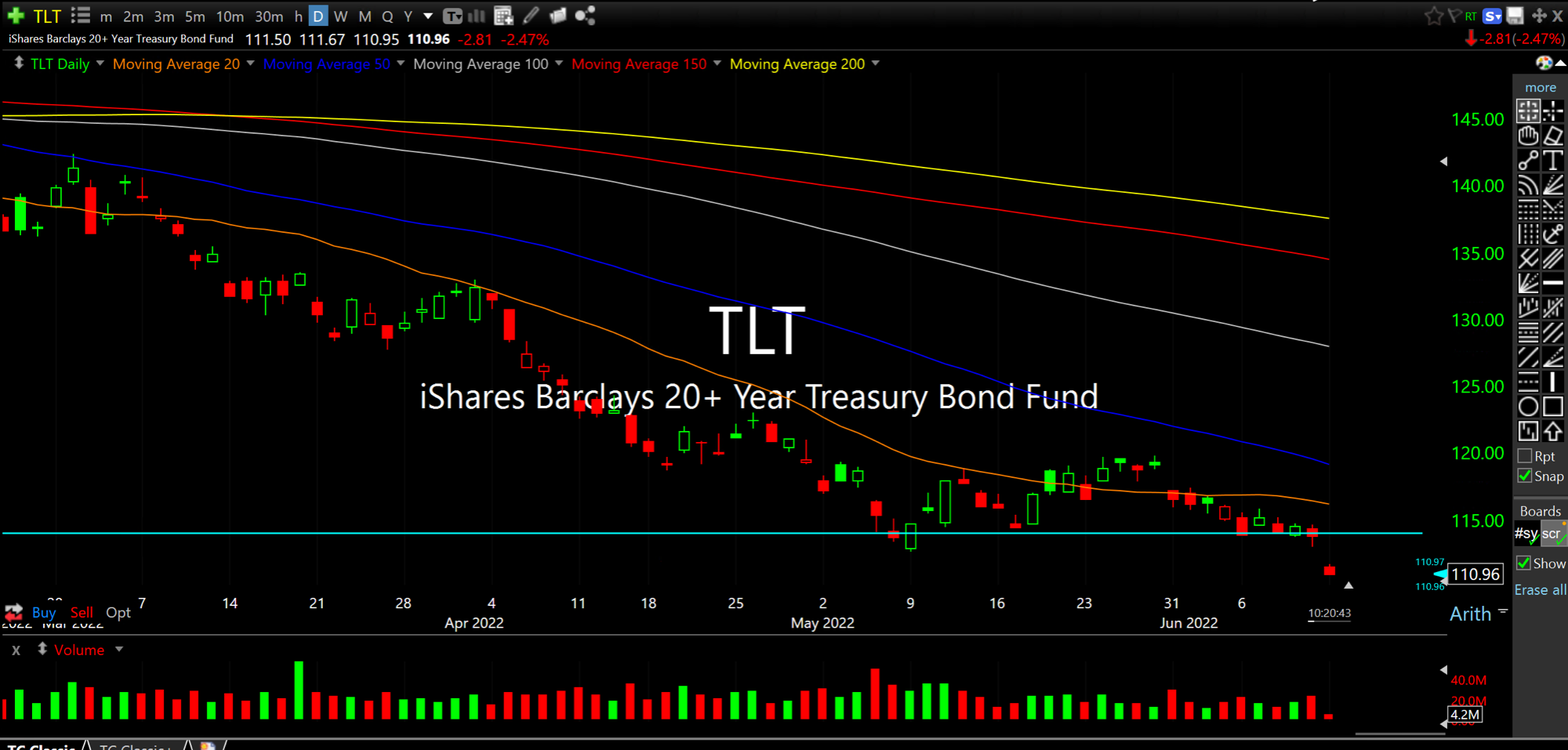 Weekend Overview and Analysi... At Least One Major Cruise Li...