13Jun3:25 pmEST
At Least One Major Cruise Line Will File Bankruptcy in 2022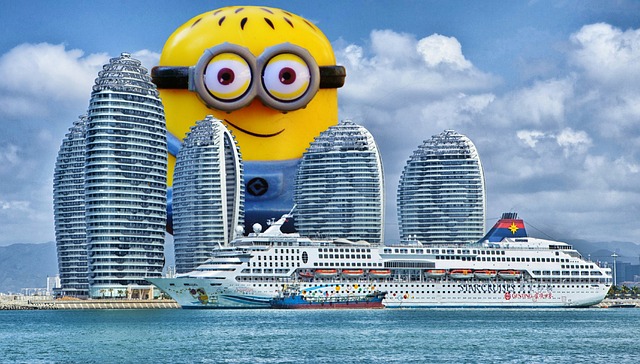 I think Carnival (CCL, below on the monthly chart) looks the most vulnerable here, as it is closer to its pandemic (and multi-decade lows) than NCLH and RCL are.
However, all of the major cruise lines are trading poorly and are over-levered, debt-ridden consumer plays which have benefitted from the Stimmies' sweet spot and cabin fever desire to get out and about.
But going forward the consumer, especially in the CCL demographic, is squeezed by inflation and a slowing economy, not to mention dour consumer sentiment which likely takes its toll after summer.
Overall, the major cruise lines all have Current Ratios under 1 into a tightening monetary environment. The price action is already alarming to the downside, and Carnival especially is acting like it wants to test and breach its 2020 lows.
Understand that at this point the market has been well aware of all the cruse line enthusiasts who could not wait to pounce on bargains as part of the beloved "re-opening trade."
But that is yesterday's news, entirely in the rear view mirror now for Wall Street. The fact that the rally from 2020 is slipping away should be a huge red flag in and of itself.
And when we look beyond that, I see a big iceberg right ahead.