14Jun10:56 amEST
Dead Ahead of The Fed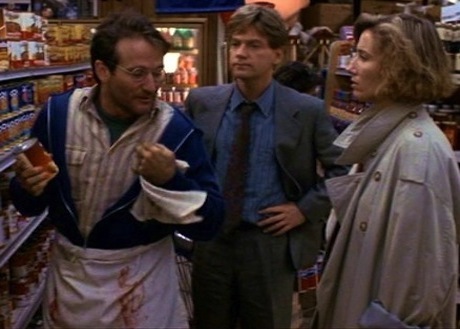 I am not expecting too much from equities today as we await the FOMC tomorrow afternoon at 2pm EST. Yesterday late in the session the Wall Street Journal's Fed reporter (practically a tradition on Wall Street for The Fed to have a "leaker" at the WSJ) floated the idea that The Fed will raise by 75 basis points tomorrow due to sticky high inflation.
Recall at the last FOMC's presser how defiant and even smug Fed Chair Jay Powell himself was when it came to denying that The Fed was even considering raising by 75 basis points.
Fast-forward to today, and we can see how The Fed's credibility with markets could easily come under fire in the coming months. After all, once markets fully understand that The Fed is totally winging it when it comes to inflation, we run a high risk of a bond market crash and, in my view, a fight into gold as the premier safe haven asset.
On that last note, the bond market is already under pressure, whereas gold continues to stumble around. So, I suppose we will see where we are post-FOMC into the end of the week with respect to both Treasuries and gold.
Natural gas is also getting clobbered after the fallout of the Freeport LNG fiasco. I suspect this violent shakeout in the commodity and the UNG ETF is a function of hot money longs in it, plus OpEx week gamesmanship. I suspect natty will arrive at a good long entry sooner than later.
Overall, I have a hard time believing we see too big of a move in equities today after the drubbing of the last three session coupled with rate hiking fears tomorrow. Today is likely a pause before more potential downside after the FOMC.
It is a bear market, after all...
At Least One Major Cruise Li... This is the Business We've C...