16Jun9:58 amEST
Reminder: Markets Will Be Closed on Monday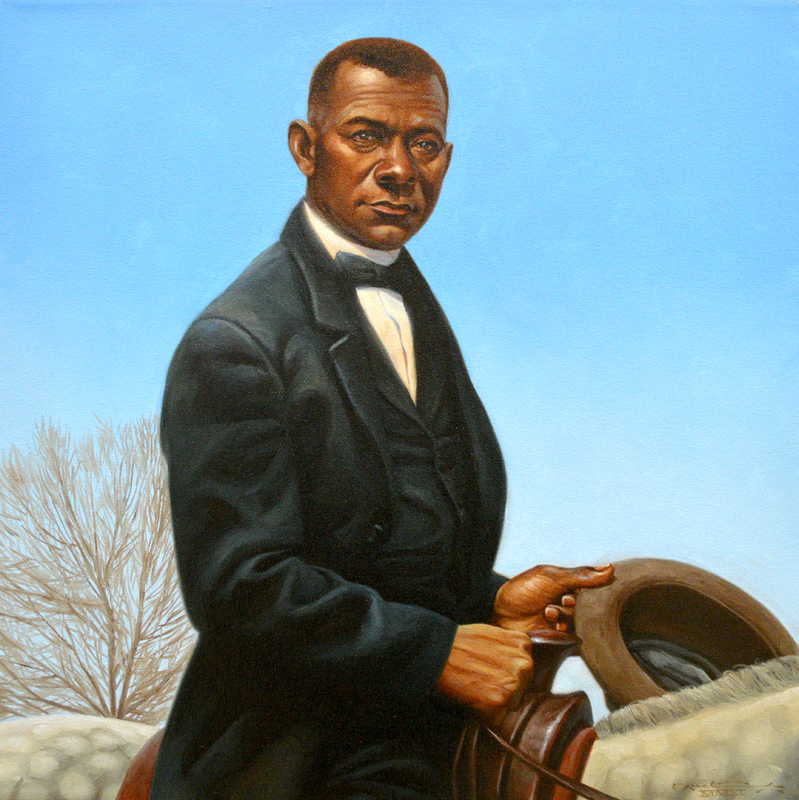 Markets will be closed this coming Monday for the full session as we observe a recent addition to the rare, select group of stock market holidays: Juneteenth (it falls on a Sunday this year, technically, so markets will observe it on Monday).
Now, from a market context it is important to note two things about the holiday. First, weekly options players may have not considered the absence of one trading day when they placed their trades.
Beyond that, and more importantly, if bulls do not step back in to stabilize yet another post-FOMC bull trap yesterday we will have a long weekend for the general investing public to begin to genuinely fear for their 401Ks and nest eggs.
Up until this point the retail player has continued to buy the dip and funnel monthly funds into passive investing accounts. However, with the rise in mainstream news media headlines about bear markets, recessions, inflation, etc., not to mention the fallout from crypto, a retail panic over a three-day weekend is now a distinct possibility if we close out this week poorly.
Overall, even though shorts have been tricky in their own right I continue to have little interest in being a hero on the long side in virtually any equity. I do like the action in soft commodities early on, namely CORN, as the supply issues there will continue to be problematic due to inelastic demand (hey, ya gotta eat).
Stock Market Recap 06/15/22 ... Filling Major Gaps Below 06/...