21Jun3:41 pmEST
Context for the Rest of the Week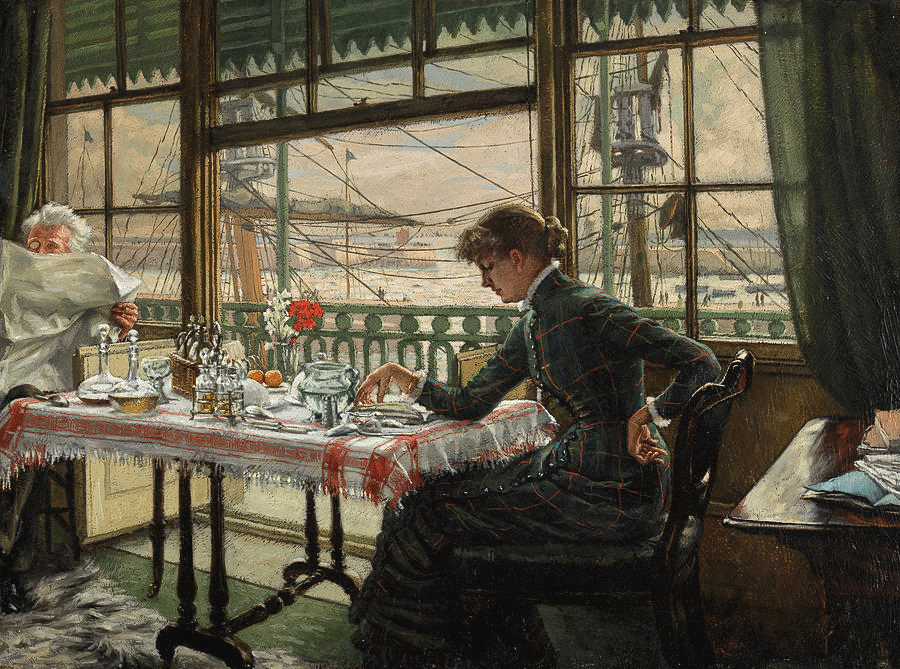 ARKK, what with its abundance of growth stocks (namely bios) housed in Cathie Wood's flagship ETF, likely serves as the premier market tell for the rest of this week.
With Fed Chair Powell's speech tomorrow and Thursday, bears will try to undo today's rally while bulls will bet on a continuation of the squeeze.
The reason why ARKK is a good technical tell, too, is the setup seen on the daily chart, below.
On the one hand, a multi-week base bottom is in play, with the $36 area as support. However, bulls need to break and hold above 20-day moving average (orange line, arrow) which is serving as resistance today.
A break and hold above the 20-day likely gives bulls some breathing room into Independence Day, as seasonality begins to turn more favorable for bulls in July. And, yes, given how far ARKK has fallen the last 17 months or so, there is certainly room for upside fireworks if the squeeze really kicks into gear.
I am not too keen on trying to aggressively anticipate bear market rallies, however, given the inherent volatility and high risk of failure. Ultimately, I do think rallies fail into autumn. But there is a ton of trading between now and then, too.
For now, watch ARKK versus its 20-day.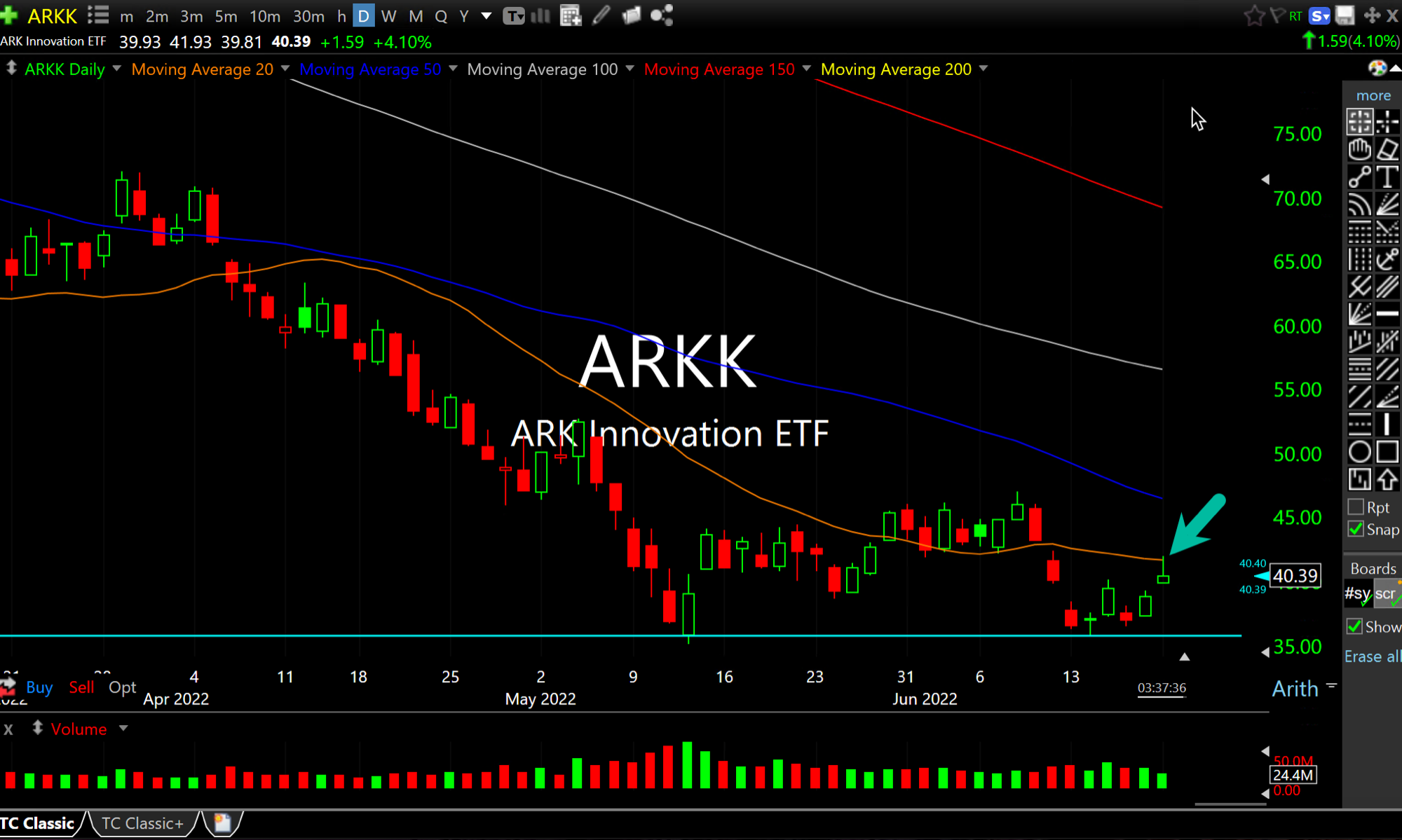 Attack and Retreat, Attack a... I Simply Respect the Chemist...