22Jun3:54 pmEST
Markets Have a Sick Sense of Humor Sometimes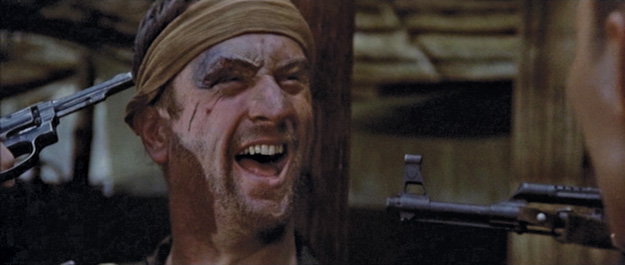 I am surprised to see how many market players and pundits are so quick to assume that just because the powers that be want lower oil and gas prices for the midterms that it will materialize so easily.
"They" talk about lower gas prices, but are we sure a federal gas tax holiday will suppress demand or actually stoke it by pulling it forward, especially during the heaviest driving month of the year coming up?
Oftentimes markets have a keen sense of humor in these situations. Case in point: Note the uGA ETF for gasoline price futures pulling back to prior resistance on the daily chart, below.
If that resistance converts into newfound support, as I suspect will happen in the face of all the calls for oil and gas tops, a new leg higher in gas prices would surely throw many for a loop and still may very well be the pain trade.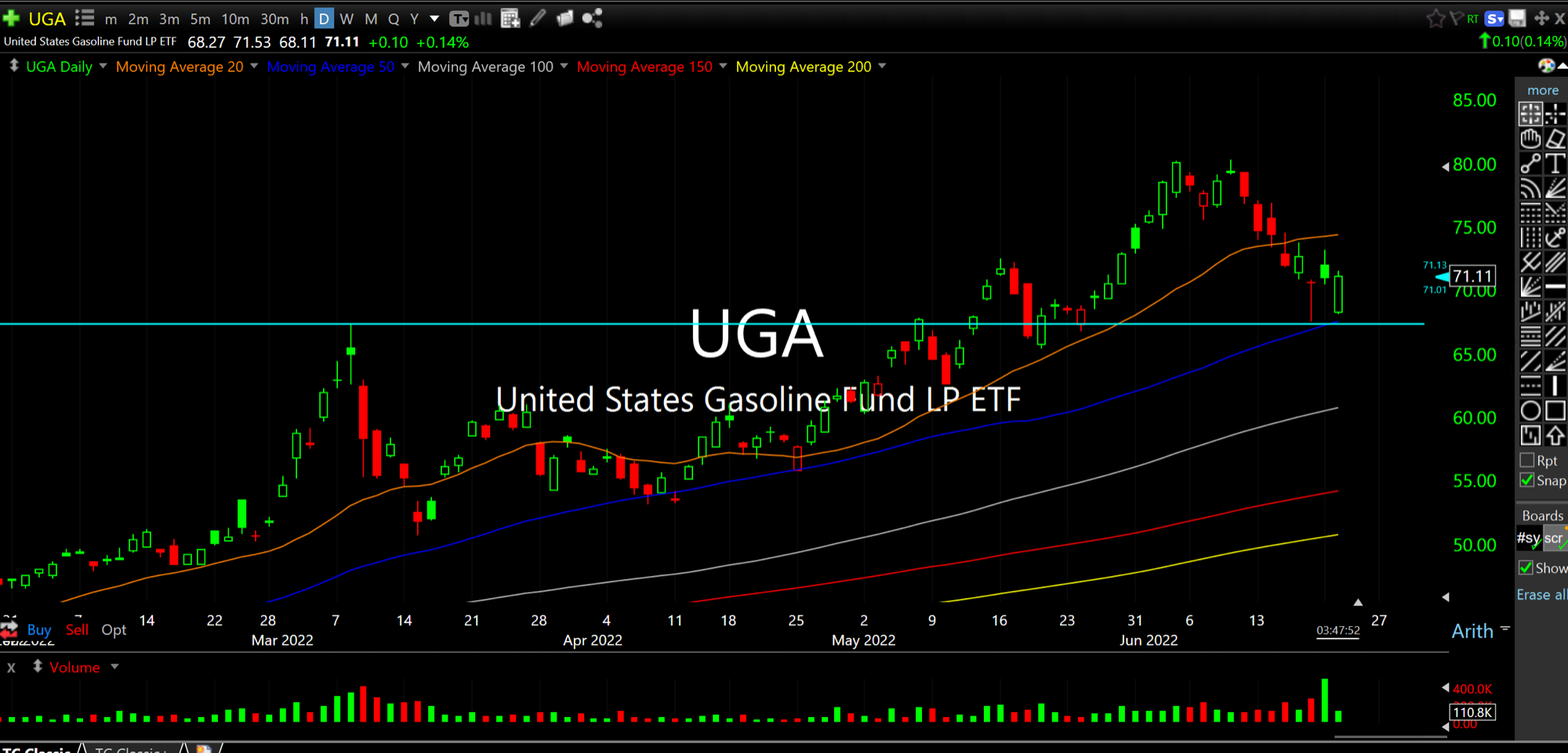 I Simply Respect the Chemist... You Can't Stop What's Comin'...