28Jun3:23 pmEST
A Downhill Threat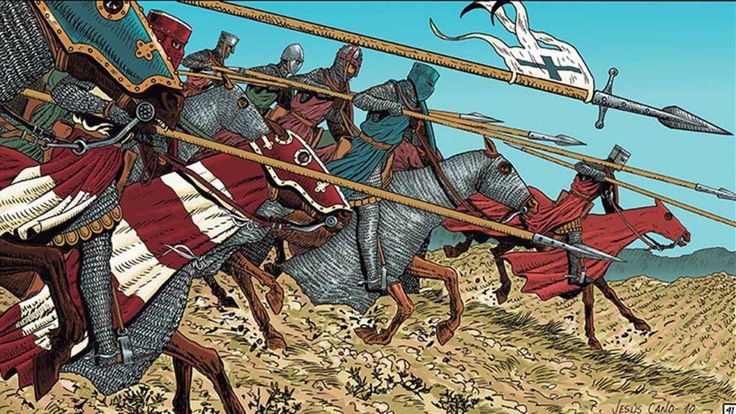 I came into today with a few longs on to probe the bear market rally thesis and bullish seasonality. But clearly the duration and size of the intraday selling off the opening pop took my aback. I felt fortunate to get out of one of the longs with modest, while stopping out of another.
As it stands now, my chief concern is the likes of junk and high yield corporate, the former's ETF on the daily chart, below, rolling over downhill to fresh lows. I do not think most stocks can withstand such a move if it follows-through. So, I will certainly be keeping a close eye on this and the interplay with QQQ/growth names going forward.
In addition, the move higher in crude may have spawned some more selling in growth, as tech bulls were betting in oil collapsing from here on out.
Overall, today could still just be a harsh shakeout after a week or so of rallying but one needs to stay vigilant and on top of the action rather than "setting it and forgetting it."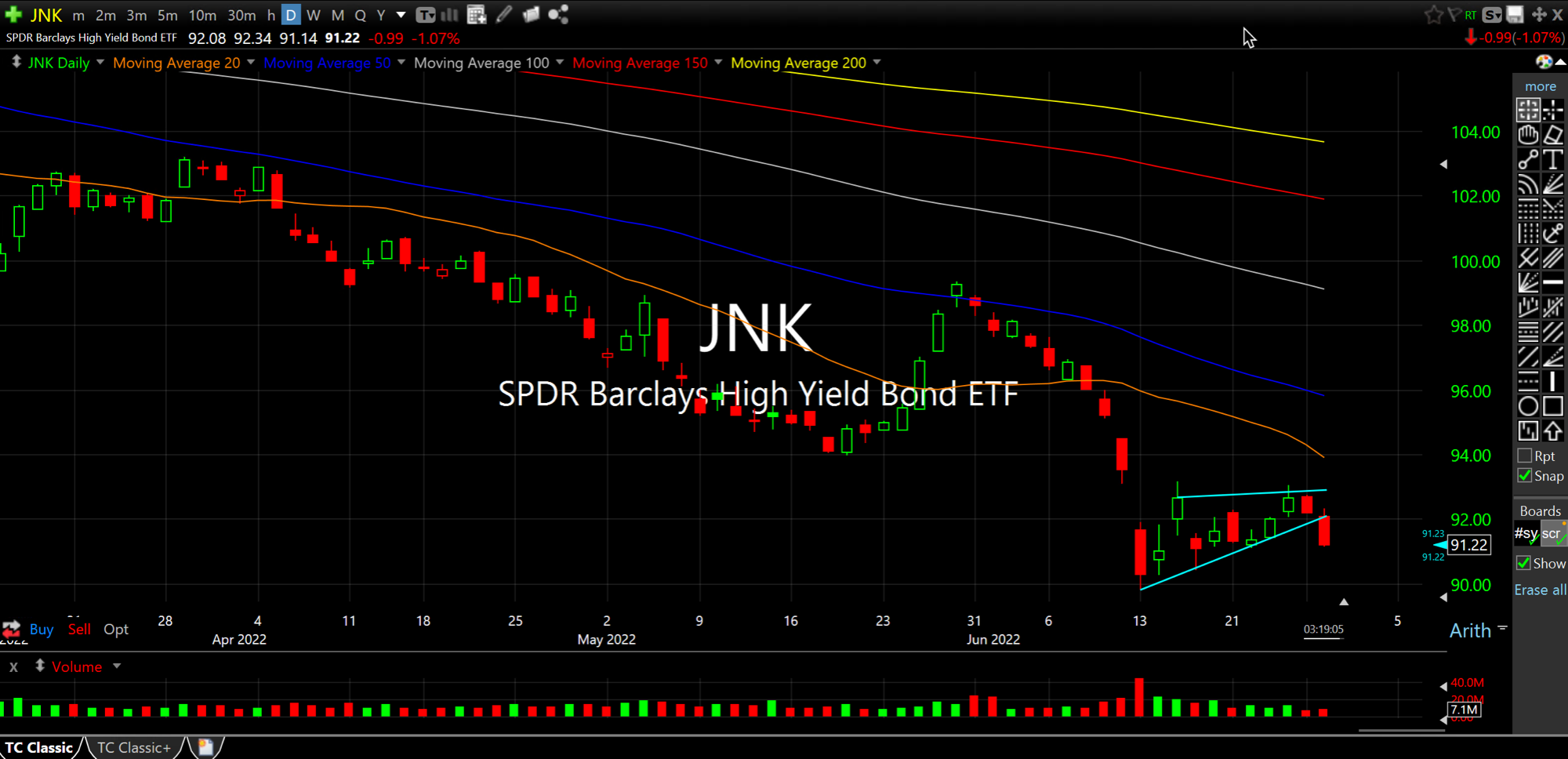 Inflation: Cherry Pickers' P... Morgan Stanley Agrees with M...