06Jul10:12 amEST
Working with a Thin Margin of Error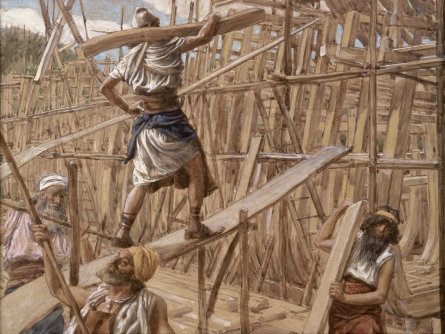 Biotechs are still mostly working into a mixed tape this morning, as the market likely awaits the Fed Minutes at 2pm EST to gain insight into The Fed's thinking about looming rate hikes and the pace of them.
ARQT and IONS, respectively below on their updated daily timeframes, are two high quality charts we have been tracking closely with Members of late due to their relative strength in an improving sector. While I remain reticent to declare a bear market bottom at-large or the indices, I would not be surprised if bios outperform on a relative basis going forward, including the mega cap pharmas sitting on tons of cash and have the potential to ignite an M&A frenzy in the space at any time.
But because the presumption is still of a bear market (every major indices below a declining 200-day moving average), you have to take seriously the scenario where rallies in anything, including bios, roll over abruptly which means bios are working but with a small margin of error.
That said, the seasonal bullish window is still open for at least another week or so, and bulls have to make hay while the sun shines before the notoriously tough August/September/October stretch approaches.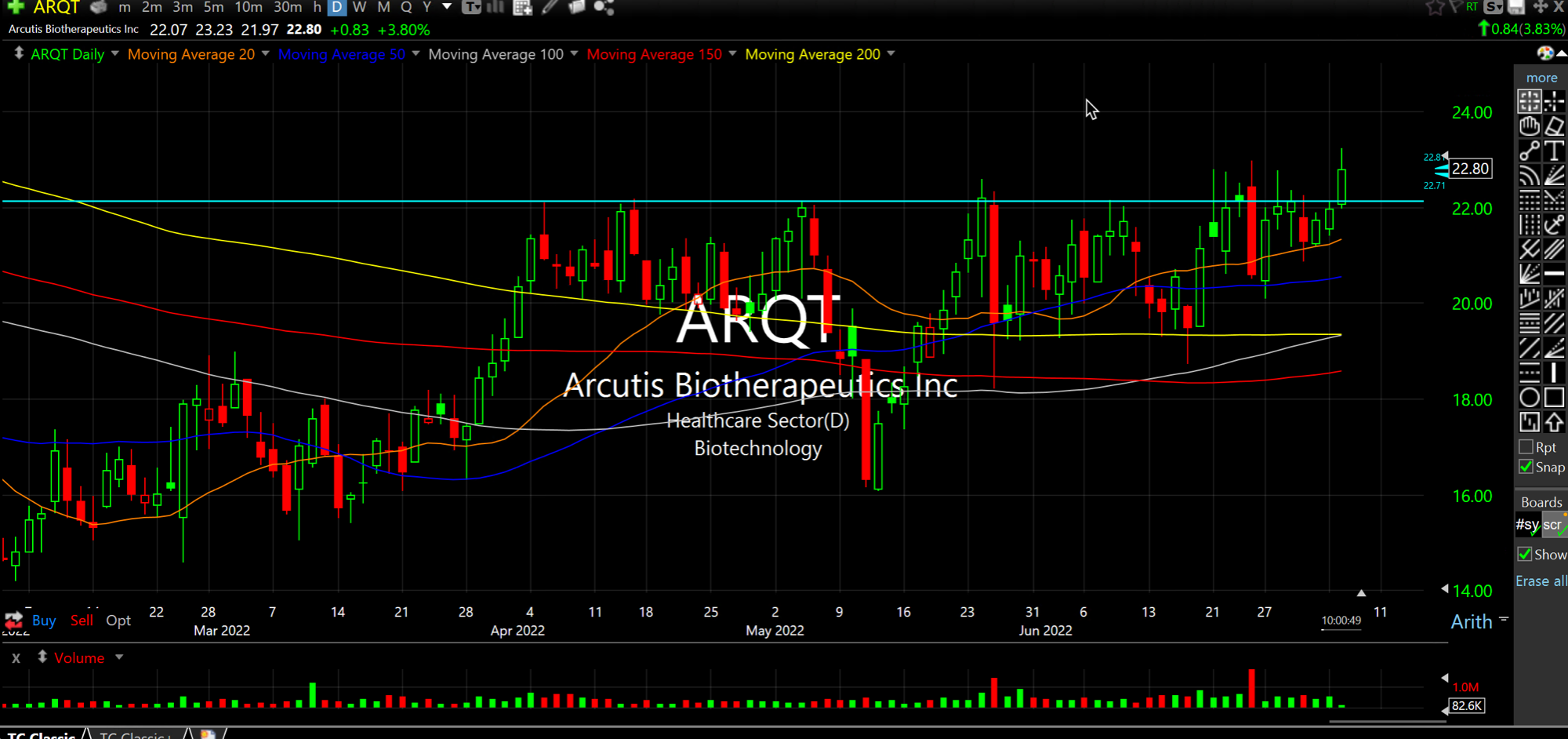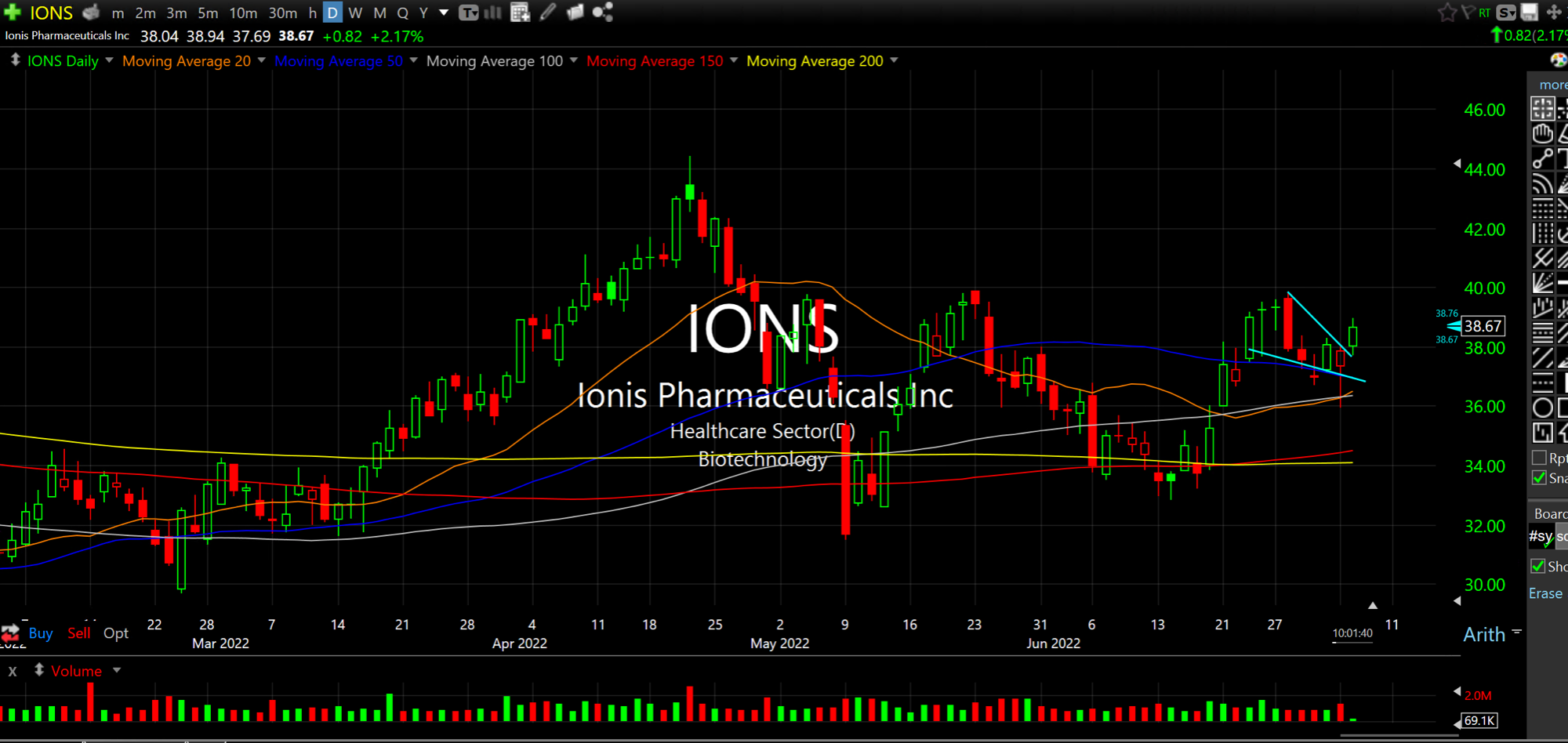 Got My Toes in the Water, Co... The Most Overlooked Headline...