08Jul11:03 amEST
The Next Play May Be an Absurd Gambit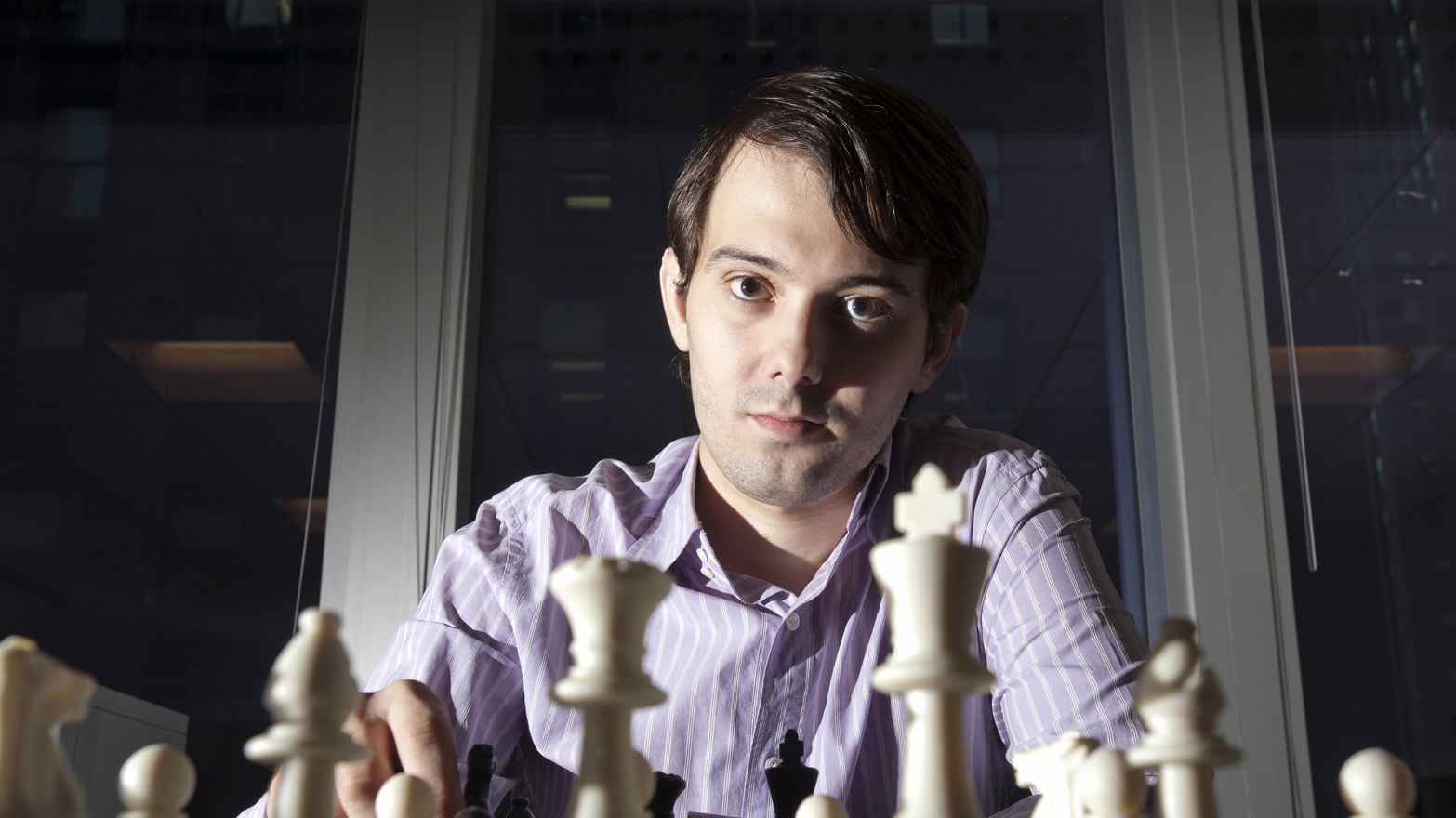 This morning's upside reversal seems to have caught bears a bit more shell-shocked than some of the recent rallies we have seen. For starters, we had a barrage of bad news overnight, be it the Abe assassination (raising global tensions), TWTR GME UPST all shellacked, and then the strong jobs report this morning sending rates higher.
If bears cannot close us red off all that, especially in light of the market having already rallied into it, I would take it as a sign of some major bears being trapped in the near-term. Under that scenario, some of the "dirty" short squeeze, beaten-down plays become viable for contrarian longs, such as the likes of COIN PTON RIVN, among others.
Again, I know this sound absurd and as soon as next week (CPI is on Wednesday) I, myself, may be back in the pool shorting. But until then, there is danger growing with each failed selloff that we may have some pain above first.
Recall that we are now officially into summer trading in the post-Fourth period. Folks are off on the beach, away from their screens, especially those folks of the big money variety. I do not believe we have put in a major bear market bottom, but that does not preclude intervals during the summer especially where bulls are permitted to come up for air.
The Most Overlooked Headline... Weekend Overview and Analysi...