11Jul10:44 amEST
On the Straight and Narrow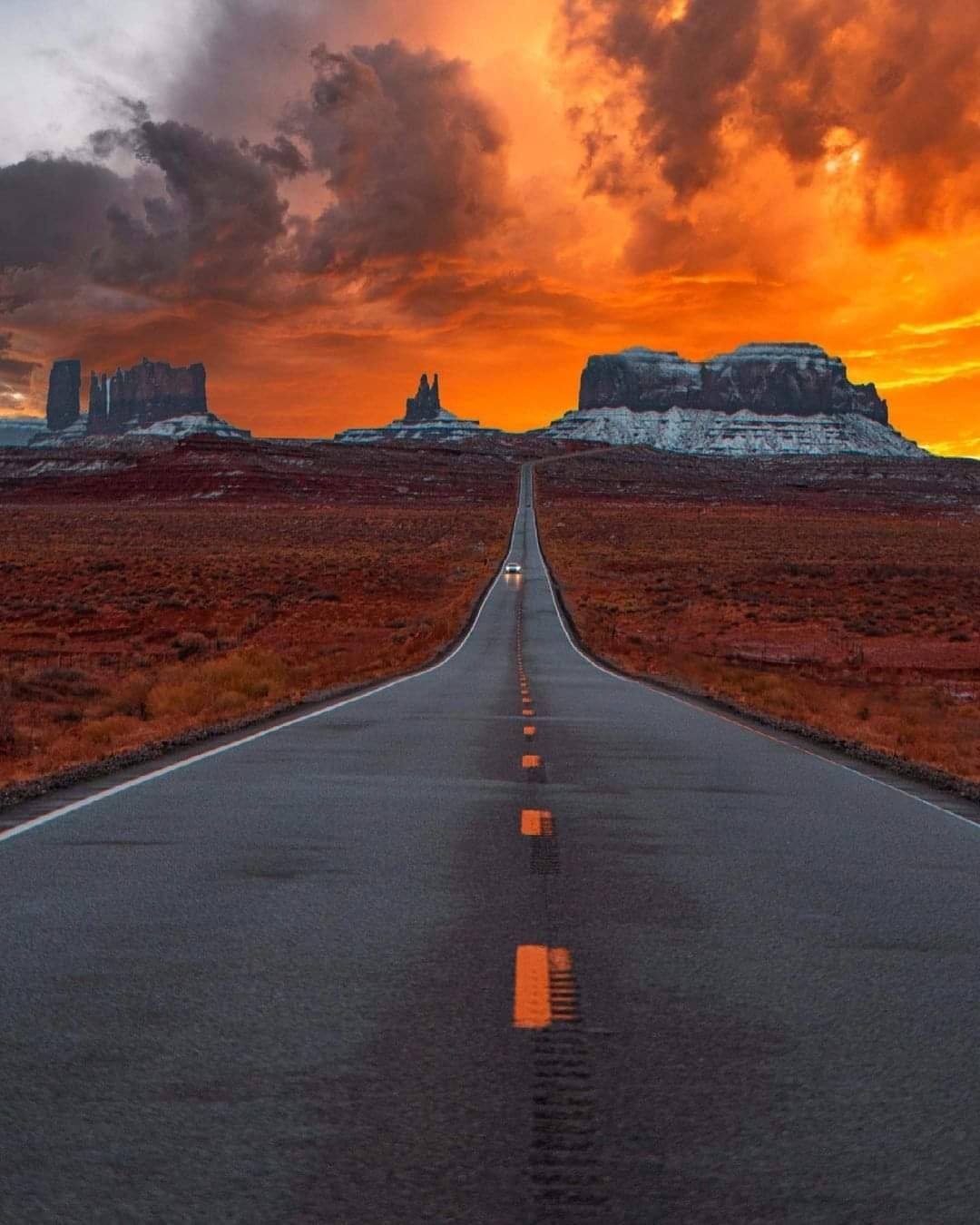 One thing is for sure: This market has done an excellent job of keeping virtually all speculators on the straight and narrow and pretty much the opposite of brimming with the sort of cockiness we saw off the pandemic lows. No, gone are the days of constant rocket ship emoji and incessant talk about various crypto coins and growth stocks mooning on a daily basis.
What we are left with is a grueling bear market, likely in its middle stages, where longs and shorts take turns getting smacked around, or so it seems.
Into this Monday morning thrust lower, $288 on the QQQ ETF, highlighted below on the hourly timeframe, was a level we flagged for Members off the open. So far, it appears to be holding and may very we'll hold the key to the rest of today's action.
Heck, it may even dictate where we go into the CPI data on Wednesday morning, since I place way more emphasis on that inflation reading than I do the TWTR/TSLA/Musk saga, for example.
As for natural gas and Russia, most energy stocks are down even as natty surges.
Overall, as rates dip and TLT rallies, the market seems more focused on a recession today. However, I still maintain that the inflation issue is not likely over yet. Wednesday may offer a reprieve, but going forward I suspect it will take a bit more to truly fight off this inflation which has become rather entrenched in society.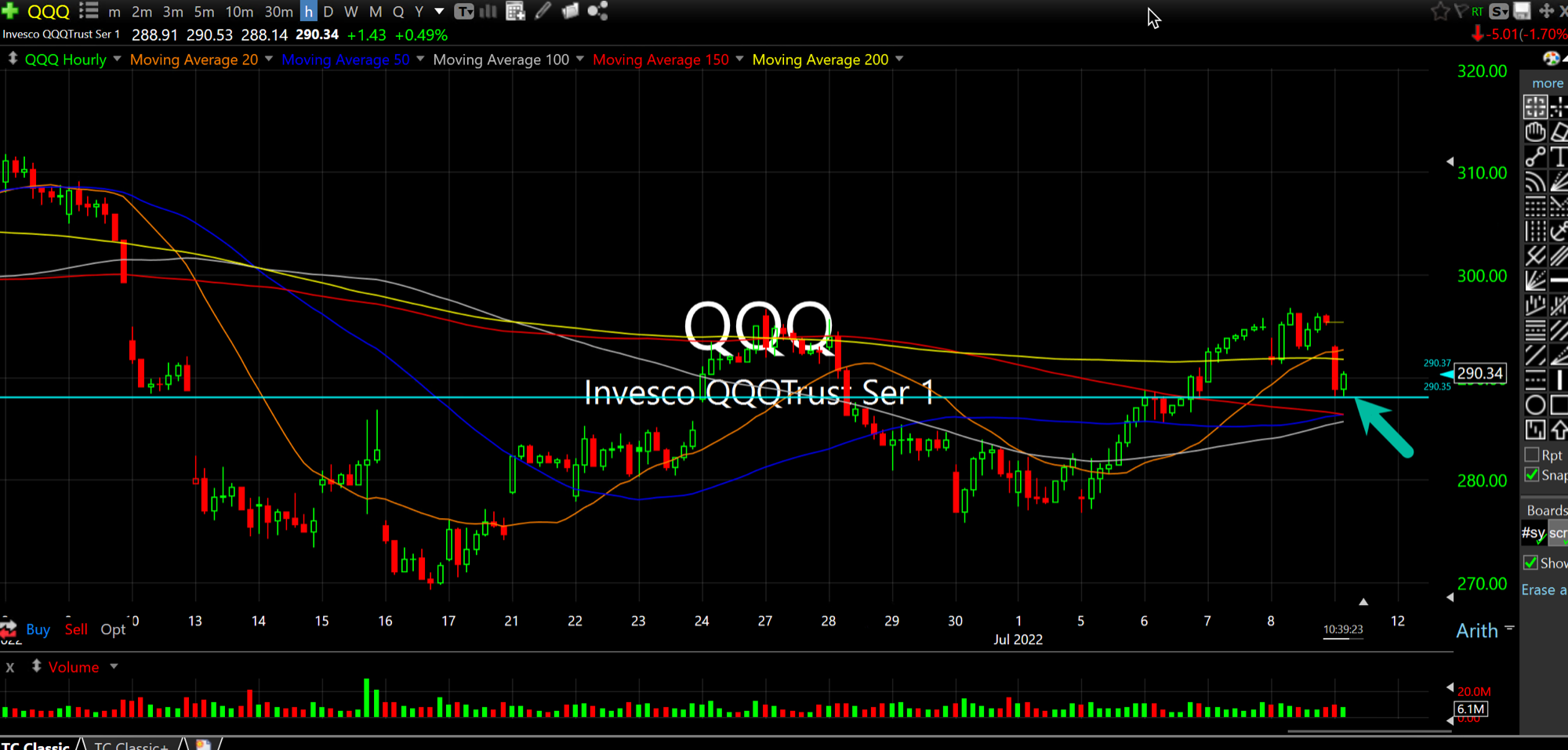 Weekend Overview and Analysi... Suddenly a Hitter's BallPark...