12Jul9:55 amEST
Suddenly a Hitter's BallPark for a Defensive Play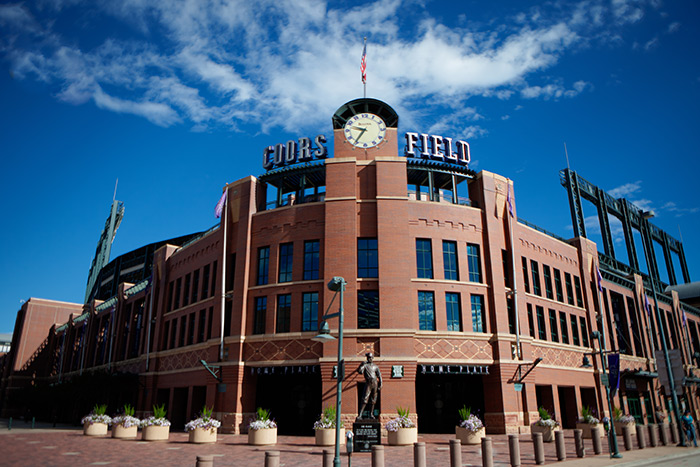 With a modest PE ratio, solid dividend, iconic assortment of brands, and now one of the best technical setups in the XLP ETF (consumer staples stocks) if not the entire market (daily chart, below), The Molson Coors Beverage Company (TAP) is an intriguing name with earnings not until the end of the month. You can see price threatening an upside break of well-defined resistance dating back several months, as defensive names have been outperforming in a summer slog of a market.
Furthermore, as the debate rages on about inflation, recession, and the general uncertainty of where we are going as an economy and society, it would not shock me to see reliable ol' brands like TAP come out on top as investors reckon that they may as well park capital into firms which have been around (the first Molson Brewery was formed in 1786 by the Molson family) and are likely to stick around for many decades going forward.
As we head into the CPI print tomorrow morning I am mindful of more traps being sprung. On the one hand, I am itching to get short again after having laid off the action. On the other hand, the rally has been tepid overall and we may have some unfinished business upside to really inflict pain on bears before a possible rollover. Similar comments apply to Treasuries and the bear market bounce they have been staging.
It may not be pleasant, in terms of the patience and discipline to not over-trade, but keeping your head on a swivel during this sort of summer action is imperative in order to pounce on opportunities which should arise later this year.