21Jul10:50 amEST
The Heart of Summer Action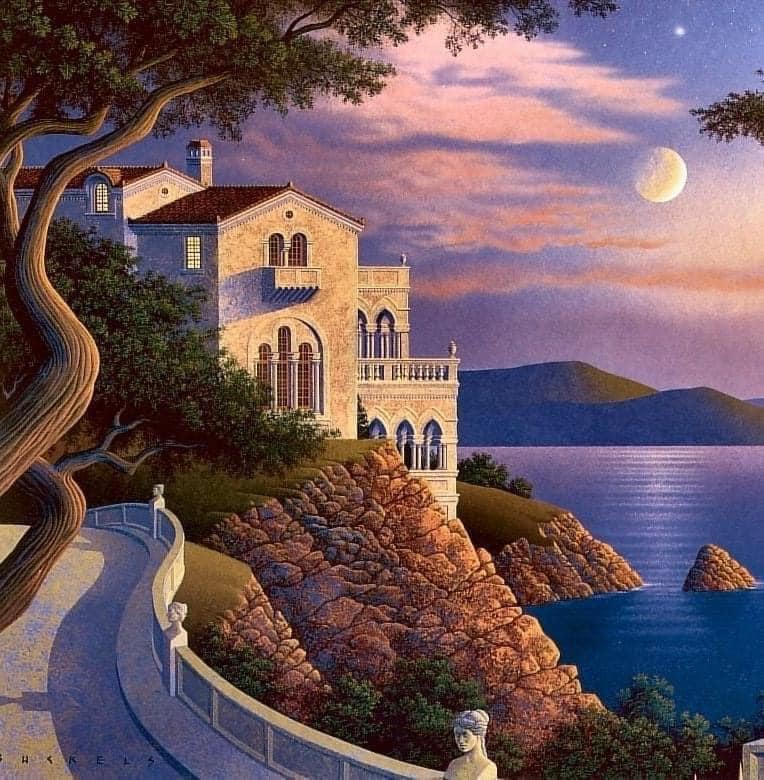 With a fair amount of Wall Street away from their desks in the heart of summer the day-to-day swings we continue to see should not come as too much of a surprise. TSLA is enjoying a nice post-earnings pop, but it does not seem to be carrying the Nasdaq higher as bulls may have expected. Instead, we are left with a mixed, soft session with less than a week before the late-July FOMC.
Energy is lagging as crude got pounded in the overnight futures session. However, natural gas is pushing higher yet after the weekly inventory report earlier this morning.
Still, energy stocks are giving back a chunk of the last two days of gains and it will be an excellent test of mettle to see if energy bulls mean business, especially given the technical locations of the energy ETFs around their respective 200-day moving averages.
In addition, the ETF for crude oil itself, USO, below on the daily chart, is likewise as a major technical crossroads. As you can see, bulls are looking for an inverse head and shoulders bottom (highlighted) which means $75 on the ETF must hold to avoid a rollover back down to new correction lows.