08Aug10:46 amEST
This Silly Summer Chase is a Serious Warning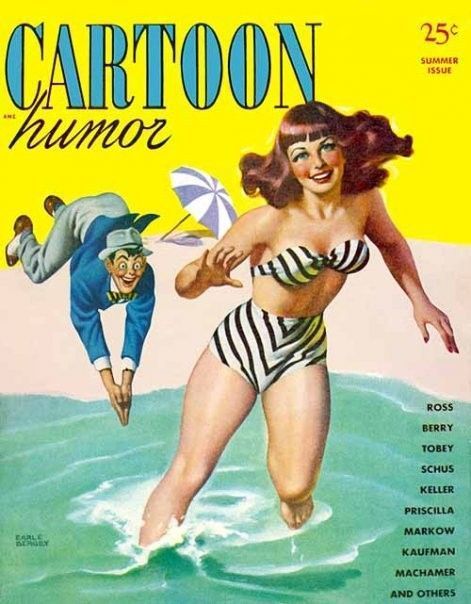 The chase into meme stocks and other short squeeze plays, such as AMC BBBY FUBO GME PTON, among others, may very well be a fun summer reminder of the retail squeeze bonanza back in early-2021 where GME and AMC went ballistic to the upside for a few weeks.
However, it ought to serve as a stark warning to Fed officials (and Congress) that inflation is in no way under control. There is still tons of liquidity sloshing around global markets, and even with quantitative tightening (QT) scheduled to pick up in September there is still about a month and a half before the next FOMC.
Hence, an inter-meeting, emergency rate hike is not only feasible but also necessary.
Whether or not Powell has the guts to do that remains to be seen. And I suspect The Fed is waiting on this Wednesday morning's CPI data for clues. However, do not overlook the shelter aspect to the CPI as it is highly unlikely that landlords will be lowering rents anytime soon.
As for the Climate Bill/Inflation Reduction Act, I took partial profits in a First Solar long (which also benefitted from a double upgrade by two firms) off the open. The solars, uraniums, and wind plays are all in focus to see if they can sustain strength on the back of government spending to help them. But many of those charts were already setting up nicely before the Bill, too. So, it is not just a pure news plays at all.
Overall, with the S&P 500 just under the 4200 level which it seems like everyone is touting at a minima upside target of this rally it is fair to say that expectations are suddenly high for the CPI on Wednesday to market some kind of peak inflation turning point which implies maybe inflation is not so bad.
But what if that is not the case? Yes, oil and gas have dropped but, again, the shelter aspect may be underrated. And food prices at the grocery store do not seem like they have collapsed.
Finally, another argument for The Fed to implement an inter-meeting rate hike: To send a message to Congress to stop spending. These spending Bills being passed, semantics aside, typically throw fuel on the inflationary fires.
Weekend Overview and Analysi... A Certain Beauty in Those Pe...