12Aug10:53 amEST
Oh My!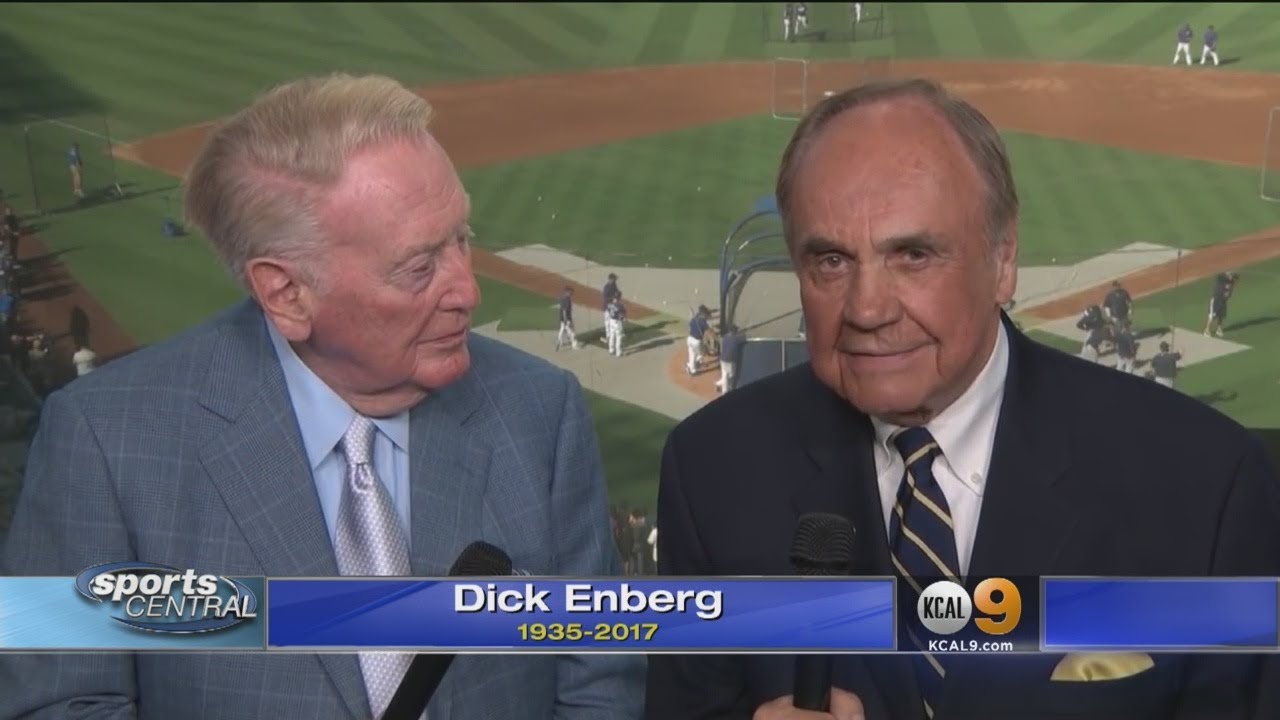 I will be the first to admit that the bull run in Costco went much higher than I could have anticipated, as Americans relentless flocked to buy in bulk and enjoy food court hot dogs. Personally, I despise shopping at COST as I go to great lengths to avoid crowds in general--I would much rather grocery shop first thing in the morning or right before closing in an empty store.
But that's just it--Costco is virtually never empty. And, of course, the market has reworded the iconic brand from the state of Washington handsomely.
However, as you can see on the zoomed-out weekly chart, below, Costco is currently trading at the same levels it was back in November 2021. You are talking about a solid nine-ten months of no overall progress after a prior, steep multi-year uptrend since March 2009.
Currently trading with a PE over 40 (and FPE over 35), COST is expensive. And with inflation remaining historically elevated I view the highlighted head and shoulders bearish top (and it is a beauty--The late, great Dick Enberg would exhort, "Oh My!" at it) as a ticking time bomb for the stock.
While I recognize many are quick to dismiss head and shoulders patterns these days (especially of the bearish variety), understand we have tangible differences, not just bearish wishful thinking--The Fed remains tightening with no signs of an actual dovish pivot in the works.

The consumer has become historically leveraged and has blown through the pandemic savings glut in order to keep up with inflation. Rent and groceries remain high even as gas prices came in this summer, and electricity is a wildcard here just as it is in Europe.

All of these factors point to COST, arguably the bellwether for the vibrancy of the American consumer, finally succumbing after years of pricing in nothing but a rosy outlook.

Next earnings are September 22nd, which is right in the teeth of the worst seasonality in a midterm election year.

COST is an excellent short setup right here, right now with a protective cover-to above $590.