18Aug11:00 amEST
I Wear a Parchment Paper Hat Instead of a Tinfoil One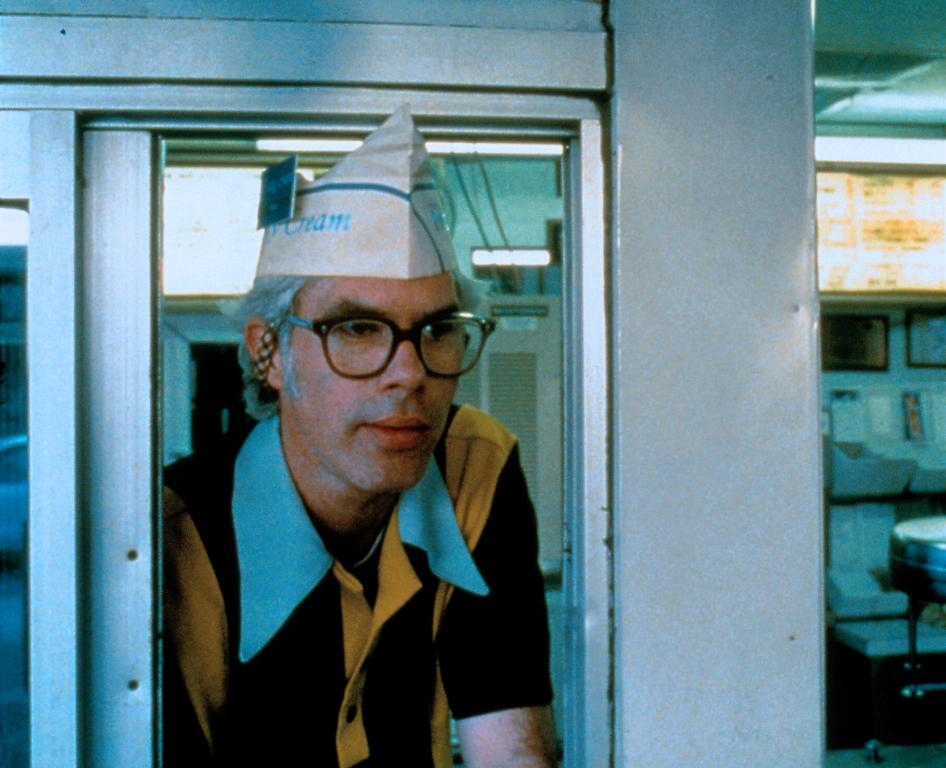 Years ago a friend of mine enlisted in the National Guard. Not long after he called me up and the first thing out of his mouth was a general statement that anyone who believes in grand conspiracies is nuts--He thought the federal government was barely able to orchestrate a proper picnic.
Of course I recognize that stands in stark contrast to how widespread government-related conspiracy theories are these days, especially with a casual stroll around Twitter on a daily basis. But more than anything else it is likely misplaced (and completely justified) skepticism and a lack of trust of many government officials and entities.
On that note, one of the hallmarks of the oil trade this summer has been the seemingly endless overnight smashings in the futures only to see buyers stabilize the action during the cash session. The supply dynamics globally figure to be wildly bullish, and demand in the West has softened a bit but is hardly a depression, at least yet.
And so last Friday when the oil services ETF (OIH, on the daily chart, below), looked ripe for an imminent upside breakout above its 50-day simple moving average (dark blue line, first set of arrows), we then walked into a nasty gap lower on Monday morning. Oil bears were out and about touting their latest victory, and there seemed to be no rhyme or reason to the action.
However, after a few days of firming up we have the OIH leading the energy patch higher this morning and back above the 50-day. Names like WTI RIG and others are charging ahead with bullish technical setups building for a while now.
I have no idea whether "they" are trying to hold down oil and oil stocks or not. But I do know that the resilience of the price action is impressive and the setups are still there. We have seen natural gas fly higher, and oil and gasoline are still threatening to follow suit even if it runs contrary to the disinflation/Fed pivot dovish theory.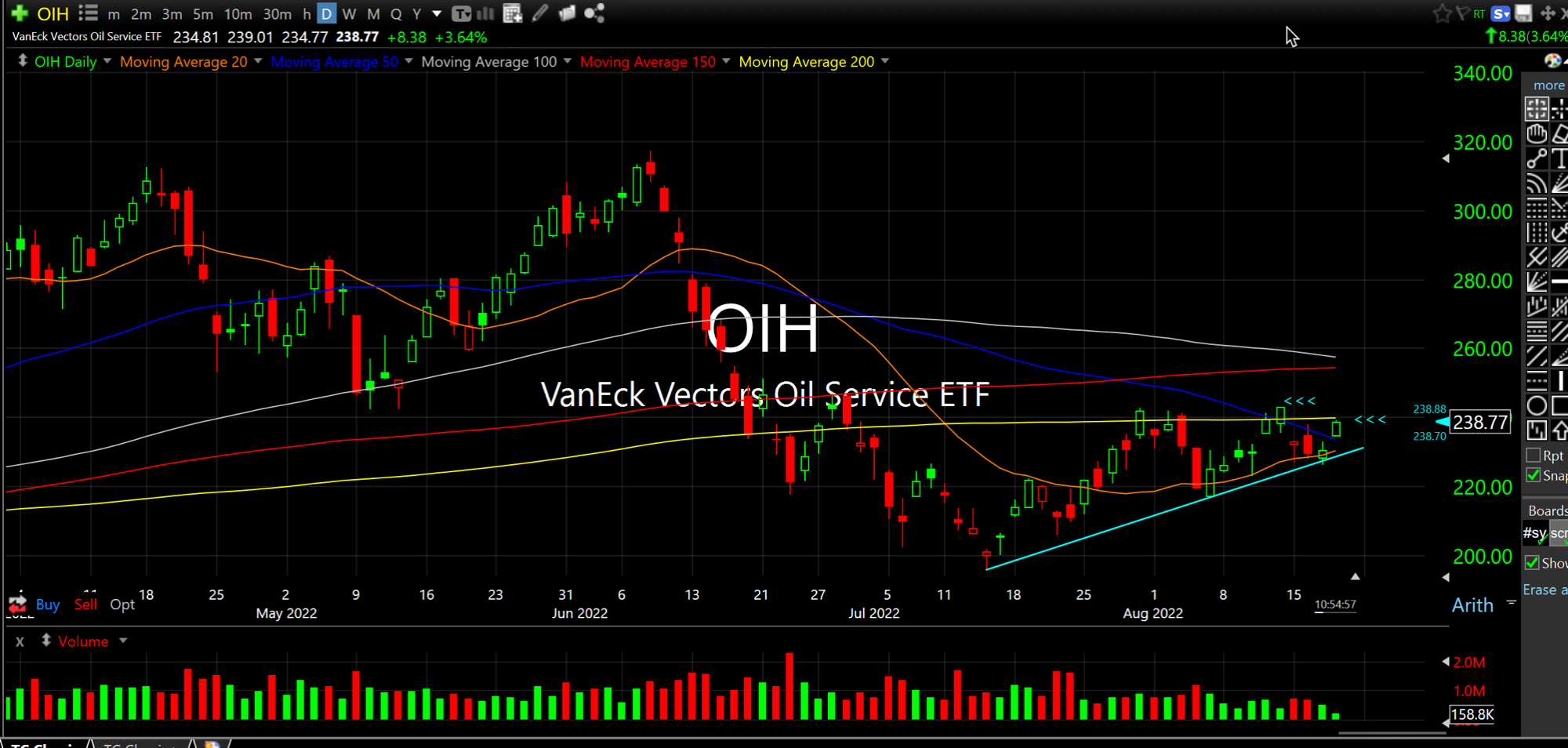 An Economic (Not Political) ... Happy Friday: Credit is Lead...