17Aug3:49 pmEST
An Economic (Not Political) Parting Thought on Student Loans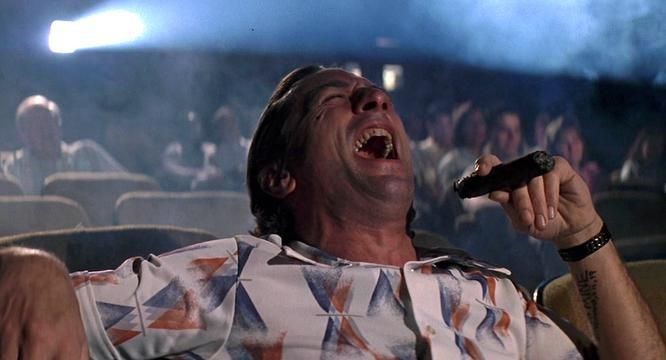 The Education Department just cancelled about $4 billion in student loans, which applies to about 208,000 borrowers for students who attended the now-defunct ITT Technical Institute.
Now, I am not interested in getting into a political debate over the merits and cons of student loan forgiveness.
However, from an economic standpoint where, exactly, do you think that $4 billion is now going?
Answer: The overwhelming majority of it likely circulates back into the economy, purchasing goods and services. The rest may very well wind up in financial assets like deep, out of the money BBBY calls.
Either way, it is not deflationary, which is was paying off student loans often is, or at least disinflationary. Objectively, it is inflationary.
I recognize we are only talking about $4 billion here, whereas the US GDP is over $23 trillion.
However, on a larger scale, if more student loans are forgiven you can see the inflationary implications. Either way, as The Fed now has a clear dovish versus hawkish wing which we saw in today's Minutes, the fiscal spending coupled with loan forgiveness is likely going to stoke the inflation fire more than help to extinguish it.
Summer 2022: When Looming Ri... I Wear a Parchment Paper Hat...