29Aug3:45 pmEST
Hey, Zuck: You Want Some Elk, Brah?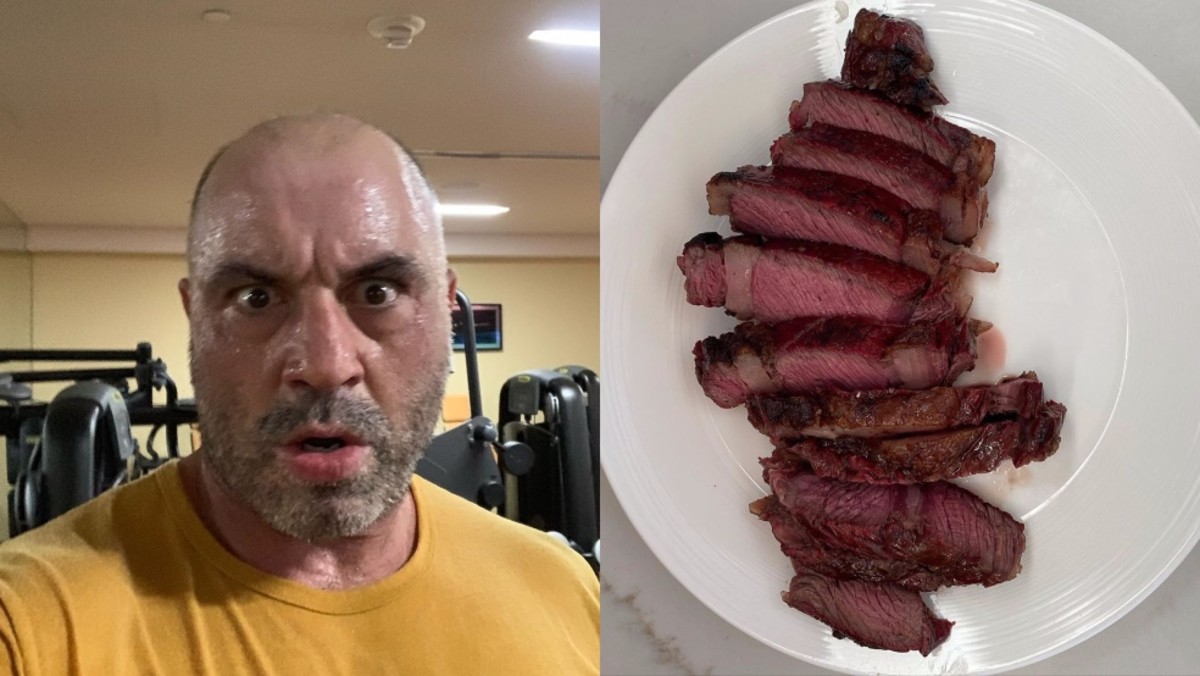 Meta Founder and CEO Mark Zuckerberg's recent appearance on Joe Rogan's incredibly popular podcast made tons of news due to Zuck's revelations about the Biden/Trump election.
However, I suspect the real reason for Zuck even choosing to go on as a guest in the first place centered much more around the need for Meta to rebuild its brand after the renaming from Facebook.
Despite the Metaverse assumed to be the next big thing for decades to come, META's stock has been among the very worst of large cap tech in 2022, even underperforming lowly NFLX for parts of the summer rally.
As you can see on the META daily chart, updated below, we have a strong downtrend in place with no signs of an actual bottom. The summer base should resolve lower, and Zuck needs some of the old Harvard/Facebook magic soon to rekindle his believed brand.
I doubt the Rogan podcast did much in that regard--Meta continues to be a short into autumn.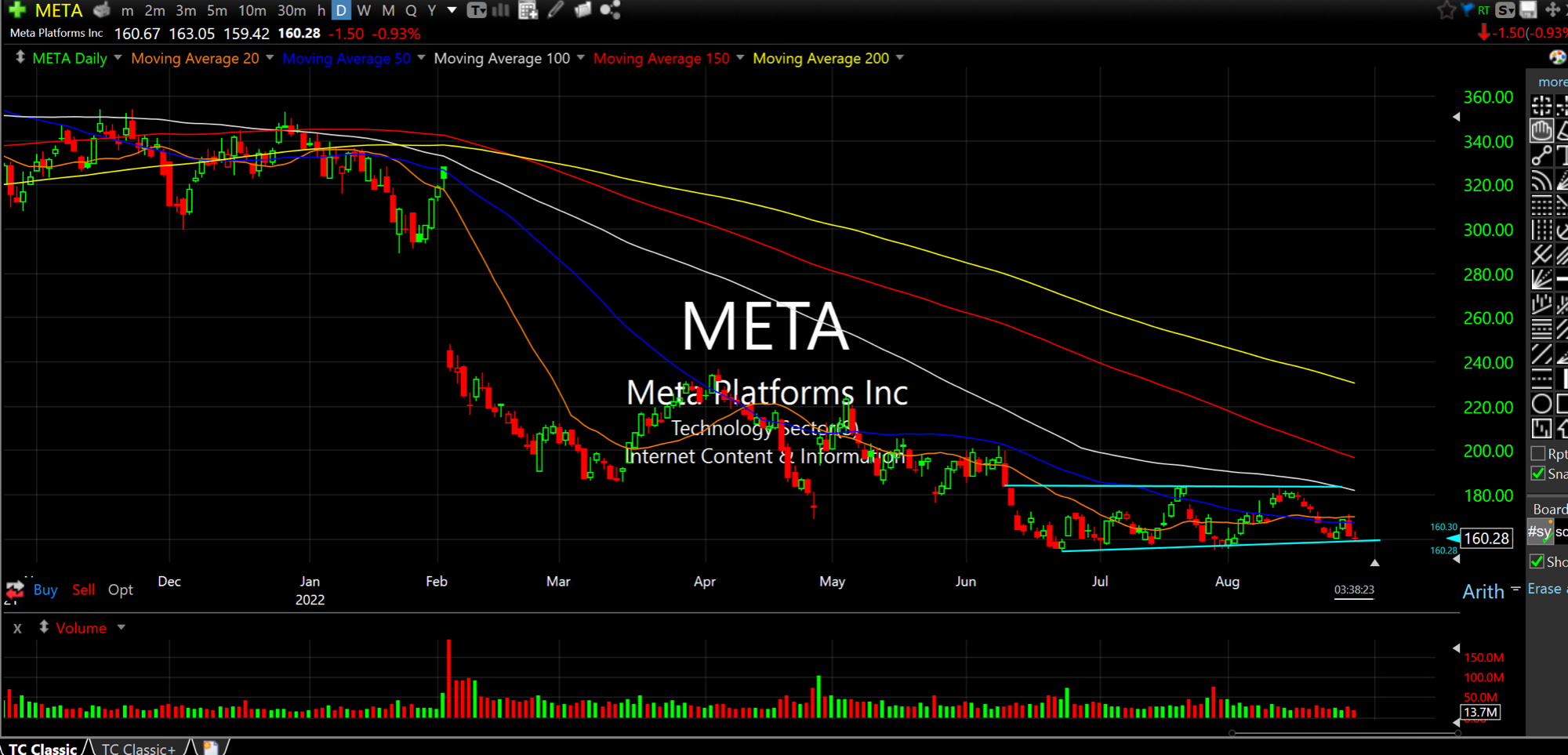 View: Starbucks Will Lose 50... Here's What Many Are Forgett...