31Aug10:16 amEST
Would That Make You Love Uranium?!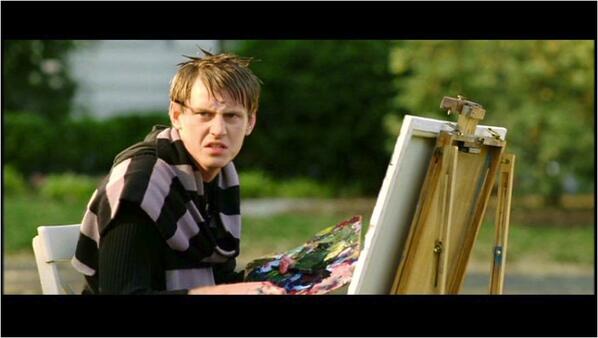 After a spectacular week of high buy volume surges in the wake of bullish news out of Japan, one has to wonder if the uranium sector, as seen on the URA ETF daily chart, below, is gearing up for another move higher in September.
You can see the volume on the bottom pane of the chart, which adds credence to the price appreciation beyond mere one-off news headlines spurring small-time retail traders.
On that note, seeing as the likes of UEC and UUUU are heavily-shorted, it would not be shocking to see the Reddit/meme stock crew take a shot at a super squeeze or two in uranium, especially if energy crisis headlines persist or even grow worse into autumn.
As it stands now, URA is trying to hold back above its 200-day simple moving average, which would be an impressive feat given the sucker punch oil has taken the last two days. So far, so good on that front.
Uranium has been out of favor for many years now, so despite the logical case for it (clean, abundant, efficient) there is still the decades-old stigma surrounding it on top of the poor price action virtually all of last decade.
However, if the 200-day now holds on URA I would not want to be caught short these names with my worst enemy's money..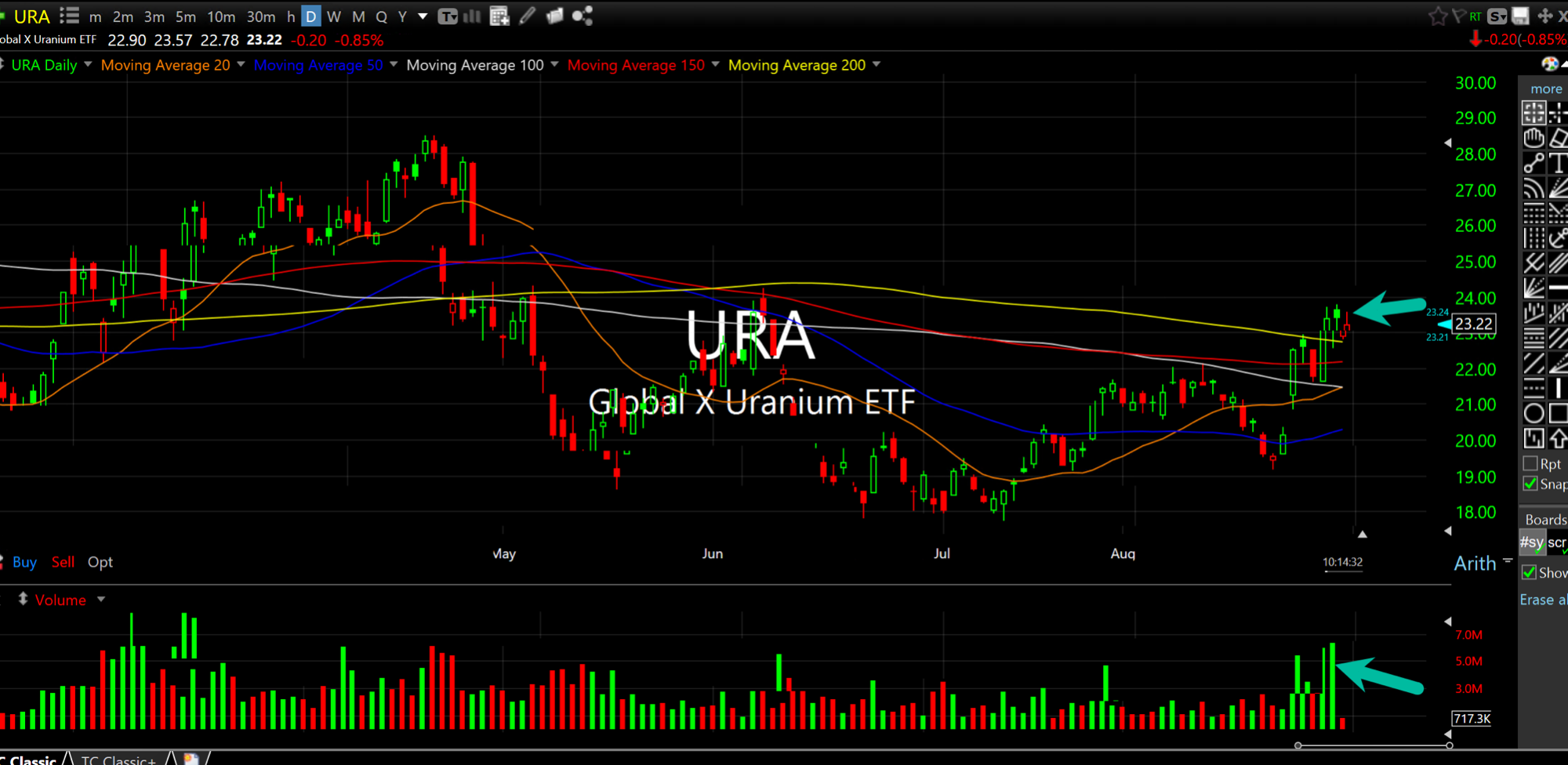 Here's What Many Are Forgett... Off the Record, on the QT, a...