09Sep11:21 amEST
It's Never Easy, Baby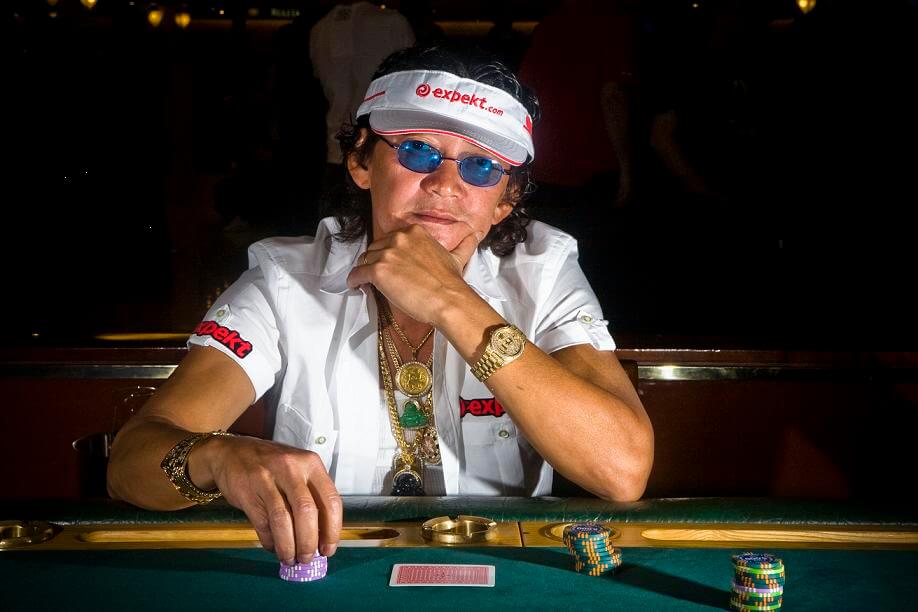 On the back of some badly beaten-down growth software plays enjoying sharp earnings bounces this namely, DOCU and ZS just last evening, bulls look to be closing out this holiday-shortened week on a high note. It seems like ages ago now, but way back on Tuesday as we came off the three day weekend it looked like a good shot for bears to press for an imminent market washout after the prior weakness.
However, no such bearish seasonality front-run ensued.
As we have been noting with Members, recall that it is the middle-to-latter part of September which often has among the most bearish seasonality of the calendar year, especially during midterm election years for a first-term Democrat in office. Last weekend, I wondered whether "they" would front-run that seasonality, but instead it looks to be right on historical pace, which means as we work towards the CPI early next week and then OpEx on Friday it should kick in then.
Of course, bulls are arguing for a new bull run, climbing a wall of worry with too many players hedged up or bear'd up. In previous blog posts and videos I have argued against that.
So for a quick and a dirty follow-up the QQQ daily chart, first below, with price now back up to the 50-day moving average (dark blue line) with the surge the last few sessions. We may pop above it into next week to try to clear out some stops above there, but my view is still to look for bearish seasonality to kick in as per history.
The second chart is smooth and strong TK, an oil tanker. Along with FRO and GLNG (for natty), the transportation and infra for oil and gas looks to be in high demand with issues in Europe likely to persist for a good while.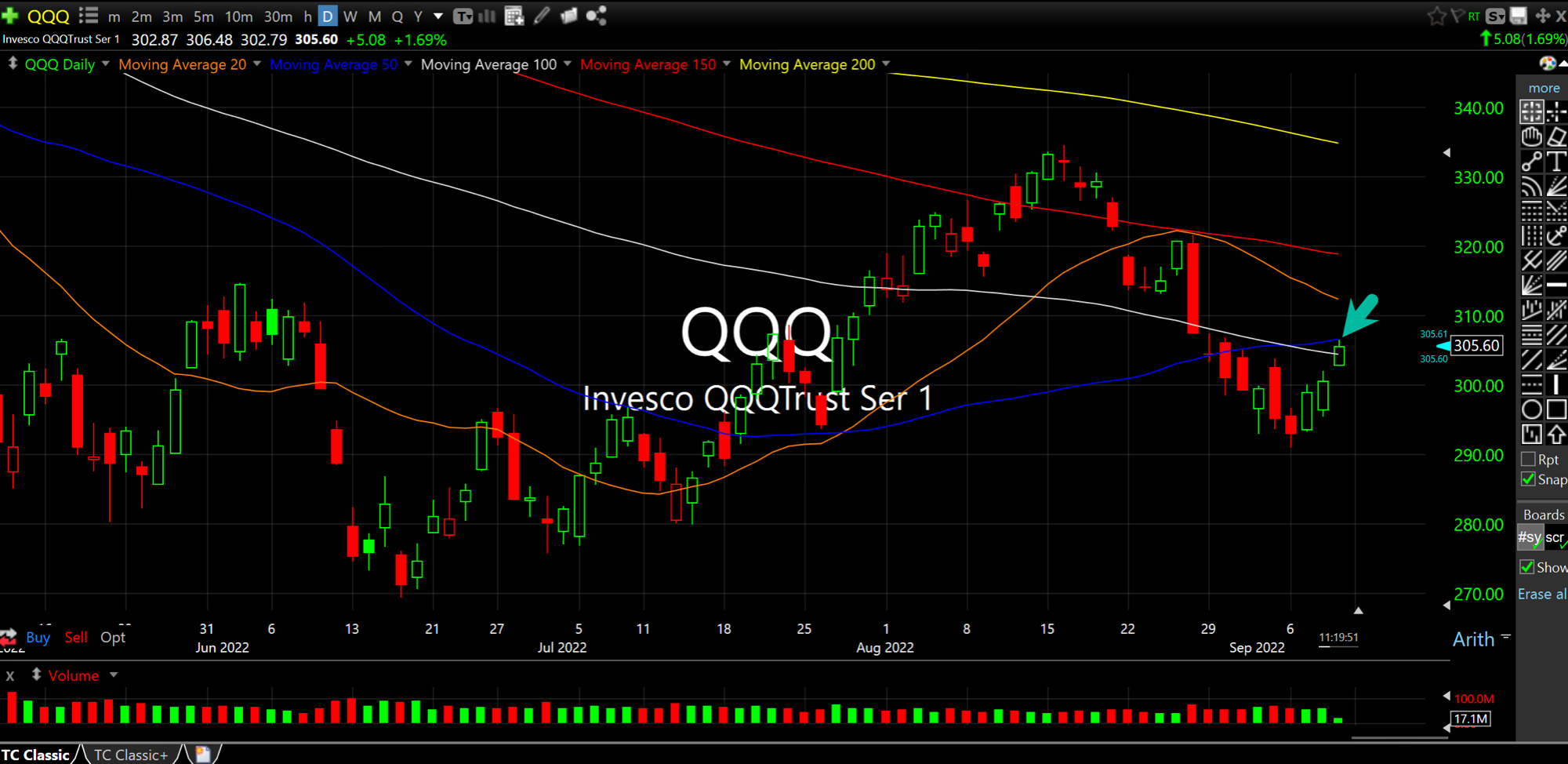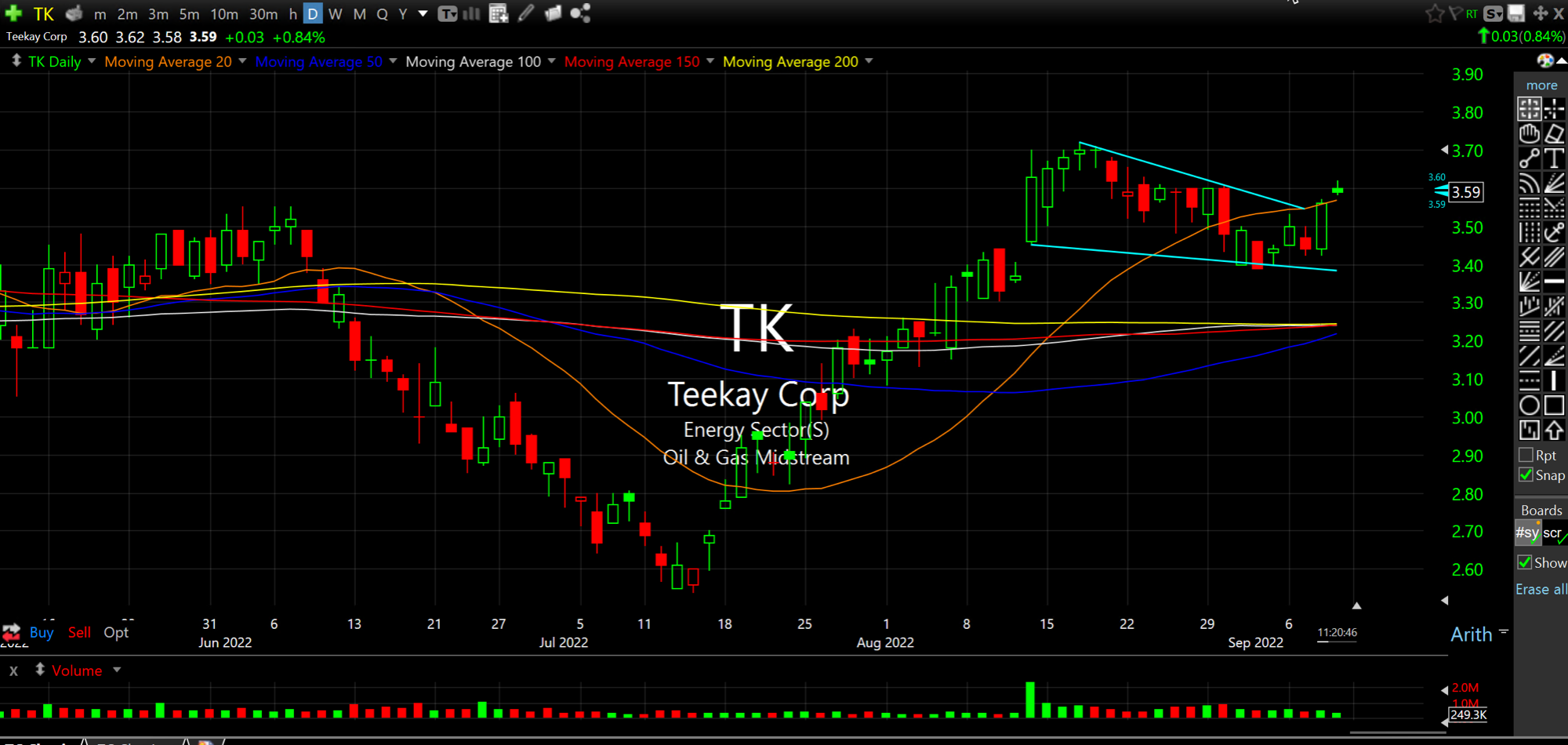 J-Pow Money Printer Go...Ahh... Weekend Overview and Analysi...