15Sep11:09 amEST
If You're Bullish Here, Just Have a Look at Microsoft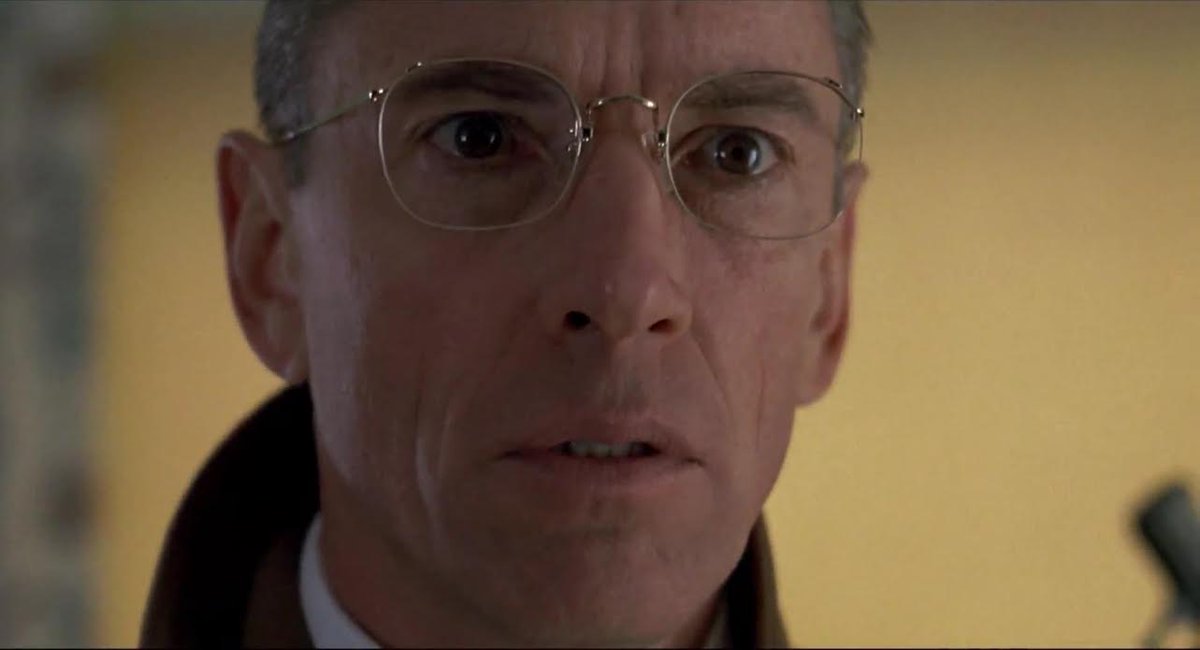 With a market cap still over $1.8 trillion (with a T!) as I write this, Microsoft clearly remains one of the most epic winners from the QE/ZIRP era, as fund managers and retail alike constantly piled into the name and equated it to one of the safest financial assets on Planet Earth.
On the second chart, below, of the multi-year quarterly timeframe, you can plainly see the parabolic move higher is finally showing its wear and tear. To be sure, "Mister Softee" remains an excellent firm with a savvy, astute CEO--There is no denying that.
But as QE and ZIRP both reverse into this hawkish inflationary regime, MSFT is left uniquely vulnerable going forward (even after the initial decline since topping out in late-2021). As rates rise and the economy slows, a combination of profit-taking and a need to raise liquidity means MSFT becomes an excellent source of funds for most. Further, the stock had become priced for perfection with its parabolic mov higher over a period of years which renders bullish fundamental analysis to be essentially rear view mirror in terms of the stock price.
On the first daily chart, MSFT is clearly struggling below its declining 200-day simple moving average and leading a Nasdaq reversal down so far today.
With options expiration tomorrow, bulls had better hope for a QE-era parlour trick in MSFT in terms of a V-shaped rally just when a breakdown looks imminent.
But I think the con artist already left town...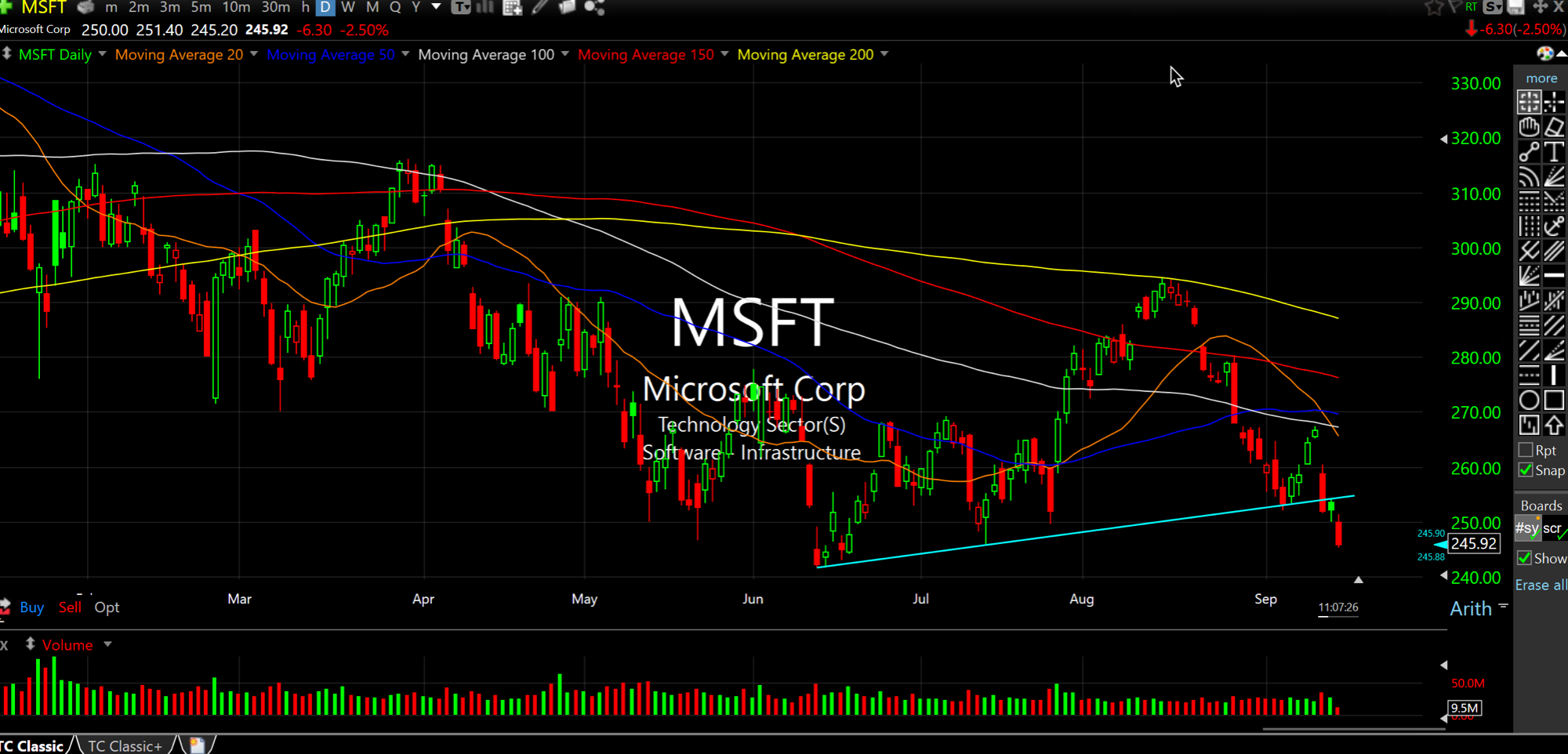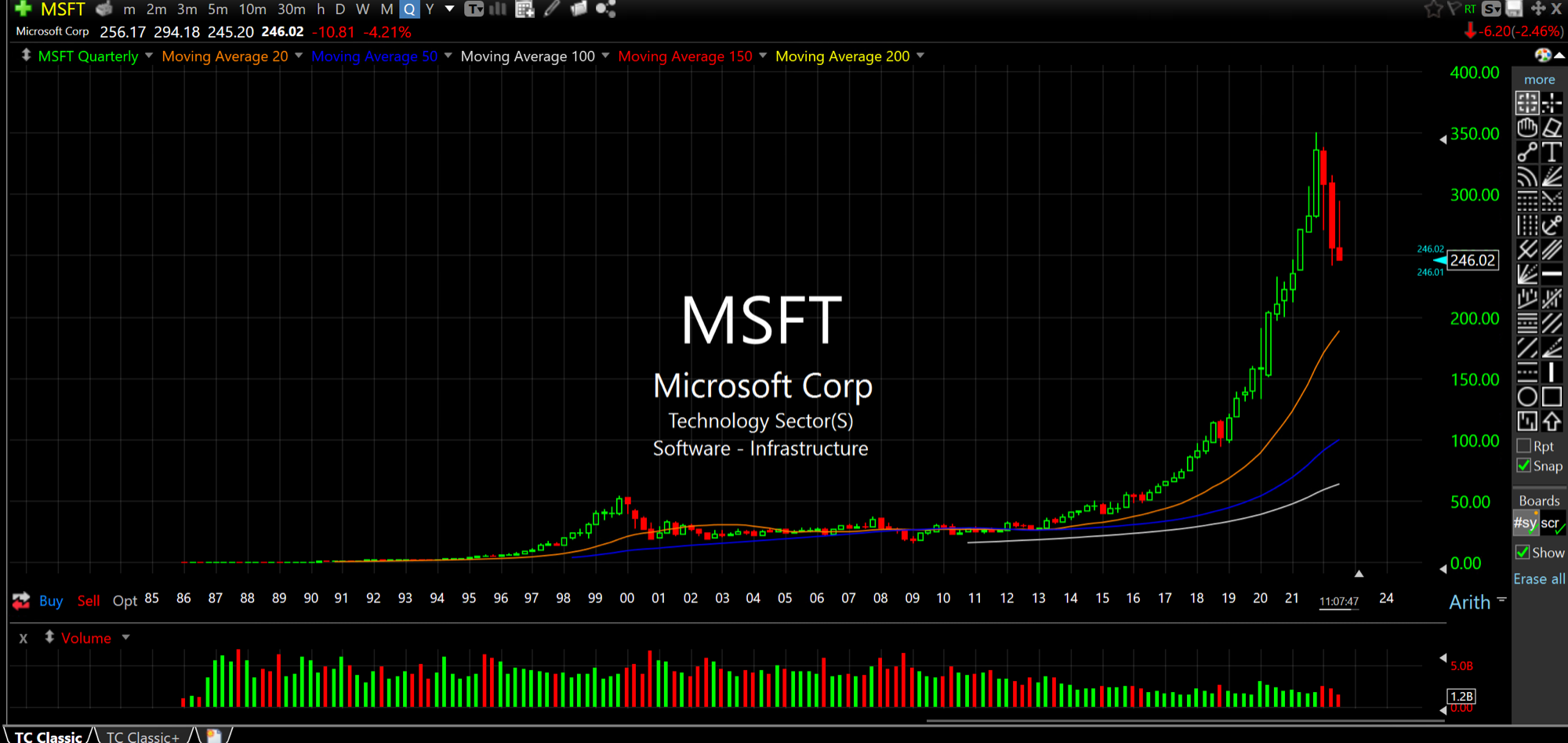 It's a High Stakes Poker Gam... Stock Market Recap 09/15/22 ...