24Oct3:10 pmEST
Japan is Clearly Sweating This Level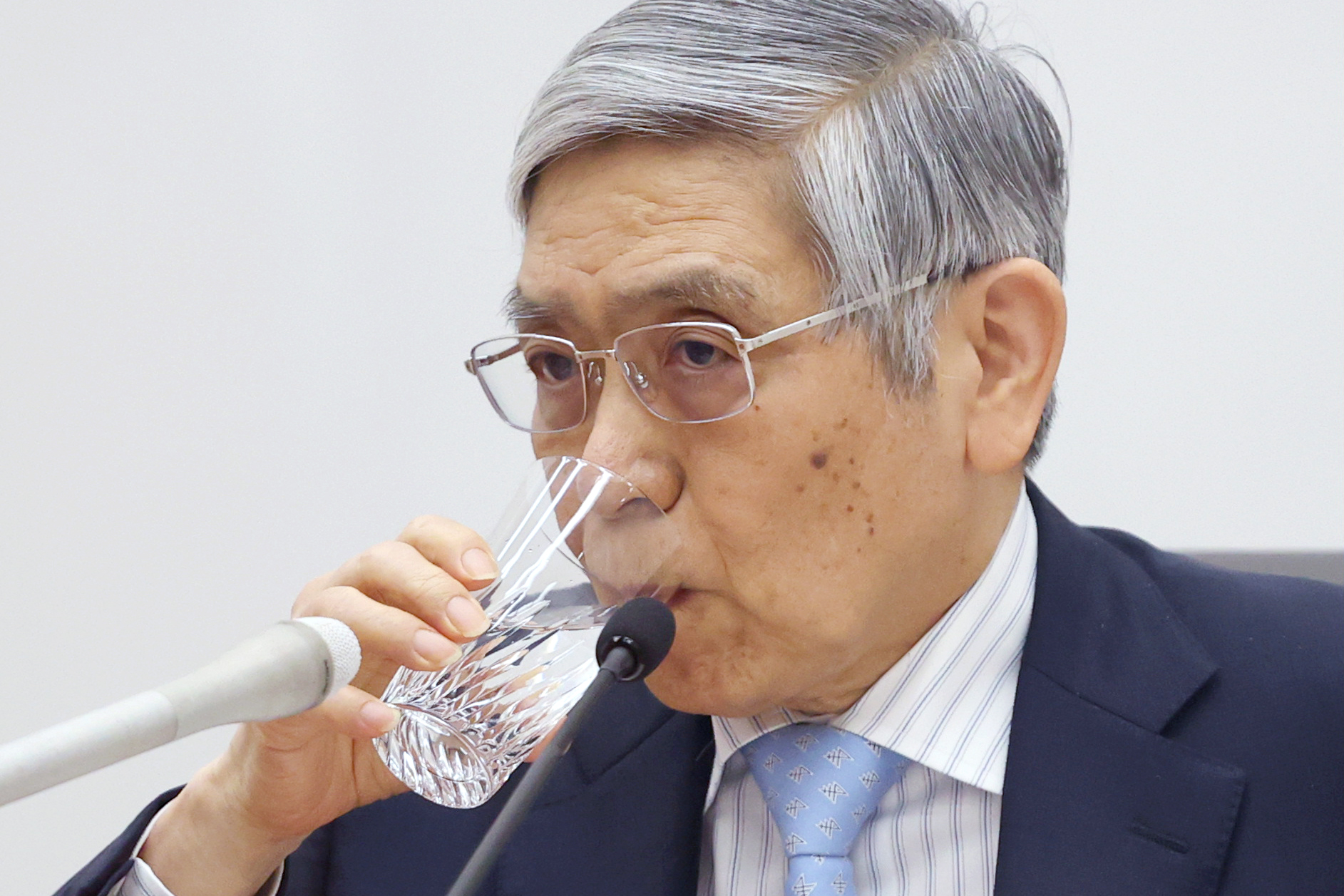 The Dollar/Yen currency cross, below on the hourly timeframe, has actually been in a strong uptrend since the beginning of 2021.
However, it was only in late-September of this year that the Bank of Japan began to truly panic over its currency's weakness, right around the same time as the U.K. faced its own issues with the pension funds. As the Dollar/Yen currency cross goes higher (i.e. the chart below goes up) the Yen weakens since it is the denominator in the cross.
Specifically, the $150 level is where we saw massive interventions by the BoJ with, apparently, some coordination by The Fed last Friday as it was leaked out that a "pause" may be coming from the fast rate hikes in the not too distant future.
Currently, we are toying just below $150 as you can see.
But it is also worth noting the presence of potential "diamond top," which is clearly what the BoJ and likely The Fed want in the near-term to stave off global market calamity--A Yen firming up and the Dollar relenting a bit off its recent explosion higher.
After a prior steep uptrend, the "diamond top" signifies massive volatility and price swings with tends to imply that buyers are slowly but surely losing their grip on the smooth uptrend. I understand that the BoJ intervention was a major factor in this, but ultimately the market is the final arbiter of said central banking action. And, despite still hovering near $150, the diamond is in play.
I would view a move below $148, then $146 now as helping to confirm the diamond for a respite from the prior trends, likely into the holidays. Should that occur, gold and other commodities likely stand to benefit most.
What are some risks? Of course nuclear escalation by Russia, and now China making a move on Taiwan. That said, while both are serious risks I suspect they do not occur until after the midterms, at least, if not until the calendar flips to 2023.
At a minimum, we have our goalposts defined now with $150 being the absolute level the BoJ made its stand to defend.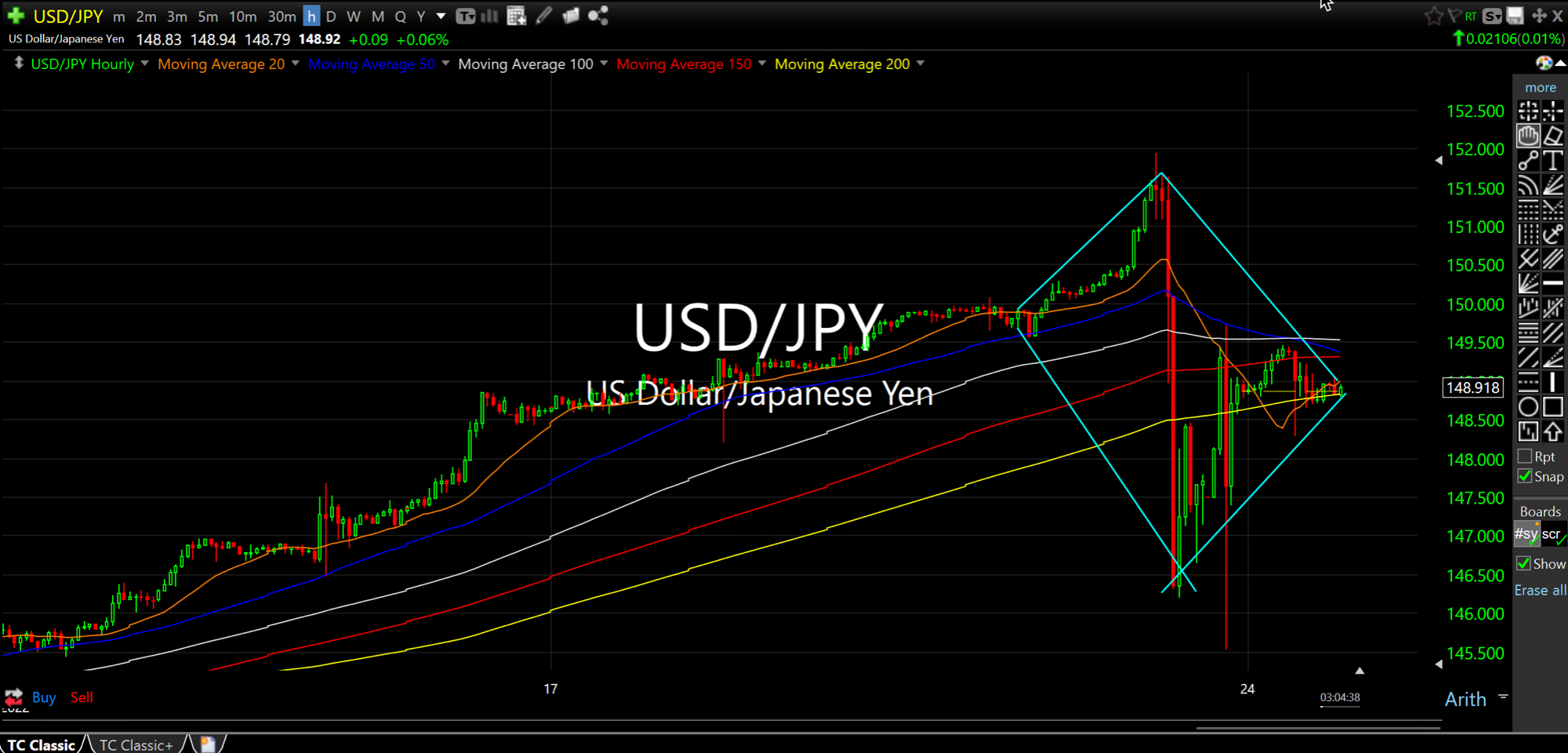 We'll See if Bulls Have a Ma... Know Which Way the Wind Blow...