02Nov11:04 amEST
The End of the Day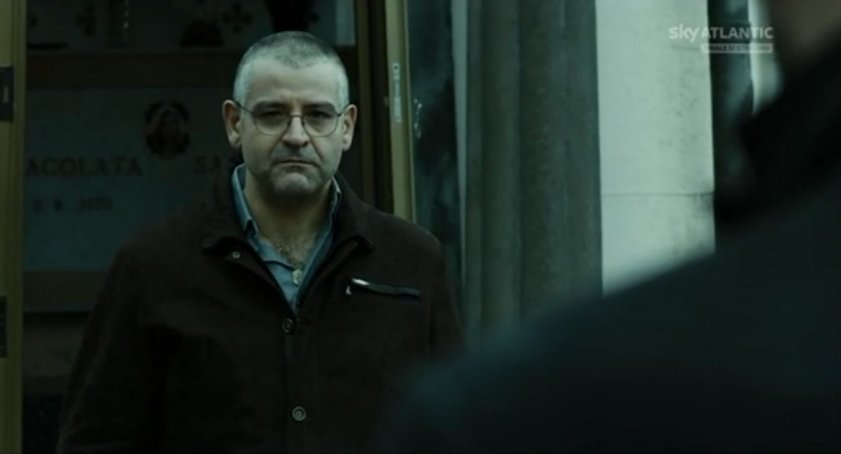 Here we are, again.
Another major FOMC which does indeed have serious implications for most asset classes over various timeframes.
While it certainly has a chic, "too cool for school" vibe to dismiss these Fed meetings as being overhyped, the realty is that since at least the 2008 global financial crisis they are indeed highly significant and market moving events, well beyond the initial moves at that.
As we await Powell and his likely 75 bps hike today, the critical issue is forward guidance--Do they go down to 50 at the next FOMC? And then pause after today and wait and see based on data points? From what I gather, that is the most likely course, as the events in the UK and Japan may very well have spooked Powell in recent weeks.
Overall, the Dollar should be the proof in the pudding here. If the greenback surges and holds onto gains, risk-off is a major risk. If the Dollar breaks below support seen on the UUP ETF daily chart, below, I expect many stocks, gold, oil, and other commodities to enjoy more seasonal relief.