01Nov3:48 pmEST
Deep Value in the Far East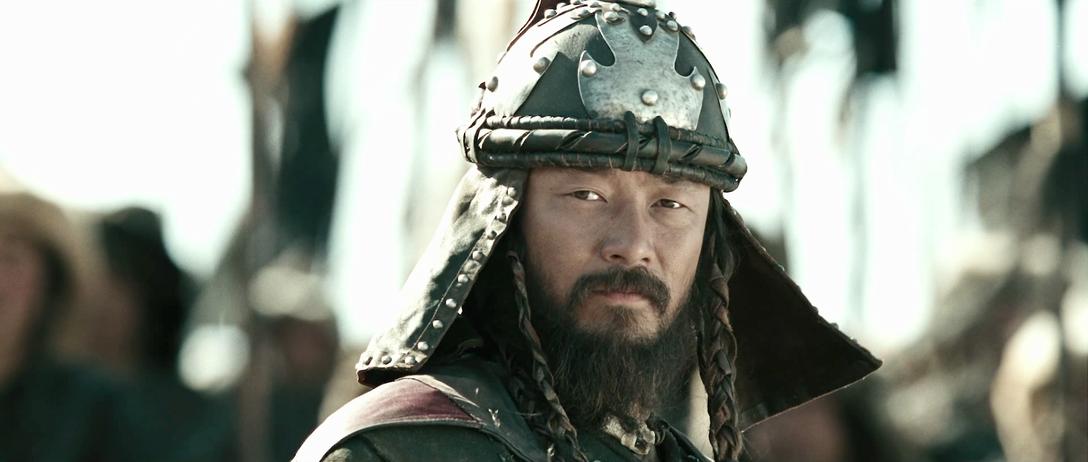 With a staggering PE ratio of 2, South Korean steel maker POSCO, below on the quarterly chart, is back down to important price levels dating back to late-last century.
Perhaps of most significance in the here and now, the legitimate prospect of a China re-opening (it has to come at some point fairly soon, one would think) is also spurring base metals higher, with the prospect of crude and other commodities joining in, too.
That said, Asia's largest steel maker is PKX and it is hard not to think some long overdue relief is coming for this name, as it is also a very well run firm again, trading, historically cheaply.
Overall, the market is coasting into the FOMC tomorrow with tons of frustrating action all the way around. Seasonality is bullish for now, but the macro news remains rough on most fronts. Hence, the mixed action.