16Nov10:41 amEST
The Plot Thickens for Precious Metals and Miners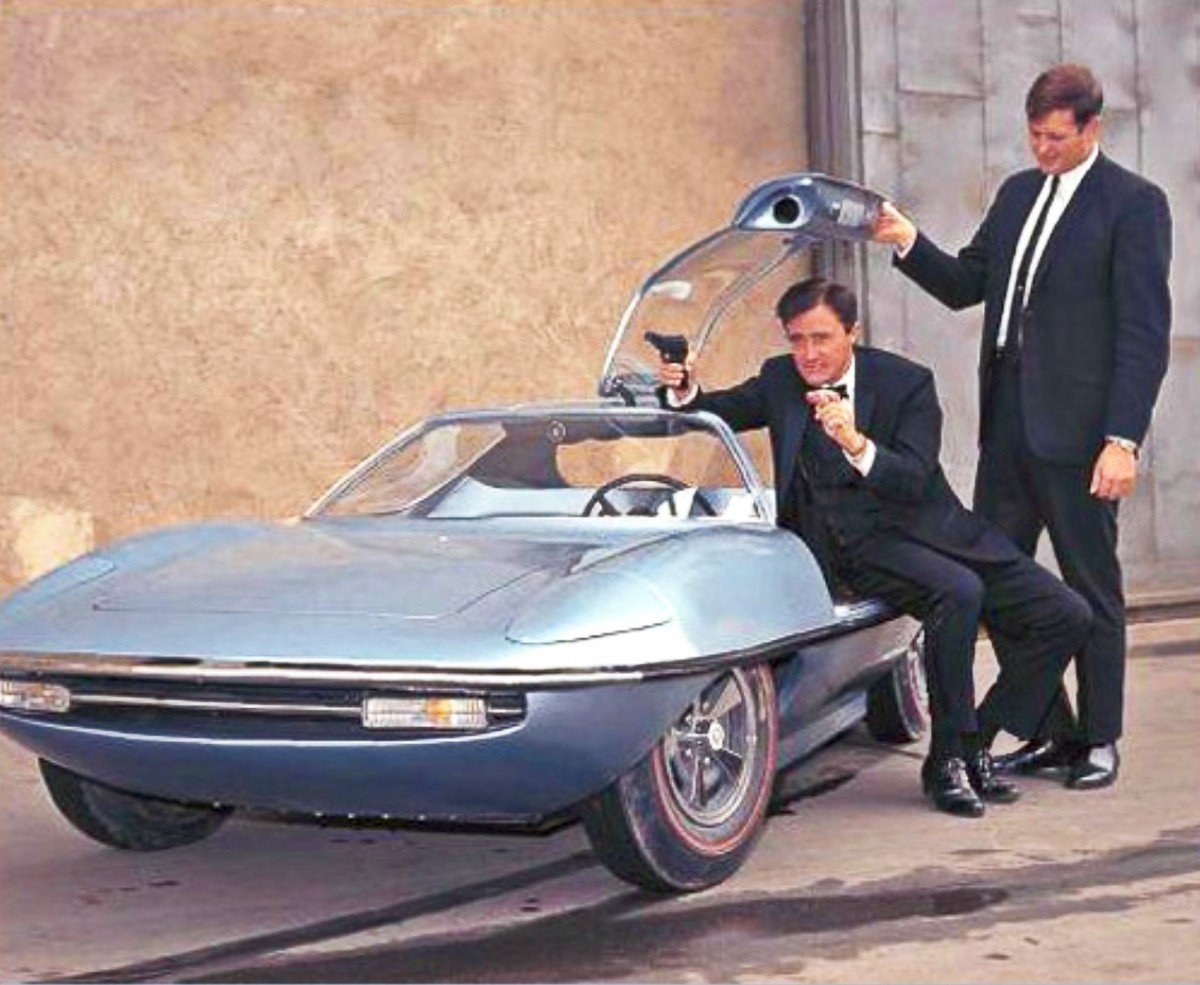 After an explosive rally which seemed to either take many off-guard or continued along with apathy for those who swore off the sector (or never cared to begin with) the precious miners have leveled off the last few days even as silver and gold metals themselves ignore price dips.
Still, the instructive point to note is that in the past when the inevitable dip would come it would be ferocious, with gold miners sliding 3-7% in a day or more, and then further over the coming days. That type of action spoke to the idea of a lack of deep conviction from buyers and a tendency to just scalp the sector.
So what we do in these situations is look for subtle changes in character in order to pick off genuine trend changes.
Here, as you can see below on the updated GDX ETF daily chart (ETF for senior gold miners), the consolidation thus far is as benign as it gets--If nothing else it looks like a constructive daily chart bull flag setting up a fresh leg higher.
True, the GDX is still below its 200-day moving average, as are most precious miners. But silver is back above its own 200-day, and is often seen as the ringleader of the sector.
Furthermore, many folks seem hell-bent on calling a bottom to the Dollar correction (which would likely hurt gold). However, I suspect the Dollar unwind has a bit more to go before the next greenback leg up.
Overall, the true test of the gold/silver/miners rally is rapidly approaching--If gold bugs can keep a bid underneath the current consolidation it ought to be setting up a strong new leg higher which will begin to spark interest in traders currently with little interest in trading the group.
You see, that's the thing about rallies, though. They bring in new faces when the more they prove themselves.
I am still expecting GDX to hit the low/mid-$30s by Christmas.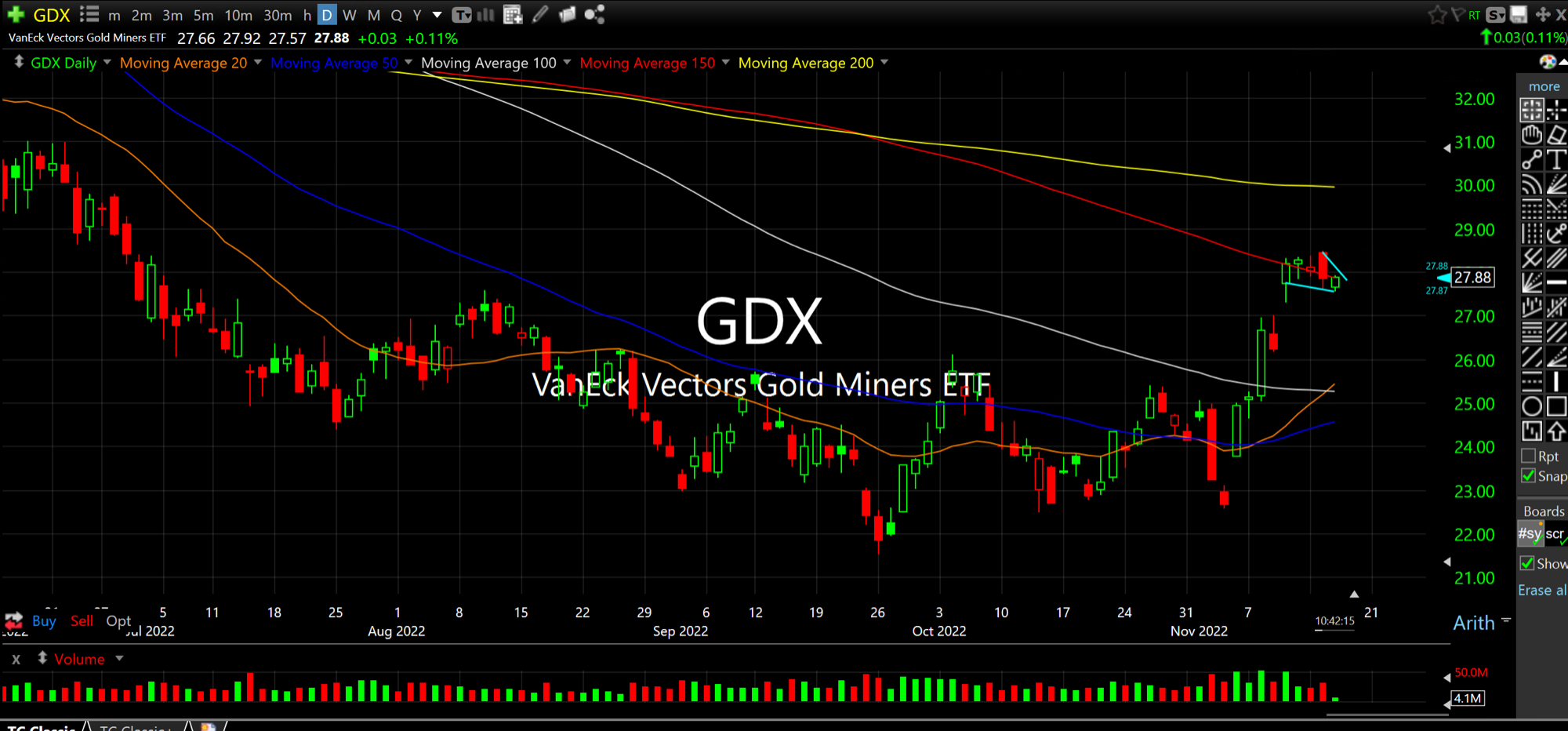 Stock Market Recap 11/15/22 ... Stock Market Recap 11/16/22 ...