21Nov10:36 amEST
More Drama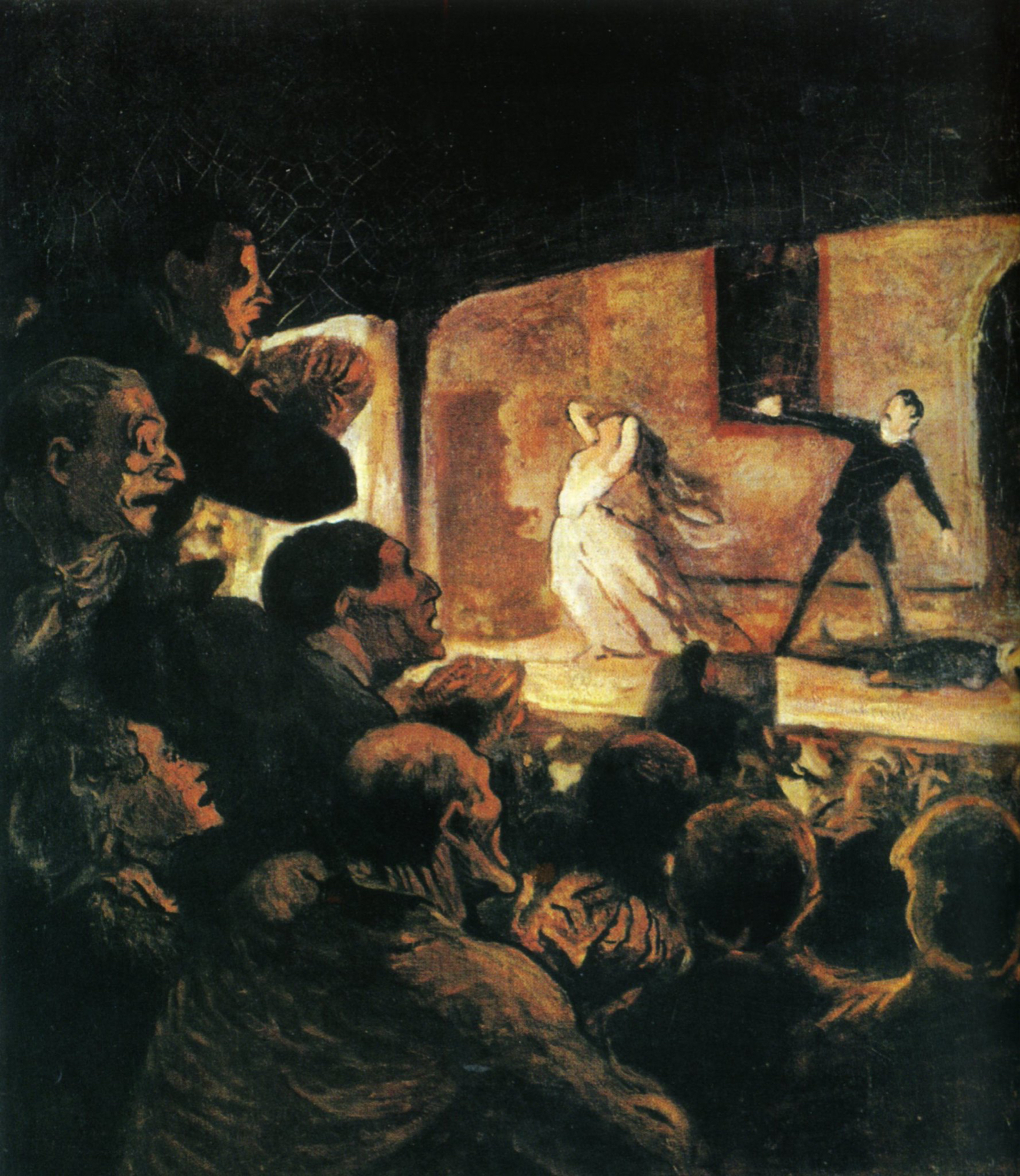 News of the Saudis eyeing a surprise production increase in oil is seeing crude dump out again and can probably explain the recent weakness before the news dropped, too. All of this is happening as we still wait for China to fully re-open.
As a result, oil stocks in the OIH XLE XOP ETFs are mostly taking it on the chin to kick off the shortened Thanksgiving week. The good news is that not all commodity stocks are selling off in sympathy, as the likes of SPWR, a solar, and some steels are either green or are hanging tough.
That said, it is early in the session and dip-buyers in the oil pits will surely be put to the test with this sort of blindsided development.
Besides crypto's continued unwind, the other main headline of the day is Bob Iger returning as CEO to Disney. Shares of DIS gapped up hard on the news.
However, I still view DIS as already having topped out long-term. Into 2023 I am looking for considerable downside in Disney. And even though Iger is a great leader, the larger market cycle should dominate this time around--Recall that Howard Schultz returned to SBUX the first time in January 2008, which would have been an awful time to buy SBUX right before the financial crisis got underway.