16Feb10:15 amEST
Multiple Counterattacks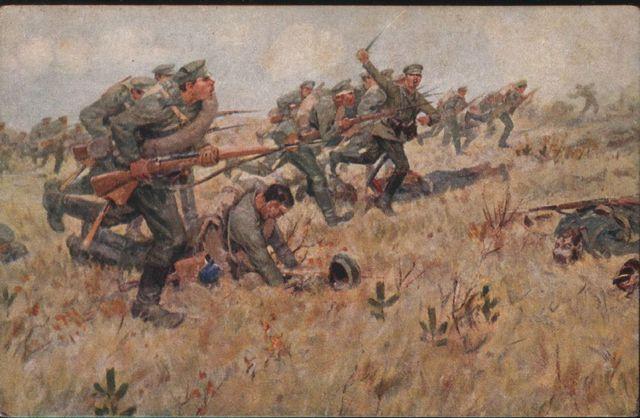 After a hot PPI report this morning stocks are lower and rates are higher.
As usual, the roadmap for bears to launch a successful counterattack here is predicated on them, first and foremost, decisively breaking and holding price below 4100 on the S&P 500 Index. After that, we can begin to look for follow-through lower most likely after options expiration this Friday.
My largest position continues to be a short Treasuries proxy betting on higher rates. And with the 10-Year rate pushing higher yet up and out of a weekly chart bull flag, updated below, I expect a sharp spike above 4% again soon than later which should finally be too much for most equities to handle.
Market Chess also launched a successful counterattack last night against a group of hackers which shut down the site for several hours. So, I suppose war is simply in the air. Such is life and the human condition.
Act accordingly.