01Dec10:27 amEST
Don't You Hurt My Precious!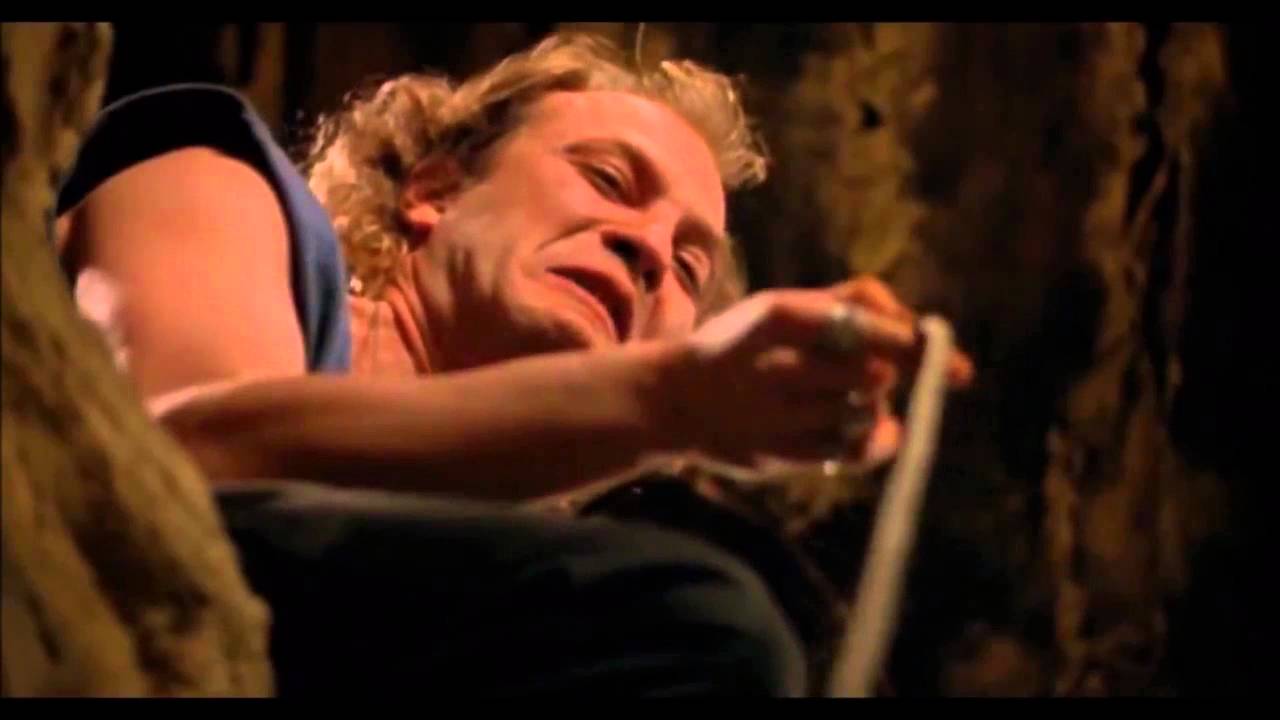 Equities as a whole are dealing with what seems like a daily fade this morning off the open, as the Dow, S&P, Nasdaq, and small caps are all soundly in the red as I write this.
True, we do have the jobs report tomorrow morning pre-market which figures to be the last major macro event before the CPI/FOMC on December 13th and 14th, respectively. Hence, the market may still be jittery in front of such a big data point.
However, you will note the outperformers again so far today: Precious metals/miners, and crude oil.
I am looking to see if they can stand up to these equity market fades, including after the jobs report tomorrow. Both precious miners and energy stocks overall are in pretty good shape technically or at least improving in the case of the miners.
GLD, the gold bullion ETF, below on its daily chart has gapped up to its own 200-day moving average, catching up to silver. This is naturally a critical juncture for the metals into 2023.
With so little fanfare to this rally, coupled with the stronger buy volume on rallies in recent months, I believe the setup is there for more upside.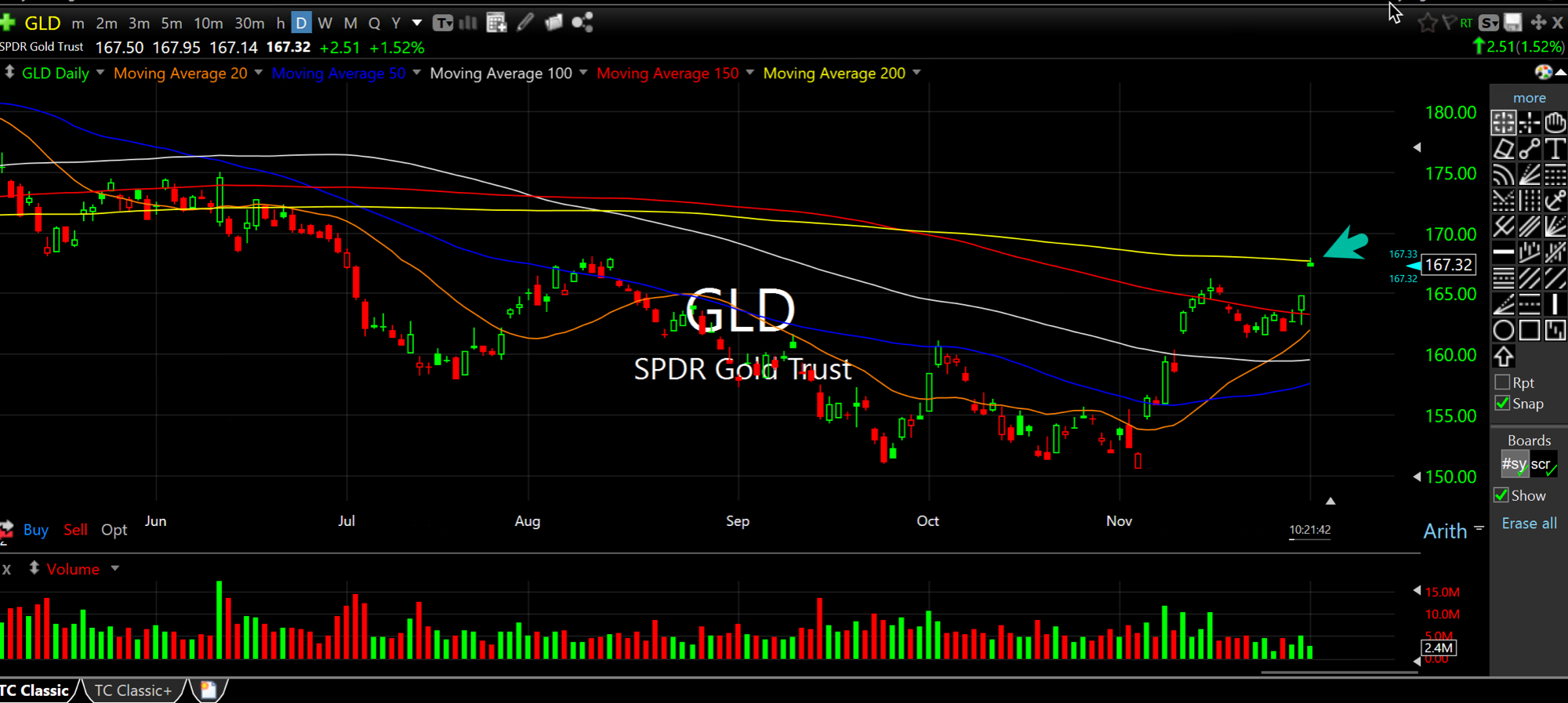 Silver's Acting Great and No... Stock Market Recap 12/01/22 ...