19Dec12:16 pmEST
A Proper Duel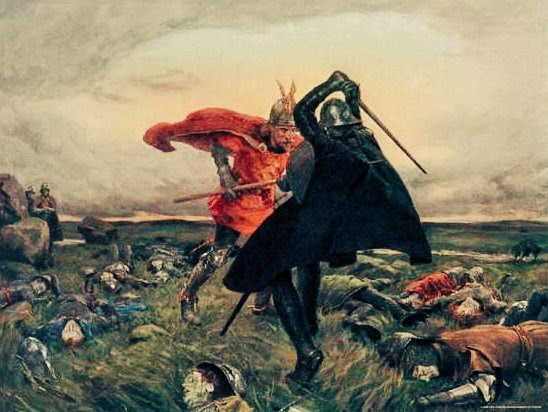 While natural gas breaks support again, and energy stocks as a whole are mixed, crude oil is turning in a solid morning so far.
In all likelihood what we have here is a duel between slowing global demand amid global economic slowing coupled with entrenched bullish supply issues which are not likely to abate anytime soon. This tug-of-war very likely puts a floor underneath crude for the foreseeable future.
What that means is that, unlike in 2008, I do not see crude collapsing below $60 anytime soon.
The sticky high inflation coupled with a likely recession in 2023 is not the groundwork for a new bull market in equities, at least not yet and not before The Fed begins to panic and eventually stop hiking altogether and leaves the door open to cuts.
In the meantime, with Christmas week upon us you can expect volume to taper off by the time we hit Friday. The USO ETF for crude, below on the daily timeframe, is attempting to cement a higher low after last week's dip that held above well-defined prior support.
For me to get more bullish on oil I need to see USO at least over $71 and holding it. Still, the relative strength is apparent into a lousy tape, and I suspect 2023 will have a few wrinkles which will separate it from 2008 such as oil holding up well.