19Dec3:04 pmEST
I Talked to You, Right?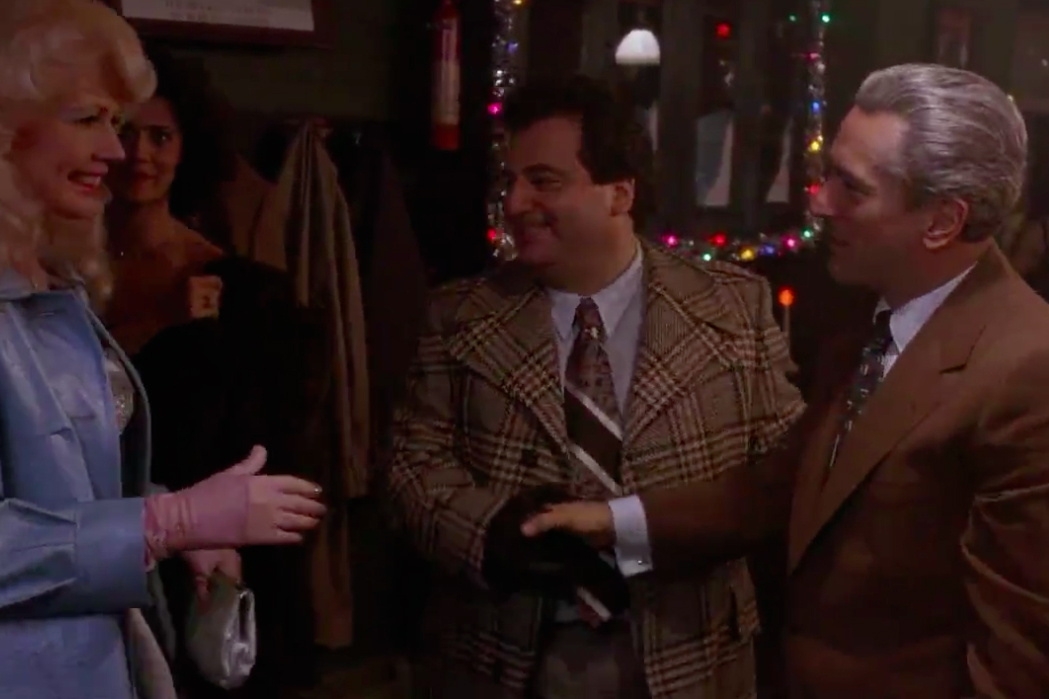 At the risk of sounding like Jimmy Conway, we have some red flags to buy stocks here, particularly growth stocks.
In addition to the per se bearish price action, correlation like Junk Bonds in the JNK ETF, below on the daily chart, are indicating confirmation of a rollover from a multi-month bear market rally.
The gap down, especially, is concerning even though price needs to lose $90 and the 50-day moving average to confirm the rollover view. In essence, a gap down after a doomed bear market rally serves to trap in longs in a particularly nefarious manner.
And, typically, JNK correlates well with risk assets, both up and down, which means growth stocks have another strike against them.