20Dec11:02 amEST
Brace Yourself for More of What the Bank of Japan Did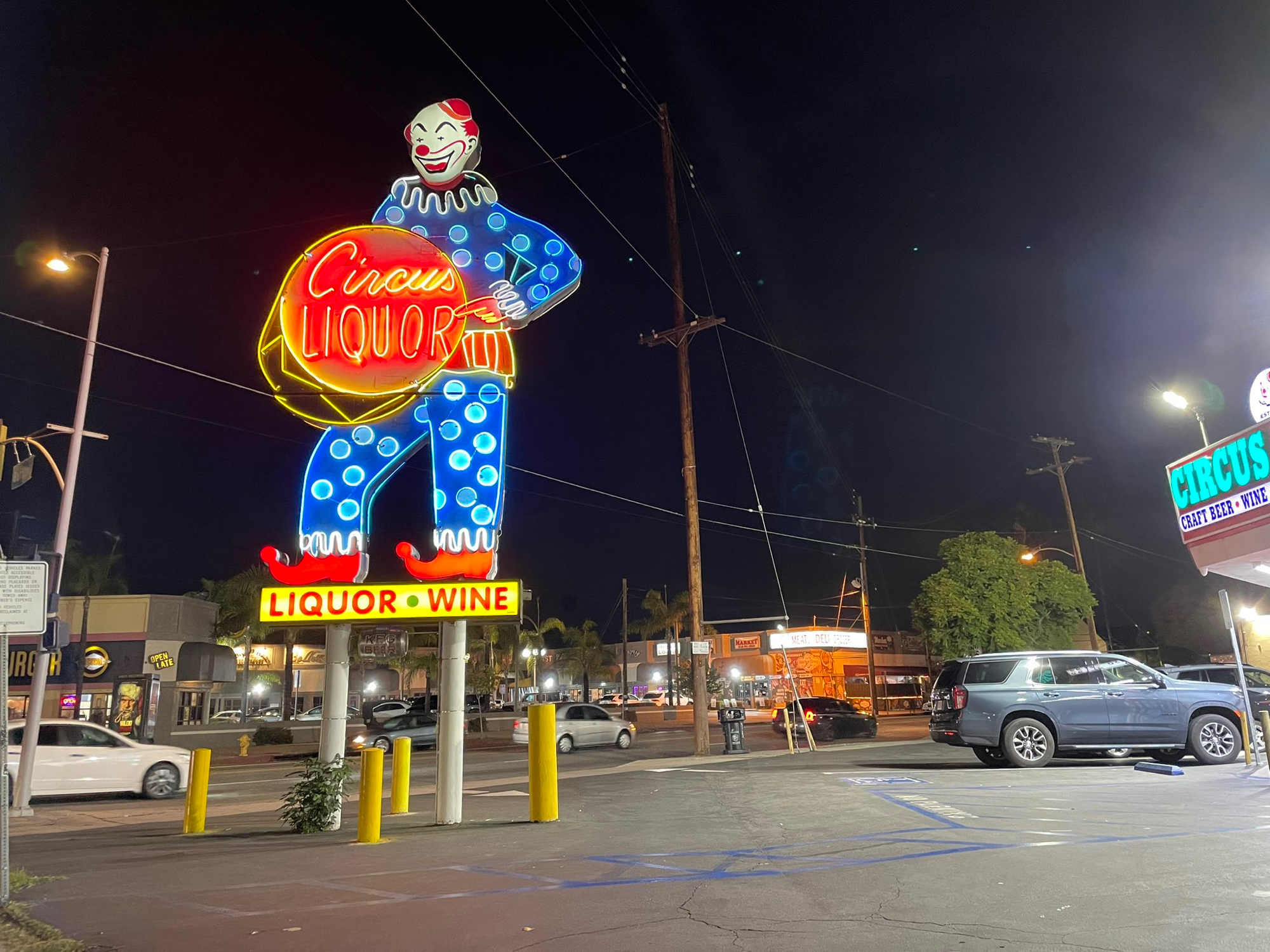 After decades of propping up zombie banks/corporations with ultra-easy monetary policies since the Nikkei bubble popped back in 1990, very few non-government entities now want to buy Japanese Government Bonds (JGBs), which I suspect was the motivation for the overnight news that the Bank of Japan (BoJ) is raising its cap on the 10-year JGB up to fifty basis points.
In the coming years, you should expect more of the developed economies and their central banks, including the Bank of England, ECB, even The Fed, to follow suit. For now, we have the Yen rallying hard and the famous "Yen Carry Trade," looks to be on its last legs if not already dead.
Interestingly, rates in America are spiking on the news, too. I view this more as a byproduct of the overall trend resuming rather than the BoJ news itself. Still, all of the BoJ actions for thirty years are now coming home to roost. And eventually the same will hold true for The Fed, ECB, and BoE.
Stocks are recovering from a rough open and mildly bouncing. However, the best actors are, once again, silver, precious miners, and a bunch of energy stocks like RIG which have been holding up well.
Overall, with Christmas only a few days away we should expect liquidity and volume to continue to shrink. However, that is no excuse to ignore the various red flags we continue to identify with Members about the bear market on the cusp of resuming lower, albeit with some commodities distinguishing themselves impressively thus far.