03Jan9:57 amEST
No Need to Make a Production Out of It!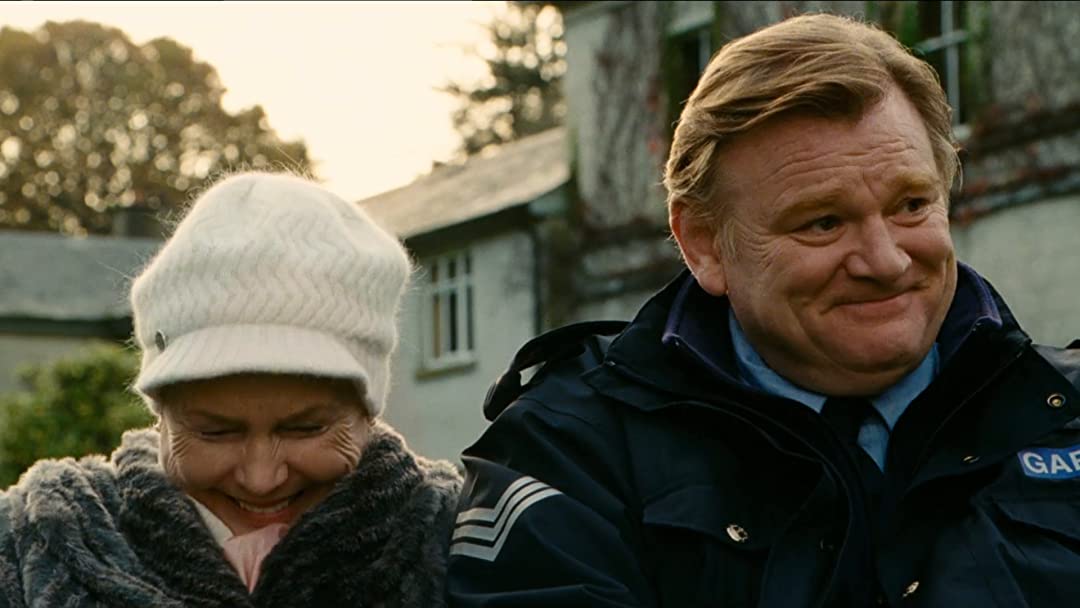 The "New Year, New Me!" mantra seemed to have hit Wall Street this morning, with bulls celebrating a gap up in the futures and at the opening bell.
While we are still technically in the "Santa Rally" holiday period, as it typically takes up to a week most years to get everyone back at their desks off the break, I remain vigilant to respect the overall trend down in most equities, particularly the major indices.
Hence, one of the first notes for Members this morning was flagging the weakness in Apple off the bell. And now we have shares of AAPL down more than 2% as the QQQ flips red. True, it is still rather early on. But with the first bout of strength already sold into in 2023, one has to wonder when dip-buyers will begin to back off more substantially.
Indeed, that is more core view for this year--That dip-buyers must fully surrender alongside stubborn holdout long in underwater positions, before we arrive at a genuine market bottom.
For now, keying off 3850 on the S&P 500 as well as AAPL seem like straightforward but effective market tells to see how the early-January winds blow.