09Jan11:26 amEST
A Confident Market: But is it Authentic?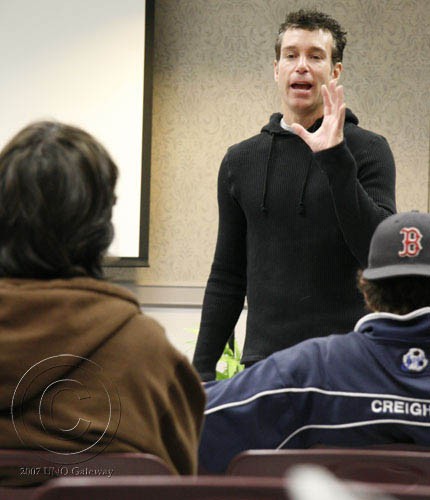 Considering we have Powell speaking tomorrow, followed by the CPI on Thursday (not to mention the big banks kicking off a new earnings season Friday morning) this market seems uniquely confident in the face of those potential headline risks.
It is often said that whereas bull markets climb a wall of worry, bear markets slide down a slope of hope. Of course, it is rather easy to twist those words based on your bias, insofar as gleaning some selloffs are sliding down the slope and some rallies are climbing the wall.
But what we do know is that bulls seem hell-bent on The Fed backing off their rate hikes amid a slowing economy without us suffering anything close to a hard landing. History suggests that outcome is extremely unlikely, and the LULU warning this morning amid a green tape is, in my view, not unlike BBBY last week in terms of sneak previews of more firms to either cut guidance this year or outright warn of bankruptcy like BBBY.
Overall, oil service stocks in the OIH ETF seem to be acting best both in terms of chart structure and action of late. Miners continue to hang tough, too.
However, chasing rallies into major events in the midst of an ongoing bear market is not my style. I will let others who seem so cocksure that prices have bottomed get the first bite of the apple (and Apple).
Historical Bear Market Analy... These Cougars Just Went from...