09Jan3:24 pmEST
These Cougars Just Went from Predator to Prey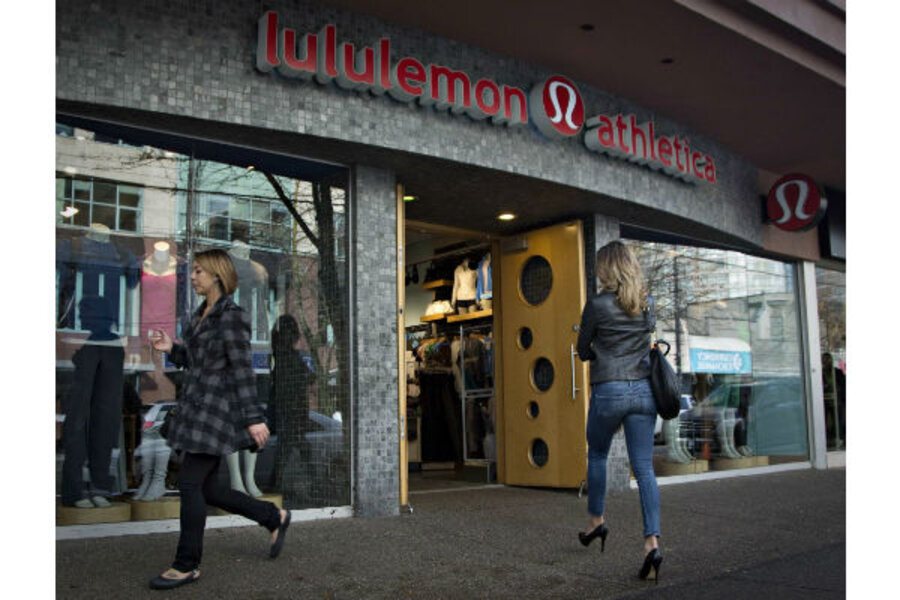 A bonafide, dominant retail player since the 2009 lows, Lululemon surged in popularity for a variety of demographics but especially women "of a certain age" trying to retain a comfortable yet attractive look. Indeed, LULU's stock is something of which chapters in textbooks can be written, perhaps one of the poster children of the QE/ZIRP era given its price performance and popularity.
Eventually, the moment comes to an end, like everything else in life even though it seems like the bull run can go on in perpetuity.
My argument is that the bull run for LULU is decidedly over. Could LULU get bought out? Sure, anything is possible.
But the more likely outcome is, gauging the monthly chart, below, after today's sharp selloff on revised guidance, the stock confirms the highlighted massive head and shoulders top much lower for a move into the double-digits. I recognize that is an ambitious price target lower, and this bear market has been moving at a snail's pace.
I am sticking to my guns, however. Bear markets often feature the prior predators turn into whimpering prey.
And these LULU cougars are no different when faced with the grown up grizzly claws.
I am on the lookout for other holdouts names in retail to succumb and follow LULU down, like ELF ULTA and the like, which a few of our Members flagged for us recently.