11Jan12:15 pmEST
Everyone Wants to Fix Broken People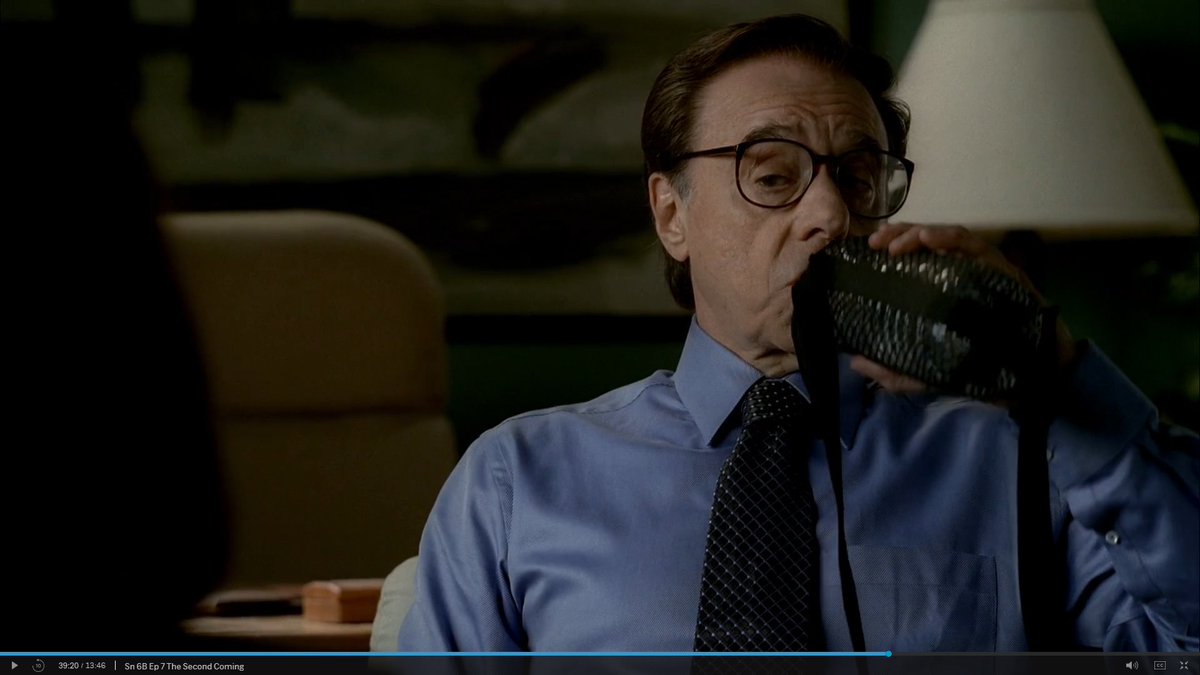 Just as you might go through a phase in life where you try to fix broken people, so too do traders in bear markets often try to fix broken charts.
But the same bitter lessons apply: In life, some people are broken and do not want to be fixed. If you try to fix them, you yourself are often subjected to various shrapnel from their destruction, even if you are an innocent bystander with good intentions.
Similarly, those folks who want to fix broken charts in bear markets may not realize that a good deal of these charts do not want to be fixed--They are on the other side of the risk mountain in a higher rate world where money is tighter.
And but-for the QE/ZIRP era, many of these high growth (I am being polite here) firms would not have survived all of these years in the first place.
Hence, whether we are talking about BYND (below, daily chart) or AMC BBBY COIN GME, among many others, we want to acknowledge the long-term steep downtrends, as you can see Beyond Meat has via its steeply declining 200-day moving average (yellow line), as the firm blows through cash and is not going to grow into its valuation anytime soon.
Again, in a higher rate world future Dollars are worth much less, and all of these previously sexy are revealed to be truly broken.
So instead of trying to fix all of them, especially in front of the CPI tomorrow let alone looming nasty seasonality when February rolls around, it is likely correct to look for entry for puts (looking out months) as opposed to white-knighting badly broken charts in a bear market.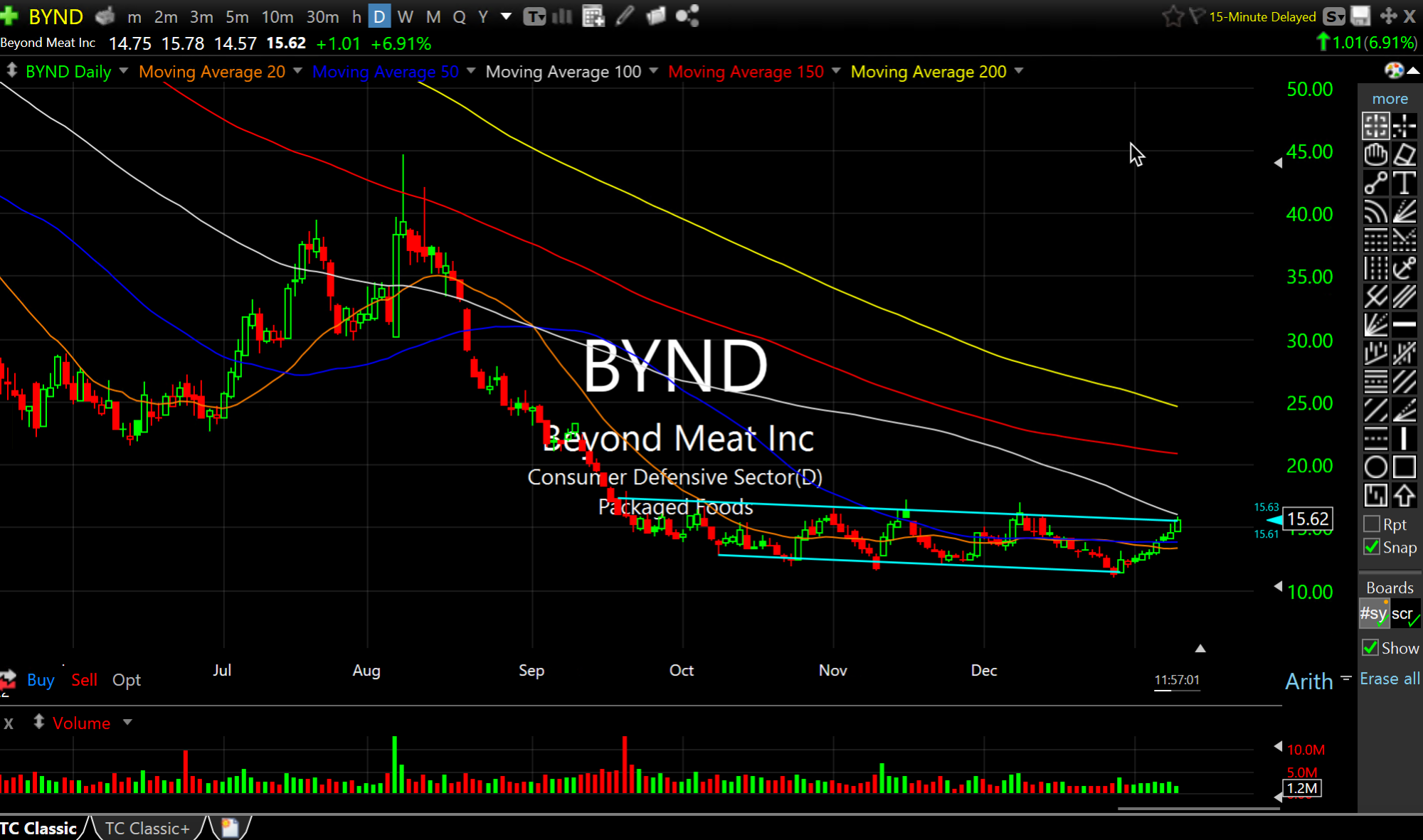 CPI Estimates Need to Be Mor... Big Round Numbers and Obviou...